AcuRite 00295 Digital Thermometer Instruction Manual

Temperature Range: 32º to 392ºF
Instructions for use:
Press power button to power on. Press "ºF/ºC" button to select degree units.
Insert probe so tip is in the middle of thickest part of meat. Be sure tip is not touching bone, gristle, the pan or inserted in cavity of fowl.
After approximately 5-10 seconds the numbers stabilize to indicate the temperature.
Wash probe with hot, soapy water after use to prevent cross-contamination.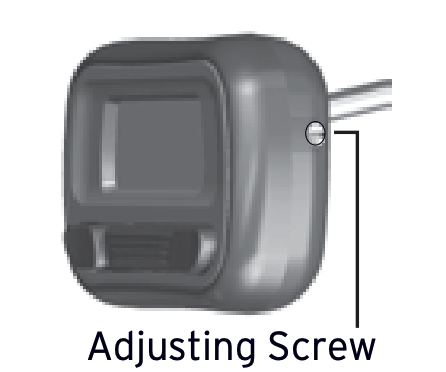 To calibrate:
This unit has been calibrated and should read temperature accurately. To verify accuracy, fill a container with crushed ice and add water. Wait approximately 1 minute. Insert 2″ of the probe into ice bath for 10 seconds, or until the temperature reading stabilizes. If unit doesn't read 32˚F/0˚C, turn adjusting screw left or right to correct the temperature to 32˚F/0˚C.

WARNING:
DO NOT wipe or handle hot thermometer with wet cloth. DO NOT lay hot thermometer on cold or wet surface. DO NOT heat beyond thermometer's temperature capacity. DO NOT use in oven. DO NOT wash in dishwasher. DO NOT submerse into water
Product Facts
Battery: CR2032 (included)
Measurement Range
Temperature: 32˚F to 392˚F, 0˚C to 200˚C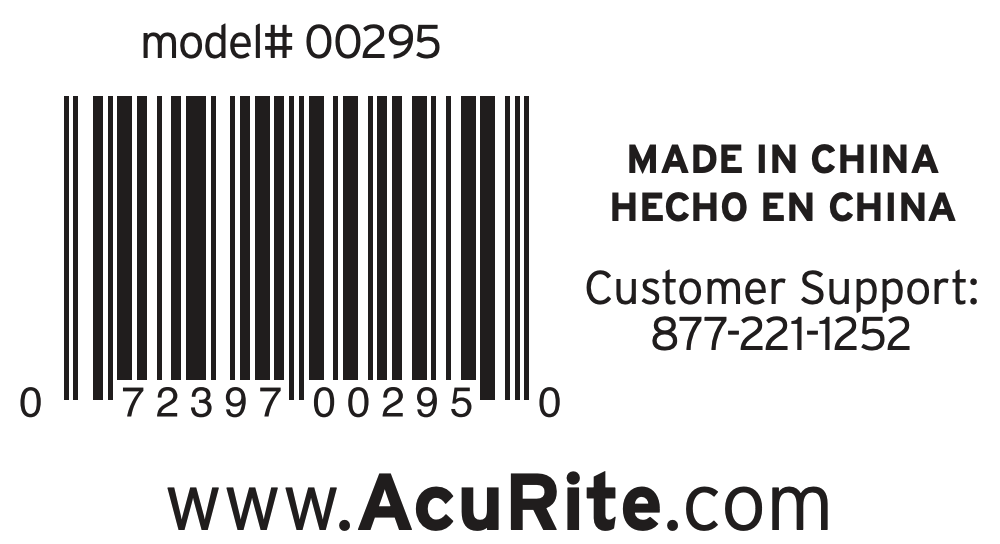 AcuRite is a registered trademark of Chaney Instrument Co.965 Wells St. • Lake Geneva, WI 53147
Limited 1-Year WarrantyRegister your producton AcuRite.com
References
[xyz-ips snippet="download-snippet"]