anko Combo Walker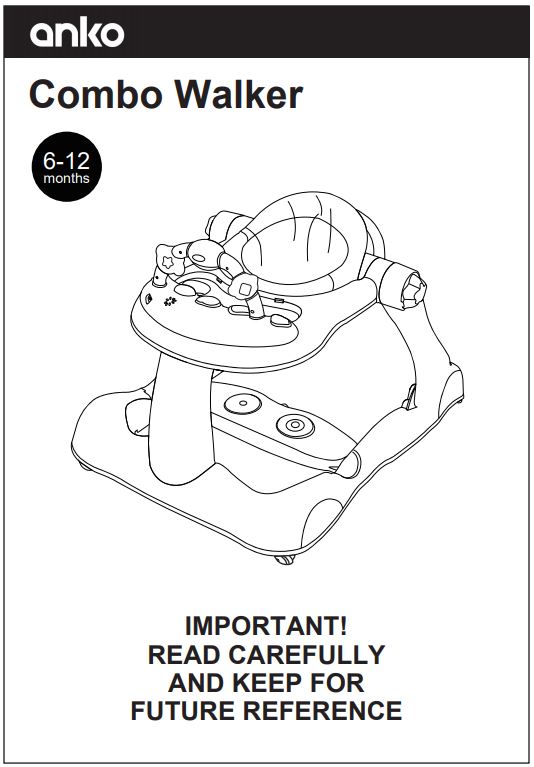 WARNINGRead the instructions carefully before use and keep them for future reference. The child may be hurt if you do not follow these instructions.Adult assembly required.
WARNING — Never leave the child unattended. Always keep the child in view while in a walker.WARNING — The child will be able to reach further and move rapidly when in the baby's walking frame.
Prevent access to stairs, steps, and uneven surfaces.
Use only on flat surfaces free of objects that could cause the walker to tip over.
Guard all fires, heating, and cooking appliances.
Remove hot liquids, electrical flexes, and other potential hazards from reach.
Prevent collisions with glass in doors, windows, and furniture.
Do not use the baby walking frame if any components are broken or missing.
This baby walking frame should be used only for short periods of time(e.g. 20 min).
This baby walking frame is intended to be used by children who can situnaided, approximately from 6 months (seated stage). It is not intended for children weighing more than 12 kg.
Do not use replacement parts other than those approved by the manufacturer or distributor.

WARNING— STAIR HAZARD
Avoid serious injury or death.
Block stairs/ steps securely before using a walker.
CARE & MAINTENANCEFor Seat Pad:Cold delicate machine wash. Do not bleach. Maybe tumble dried warm. Do not iron. Do not dry clean. Dry thoroughly before re-use or storage. Not intended for repeated washing. For walker: Wipe with a damp cloth and dry immediately with a soft clean cloth. Do not use abrasive pads, bleach, or strong household cleanser. Damage may result. NOTE: Clean friction strips regularly with a damp cloth.

WARNINGBATTERY INFORMATION
Batteries are to be inserted with the correct polarity.
Do not mix different types of batteries or new and used batteries.
Non-rechargeable batteries are not to be recharged.
Rechargeable batteries are only to be charged under adult supervision.
Rechargeable batteries are to be removed from the toy before being charged.
The supply terminals are not to be short-circuited.
Remove batteries from the unit when not in use for an extended time or when batteries become exhausted.
Dispose of batteries responsibly. Do not dispose of it in the fire.
PARTS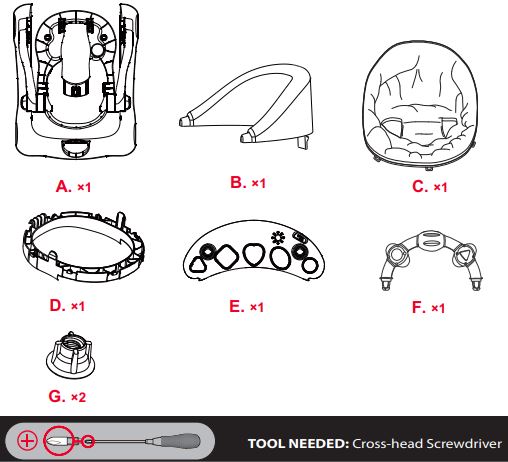 Assembly diagram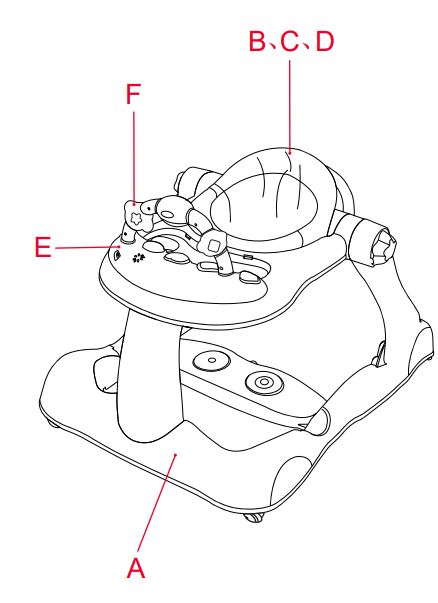 To assemble the frame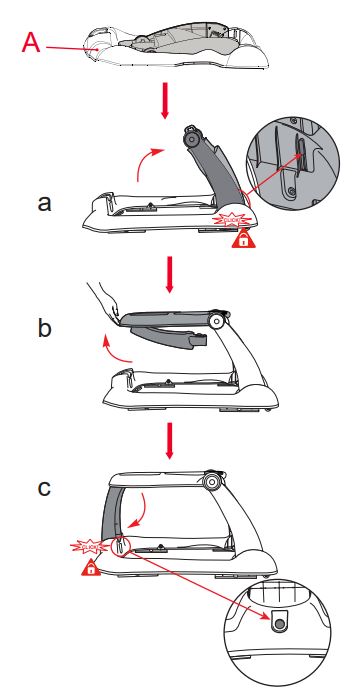 To assemble the seat unit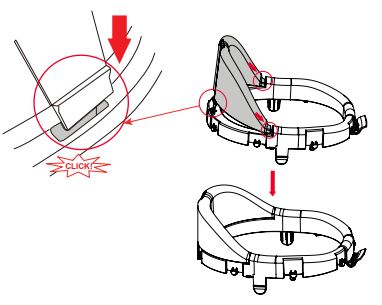 To assemble the seat pad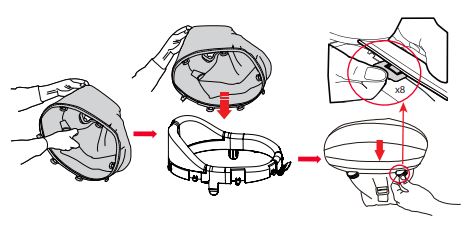 Note: Make sure all 8 tabs are securely fastened. 6
To attach the seat onto the frame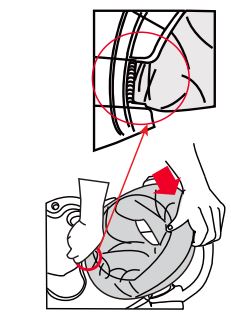 To adjust the seat height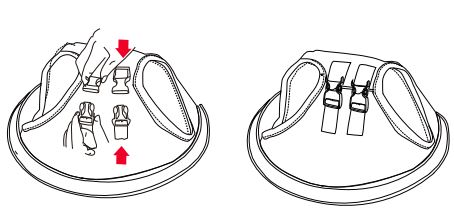 Buckle up to adjust to the upper position
Battery installation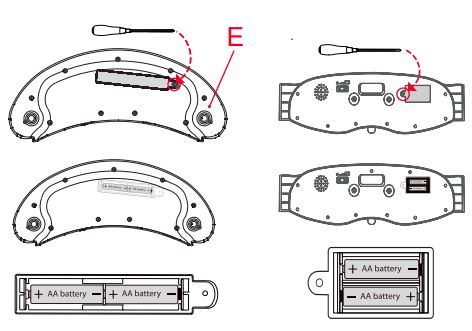 To assemble the toy tray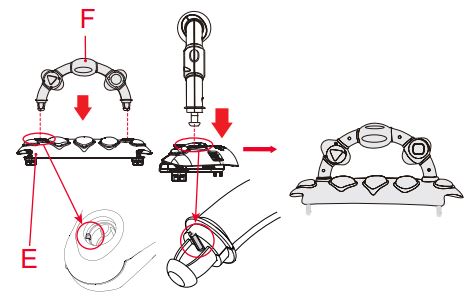 To attach toy tray on the walker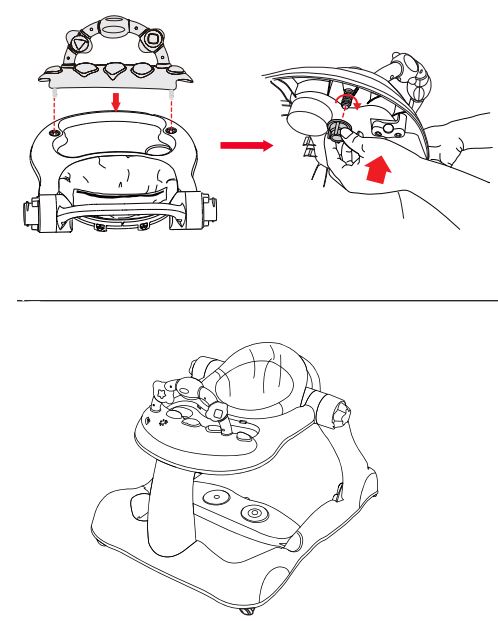 Using the toy tray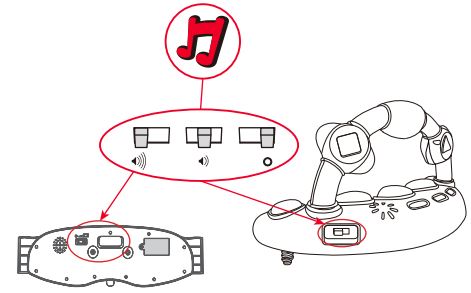 2-level volume adjustment
Converting to push walker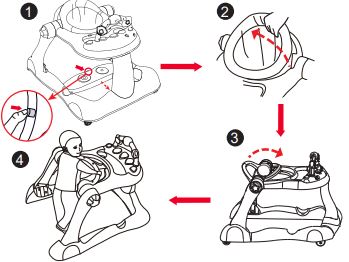 Push the button and push forward the pedal music tray to the end
Remove the seat unit support
Rotate the handle
A child can push the walker forward
Speed adjustment

Push tabs on the rear wheels forward to reduce the speed (recommended when using as a push walker).Pull tabs backward to restore to normal speed.
To fold the walker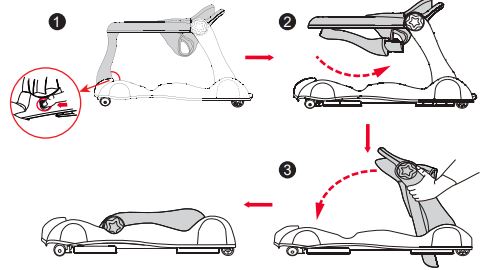 Press the button and take out the front leg
Fold the front leg
Fold the top tray
IMPORTED BY© KMART AUSTRALIA LIMITED
ANKO, KIDS&CO, AND BABY SOLUTIONS® ARE TRADEMARKS OF KMART AUSTRALIA LIMITED THEY ARE USED IN NEW ZEALAND BY KMART NZ HOLDINGS LIMITED TRADING AS KMART IN NEW ZEALAND.
KMART AUSTRALIA – 690 SPRINGVALE ROAD, MULGRAVE, VIC 3170 AUSTRALIA.
KMART NEW ZEALAND – REGIONAL OFFICE C/O KMART PAPATOETOE STORE,HUNTERS PLAZA, GREAT SOUTH ROAD, PAPATOETOE, AUCKLAND, NEW ZEALAND.
Keycode: 42-767-381MADE IN CHINA
[xyz-ips snippet="download-snippet"]