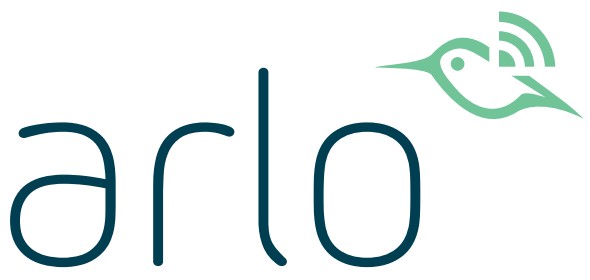 Set up your Pro 3 Floodlight Camera
Download the Arlo app.
Follow the app instructions to add and mount the app floodlight.
What's in the box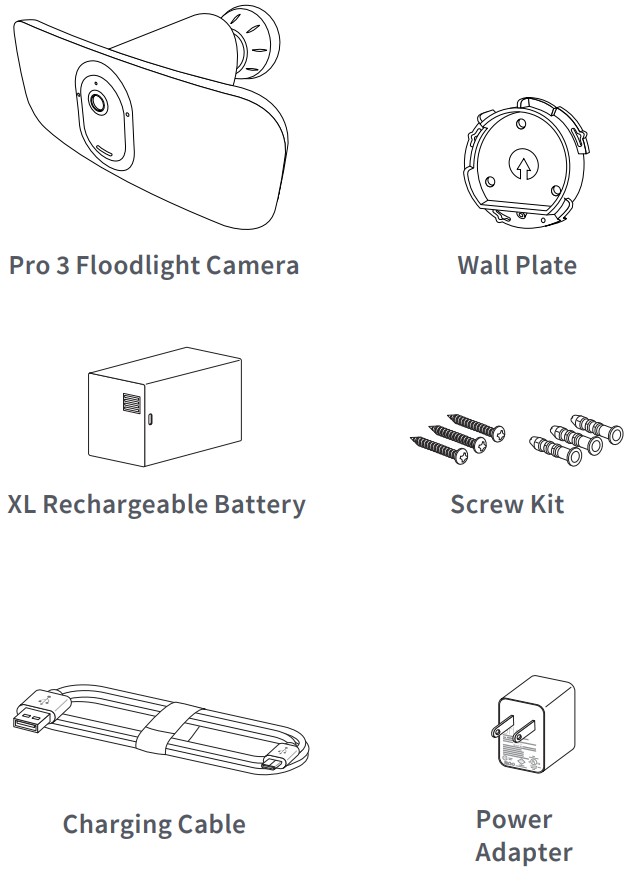 Need help?
We are here for you.Visit www.arlo.com/support for quick answers and resources:
How-to videos
Troubleshooting tips
The Arlo Support phone number for your location
© Arlo Technologies, Inc. Arlo, Arlo logo, and Every Angle Covered are trademarks of Arlo Technologies, Inc. App Store is a service mark of Apple Inc.Google Play and the Google Play logo are trademarks of Google LLC.Other trademarks are for reference purposes.For regulatory compliance information including the EU Declaration of Conformity, visit www.arlo.com/about/regulatory/.

Arlo Technologies Intl. Ltd. Ground Floor, Building 3 University Technology Center Curraheen Road, Cork, T12 EF21 Ireland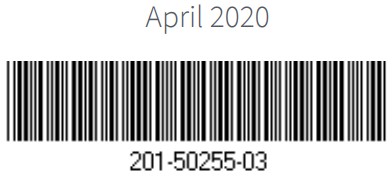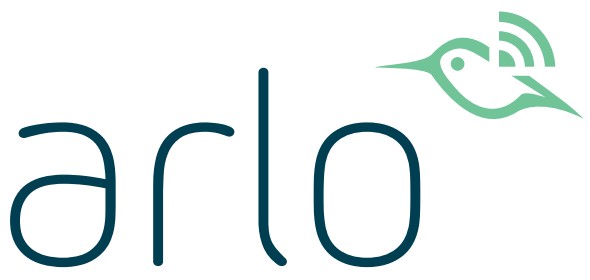 Arlo Technologies, Inc.2200 Faraday Avenue, Suite 150Carlsbad, CA 92008 USA
References
[xyz-ips snippet="download-snippet"]