August® VGB500 USB HDMI Video Capture Card Quick Start Guide
August International LtdUnited KingdomTel: +44 (0) 845 250 0586www.augustint.com
OBS is open-source software developed by volunteer contributors around the world in their free time. OBS is distributed under the GPLv2 license. The summary of that license is that OBS is free for anyone to use, for any reason.
OBS and OBS Studio are created and maintained by Jim. Development by OBS Studio Contributors.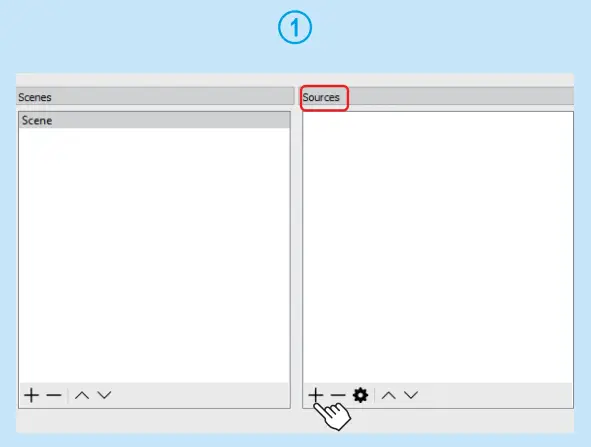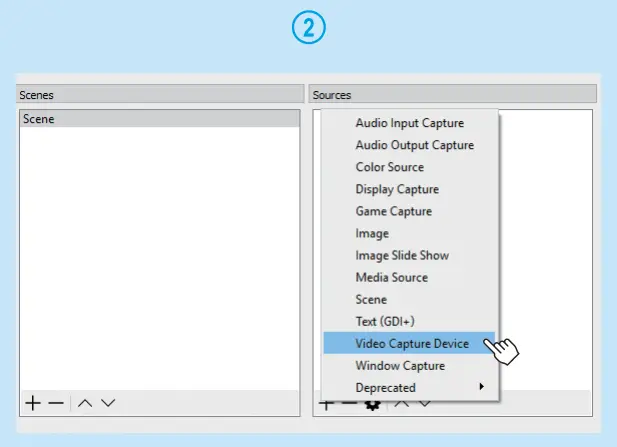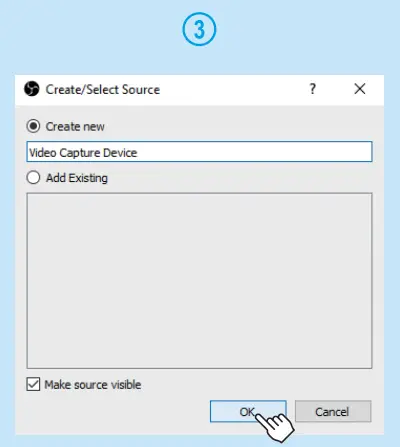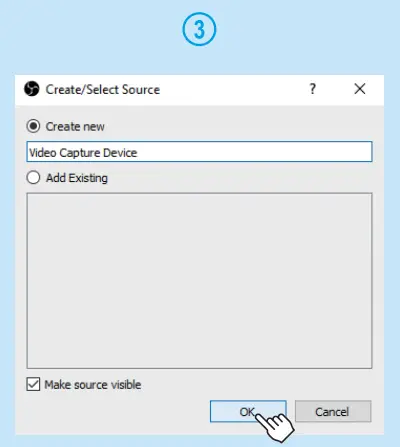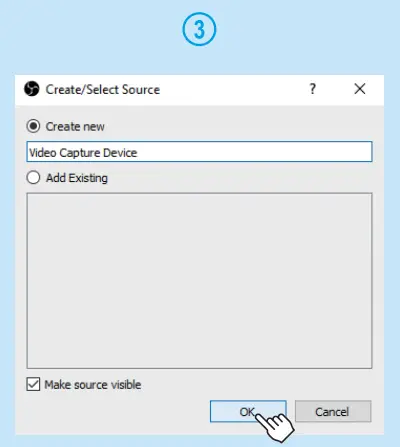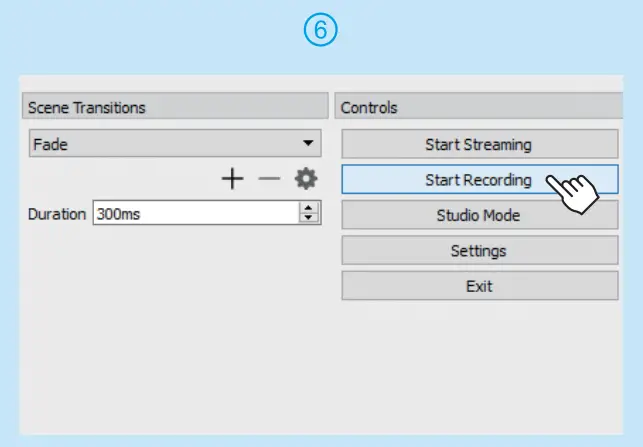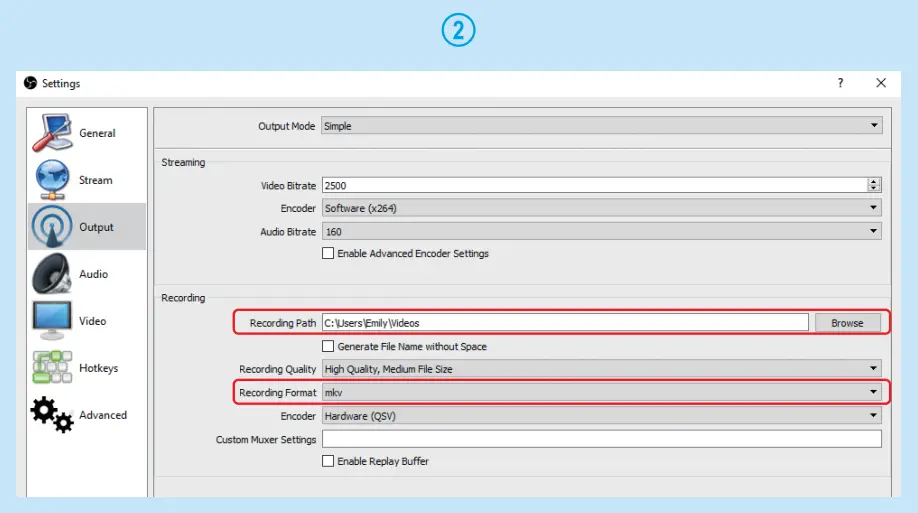 If you are not familiar with OBS Software, visit https://obsproject.com/help for information about Online Streaming.
Online streaming regulations may vary on different streaming service providers and countries. Ensure to check the terms of use and local law or regulation.
Warning: Streaming or recording for any illegal purpose, unauthorized contents, or in violation of any local, state, national, or international law or regulation are strictly prohibited.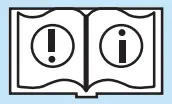 [xyz-ips snippet="download-snippet"]