5-SPEED HAND MIXERBATIDORA DE MANO DE 5 VELOCIDADES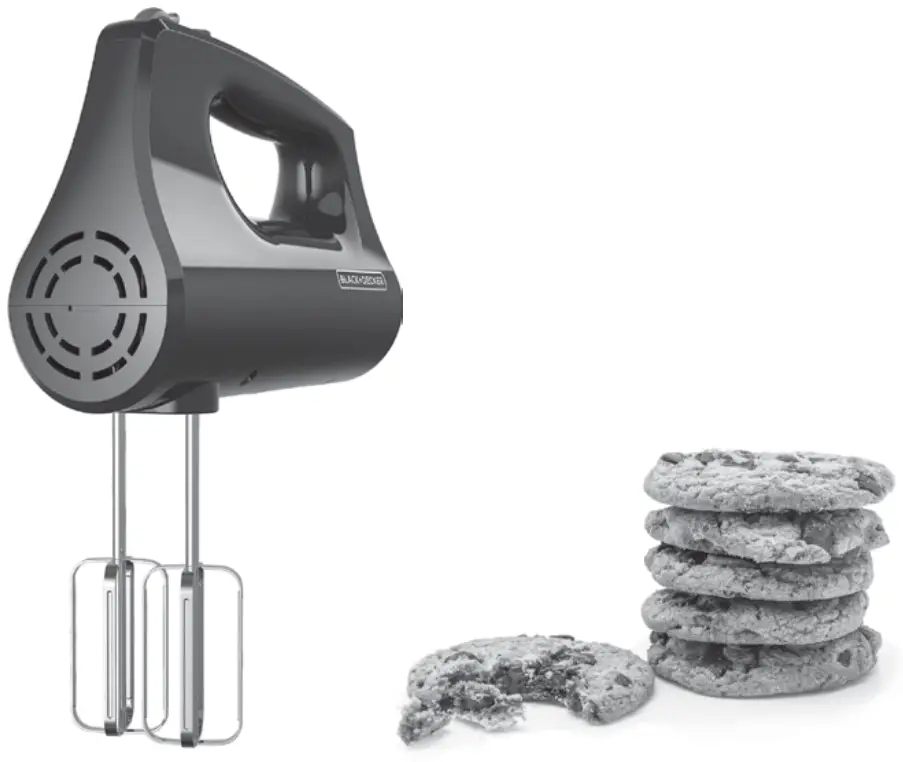 use and care manual
Please Read and Save this Use and Care Book.
IMPORTANT SAFEGUARDS
When using electrical appliances, basic safety precautions should always be followed, including the following:
Read all instructions.
To protect against the risk of electrical shock do not immerse the cord, plugs, or appliances in water or other liquid.
Close supervision is necessary when any appliance is used by or near children.
Turn the appliance OFF, then unplug from the outlet when not in use, before assembling or disassembling parts, and before cleaning. To unplug, grasp the plug and pull from the outlet. Never pull from the power cord.
Avoid contacting moving parts. Keep hands, hair, and clothing- as well as spatulas and other utensils- away from beaters during operation to reduce the risk of injury to persons, and/or damage to the mixer.
Do not operate the appliance with a damaged cord or plug, or after the appliance malfunctions or has been dropped or damaged in any manner.Contact Consumer Support at the toll-free number listed in the warranty section. This appliance has important markings on the plug blade. The attachment plug or entire cord set (if the plug is molded onto the cord) is not suitable for replacement. If damaged, the appliance must be replaced.
The use of attachments not recommended or sold by the manufacturer may cause fire, electric shock, or injury.
Do not use outdoors.
Do not let the cord hang over the edge of the table or counter.
Do not let the cord contact hot surfaces, including the stove.
Remove beaters from the mixer before washing.
This appliance is not intended for use by persons (including children) with reduce physical, sensory or mental capabilities, or lack of experience and knowledge unless they have been given supervision or instruction concerning use of the appliance by a person responsible for their safety.
Children should be supervised to ensure that they do not play with the appliance.
The maximum rated wattage for this product was obtained with the beaters. Other recommended attachments may draw significantly less power or current.
SAVE THESE INSTRUCTIONS.This product is for household use only.
POLARIZED PLUG (120V models only)This appliance has a polarized plug (one blade is wider than the other).To reduce the risk of electric shock, this plug is intended to fit into a polarized outlet only one way. If the plug does not fit fully into the outlet, reverse the plug. If it still does not fit, contact a qualified electrician. Do not attempt to modify the plugin anyway.TAMPER-RESISTANT SCREWWarning: This appliance is equipped with a tamper-resistant screw to prevent the removal of the outer cover. To reduce the risk of fire or electric shock, do not attempt to remove the outer cover. There are no user-serviceable parts inside.Repair should be done only by authorized service personnel.ELECTRICAL CORDa) A short power-supply cord is provided to reduce the risks resulting from becoming entangled in or tripping over a longer cord.b) Extension cords are available and may be used if care is exercised in their use.c) If an extension cord is used:
The marked electrical rating of the extension cord should be at least as great as the electrical rating of the appliance; and
The cord should be arranged so that it will not drape over the countertop or tabletop where it can be pulled on by children or tripped over.
Note: If the power cord is damaged, please contact the warranty department listed in these instructions.
PARTS AND FEATURES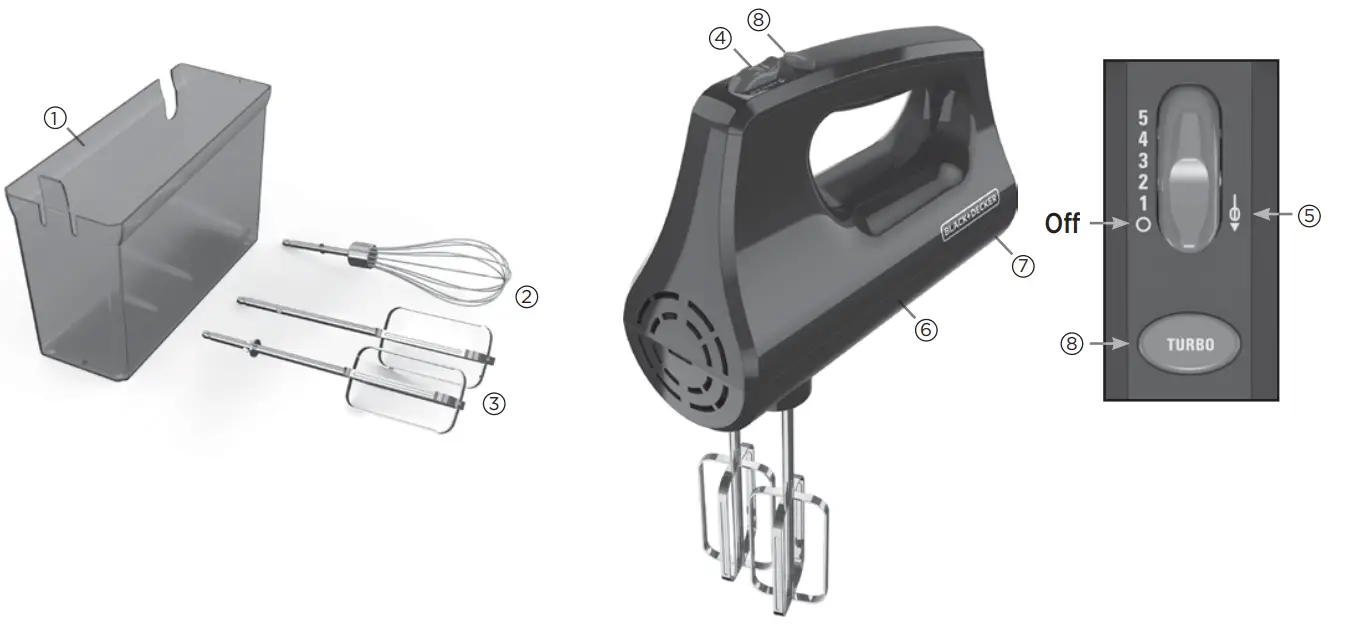 | | |
| --- | --- |
| 1. Storage case (Part # 12224)2. Whisk (Part # 35045)3. Beaters(Part # 102170033 Left)(Part # 102170032 Right) | 4. Speed wheel5. Easy eject feature6. Mixer body7. Heel and bowl rest8. Turbo boost button |
GETTING STARTED
Remove all packing material, any stickers, and the elastic band around the power plug.
Remove and save literature.
Please go to www.prodprotect.com/blackanddecker to register your warranty.
Wash all removable parts.
HOW TO USE
Select correct attachment(s) for mixing task:

Beaters-general mixing
Whisk-whipping, aerating

NOTE: To insert beaters, insert the attachment with a collar into the larger hole.
With mixer unplugged from outlet, insert attachment(s).
Once attachment(s) are firmly inserted, plug the mixer into an outlet.
For least-mess mixing:Before turning on, insert attachment(s) into the center of the food at a 90-degree angle.
NOTE: To avoid getting powder inside the unit, mix at speed 1 until dry and wet ingredients are combined.Begin all mixing tasks on speed 1then increase as needed.
TIP: To scrape the bowl with a spatula, first turn the mixer off then place the mixer on heel rest.
When finished, unplug the mixer and turn the speed wheel to O.Then press the wheel downwards to eject attachment(s).
WHAT SPEED TO USE
| | | | | | |
| --- | --- | --- | --- | --- | --- |
| 1 (Low) | 2 (Low/Med) | 3 (Medium) | 4 (Med/High) | 5 (High) | TURBO(high-speed burst) |
| Stir | Combine | Mix | Blend | Beat/Whip | |
| Combining dry and wet ingredients.Adding to mixtures:nuts, dried fruits, chocolate chips. | Preparing puddings or thin batter. | Creaming butter and sugar; mixing cake batters and frostings. | Beating whole eggs or frozen desserts; mixing light batter,such as for popovers. | Whipping cream and egg whites; mashing potatoes. | Use at any speed setting to get maximum power fortough mixing tasks. |
| | | | | | |
HOW TO CLEAN
Wipe mixer body with a damp cloth and dry thoroughly with a dry cloth. Hand washes attachments in warm, soapy water or in the dishwasher.
STORAGE
Store all attachments and power cords in the storage case. Insert the bottom of the mixer into the case and snap together for storage.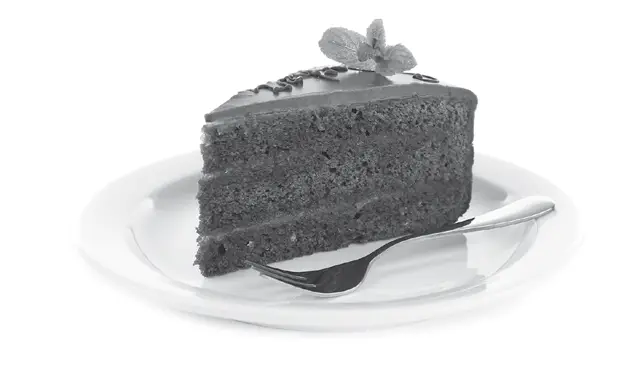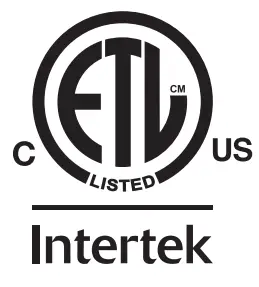 120Vac 60Hz 1.2A Max.Made in China.Fabricado en China.© 2021 Spectrum Brands, Inc., Middleton, WI 53562All rights reserved.At the end of this product's life, you can mail it to Spectrum Brands at 507 Stokely Drive, Deforest, WI 53532 marked"Product Takeback: Please Recycle!"Please Recycle!"BLACK+DECKER and the BLACK+DECKER logos are trademarks of The Black & Decker Corporation, used under license by Spectrum Brands, Inc.for its manufacturing and sale of this product.All rights reserved.28623 E/ST22-9002358-A
References
[xyz-ips snippet="download-snippet"]