HD Video DoorbellModel AMZ30DB

meet CameronCameron Sees everyone approaching your front door, friend or foe. Cameron is really smart. Alerts to your smartphone or tablet are sent when human activity is detected, 24/7. So you never have to worry when Cameron has your back or your front door.CameronCameras.com
Getting Started
In the Box

What You Will Need: Philips Screwdriver, access to the circuit breaker, 2.4GHz Wi-Fi network, network name, and password.Hmmm…which kind of doorbell do I have?Identify which kind of doorbell you have?Standard Mechanical Doorbell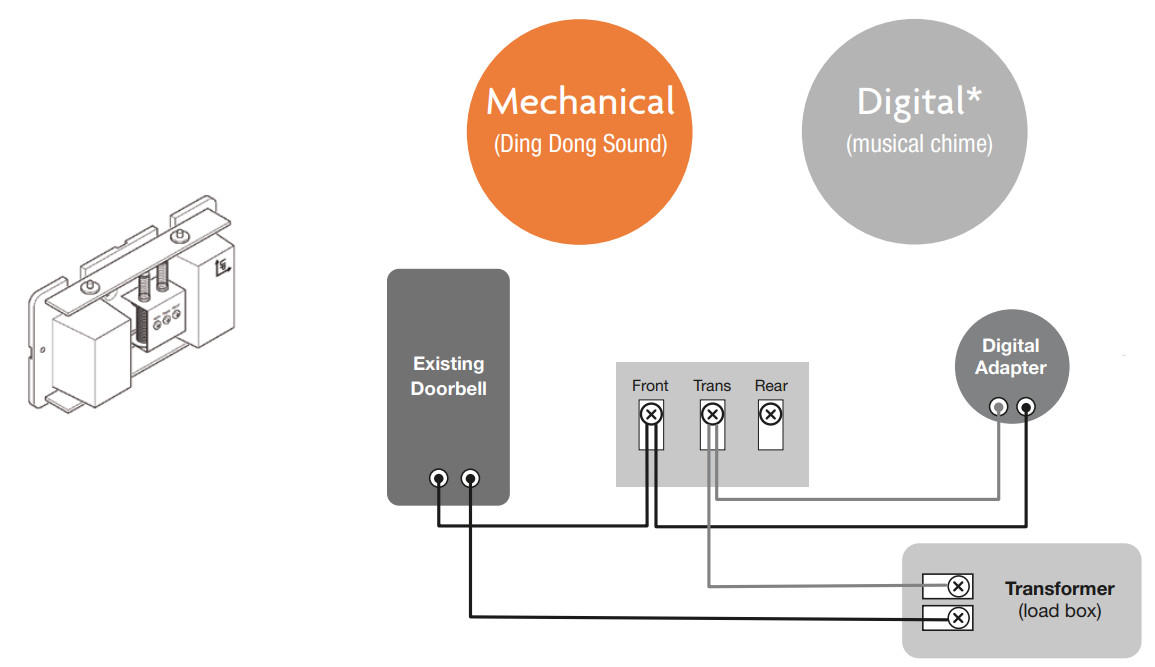 NOTE: If you have a digital Doorbell and it has a diode installed on the actual doorbell button, do not use the diode when replacing the doorbell with your new Video Doorbell.
Turn off power to your doorbell at your circuit box. SUPER IMPORTANT!
Grab a screwdriver and remove your existing doorbell button.
Thread the doorbell wires through the center of the square opening in the mounting bracket with tabs.
For installation on stone, brick, or stucco, use the mounting bracket template to mark where holes need to go. Then drill 3/16" holes and insert anchors, give them a tap with a hammer or mallet.
Mount the bracket to the wall next to your door using the screws and anchor kit included.SIDEWALL MOUNTINGIf the doorbell is on the sidewall, stack the two brackets included with the tabbed bracket on top to create a 30° angleBrackets 1 with tabs, 1 without tabs
Attach both wires from the original doorbell button to the terminals on the back of the Video Doorbell. There – you did it!NOTE: It does not matter which wire connects to which terminal of the Video doorbell.
Line up the video doorbell on the bracket and slide up or down until secure. It will click into placeIt should be looking good.
 POWER ON! Flip that circuit breaker, run back to the doorbell and wait until the LED ring repeatedly flashes 3 times. It may take up to 1.5 minutes for the unit to activate. Ring-a-ling?Did you hear it ring when tested?
Device Setup Download the Cam Sees App and opens it. Use the Set Up Wizard to connect to your Wi-Fi network and follow the steps to finish installation.Sweet! You're almost there.
App Download & Wi-Fi Connection
A From your smart device or tablet, DOWNLOAD and INSTALL the free Cam Sees App.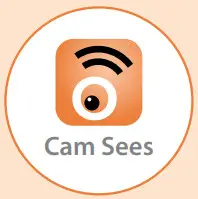 B After power is turned on, allow the camera up to 90 seconds to start up and the LED Ring fashes 3 times.C Now, LAUNCH the Cam Sees App and the Setup Wizard will appear.DTap

to start the Wizard and then tap Add Device.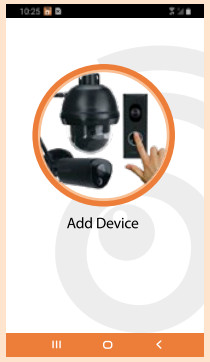 E Tap New Device and the unit will start searching.
NOTE: If the mobile device's Bluetooth is not turned on, a message will appear requesting to have the Bluetooth setting turned on.E Select your home network from the menu and then enter your home network's Wireless Password.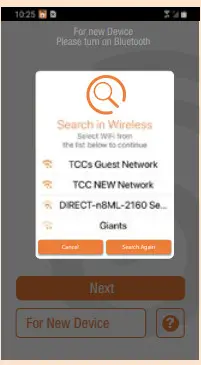 If you get an error, make sure to enter the correct password and repeat.F At the next screen enter a new password/security code twice. Tap SAVE.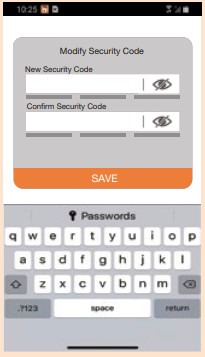 TIP: Remember to write down your new password and save it somewhere safe and easy for you to access.G Tap the PLAY icon or preview picture for live video.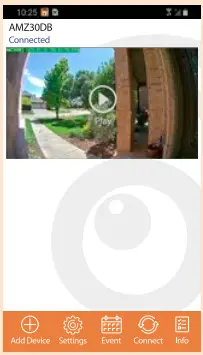 Good stuff to know

| | |
| --- | --- |
| | Tap the Snapshot icon to save the image to camera roll or gallery |
| | Tap to Record to MicroSD card (pre-installed) |
| | Tap and hold the Microphone icon to talk, or shout out, (sound comes thru the video doorbell's speaker) |
| |  Tap the Settings icon from the home page to access Advanced Settings and Customizing Features. |
| | Tap to turn audio ON or OFF in Live View Mode |
| | Ring, ring, your video doorbell is calling! (press Phone icon to answer) |
| | Smart motion detection push notification alerts |
| | Tap to RETURN icon to go back to the main page |
| | Tap to EVENT icon to review recorded files |
NOTE: Screenshots and icons may vary due to continuous updates to App and software development.

For detailed installation and setup, please refer to the Model AMZ30DB complete User's Guide available on our website.
Cameron CaresIf you need assistance, please contactCUSTOMER SUPPORTat 1-800-275-9381or email [email protected]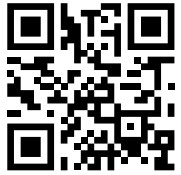 CameronCameras.com
Model AMZ30DBMade in China. Distributed by Atoms Labs LLC©2020 Atoms Labs LLC, Flower Mound, TX. All rights reserved. App Store logo is a registered trademark of Apple, Inc.Google Play logo is a registered trademark of Google, Inc. Amazon Appstore logo is a registered trademark of Amazon.Certain other product names, brand names, and company names may be trademarks or designations of their respective owners.FCC Compliance Statement: This device complies with Part 15 of the FCC rules. Operation is subjected to the following two conditions: (1) this device may not cause harmful interference, and (2) this device must accept any interference received, including interference that may cause undesired operation.
References
[xyz-ips snippet="download-snippet"]