Web-camera C2Quick Guide v 1.0
Package Contents

Overview Device

Sliding cover for privacy and security
Lens
Microphone
Flexible clip/base
Connecting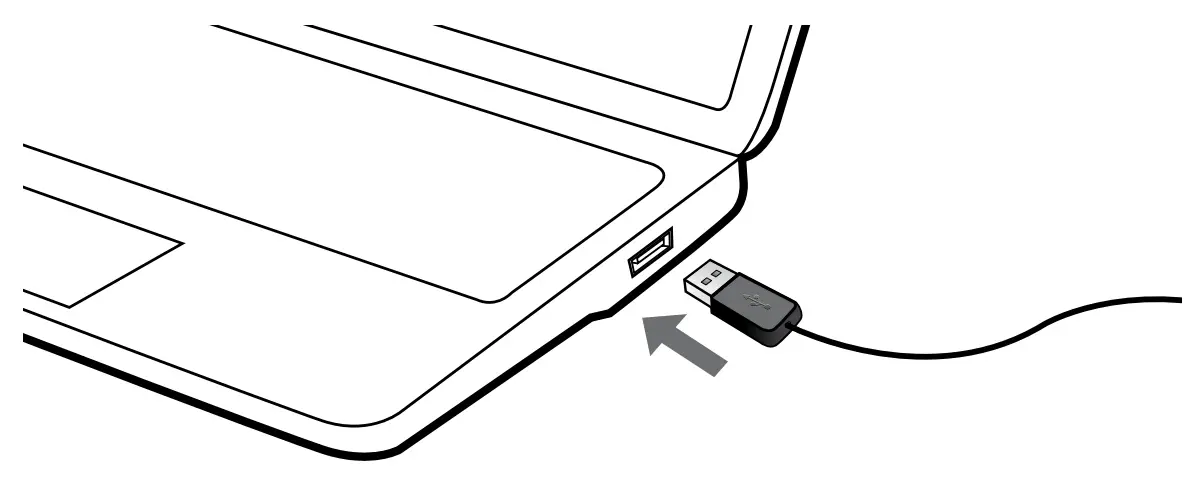 Clamping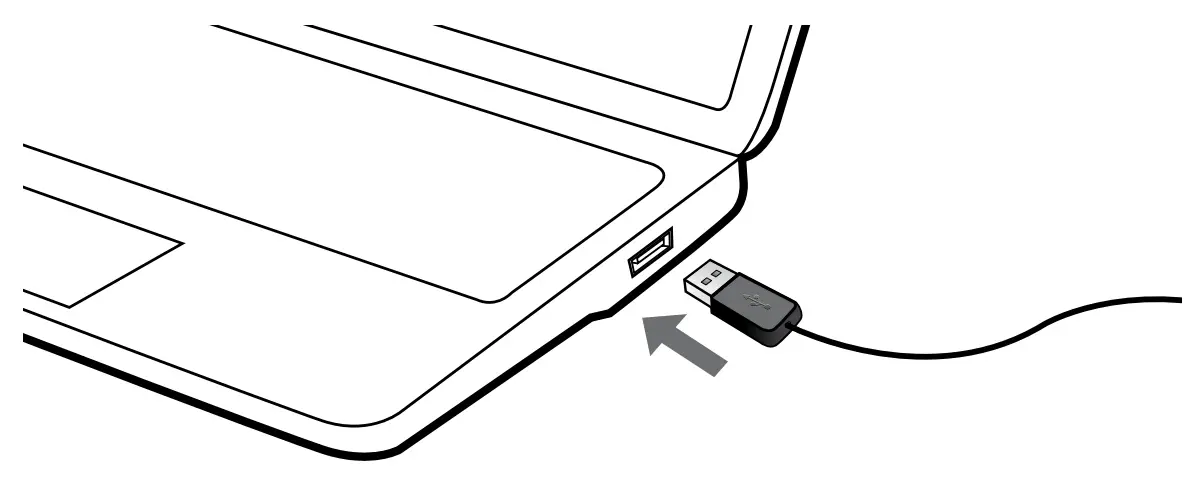 Features:
720p HD Webcam
 Inbanded Mic
Sensor Resolution: 1 Mpixel
Image Sensor Technology: 1/4″"CMOS
Maximum Video Resolution: 1280×720
Maximum Frame CaptureRate: 30fps((1920*1080p by interpolation)

Fixed focus
Focal length 2 mm to infinity
Viewing angle 46
AWB/AE – support
Interface: USB 2.0
360 Degrees Rotary Function
Multi-functional clip
Cable length 1.5m
Dimensions: 90х60х55 mm
Weight: 0.104 kg
Package contents
Device Overview (Diagram №2)
Connection (scheme №3)
Web CameraUser Manual

Sliding cover for privacy and security
Lens
Microphone
 Flexible clip / base

Connect the webcam cable to the USB port of a  personal computer/laptop/all-in-oneAfter turning on the computer and installing the  standard drivers for the operating system– the webcam is ready to use.Drivers and complete instruction manual:https://canyon.eu/driversand-manuals/
Troubleshooting
| | |
| --- | --- |
| Problem | Solution |
| The problem with using a webcam with Skype | Check for updates and make sure you are using the latest version of Skype.Make sure that the Microphone setting in the Audio Settings window and WebCam Settings in the Video Settings window is set to Video USB Device (for Windows XP, Vista, or Windows 7) |
| When you start Skype empty screen is displayed | The empty screen displayed at the start of SkypeAfter making a call, make sure that the video device is selected as the USB video device in Skype settings |
| The webcam microphone does not work with Skype | Select the Skype menu  – Video and Sound settings. Make sure that the "Video USB device" is selected as a primary microphone. To increase the volume, slide the Microphone volume slider to Loud. Click the `Save` button. Make call again |
| Several USB Video devices are available on the list.|Which ones to choose? | There are several video devices. Select each of the devices one at a time and check the operation of the camera. If the webcam has been earned, then you have selected the desired device in the list. |
SAFETY INSTRUCTIONS
Read carefully and follow all instructions before using this product.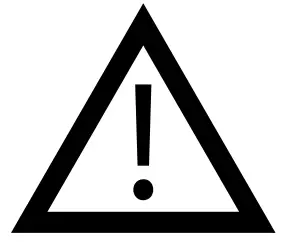 Do not expose the mouse to excessive moisture, water, or dust.Do not install in rooms with high humidity and dust level.
 Do not expose the mouse to heat: do not place it close to heating appliances, and do not expose it to direct sun rays.
The product shall be connected to the power supply source of the type indicated in the operation manual only.
Never spray liquid detergents. Use only dry clothes for device cleaning.
WARNINGIt is forbidden to dismantle the device. Attempt to repair this device is not recommended and leads to cancellation of the warranty.If the actions from the above list do not contribute to problem-solving, please contact the support team at Canyon: http://canyon.eu/ask-your-question
WARRANTY
The warranty period starts from the day of the product purchase from Canyon authorized Seller. The date of purchase is the date specified on your sales receipt or on the waybill. During the warranty period, repair, replacement or refund for the purchase shall be performed at the discretion of Canyon. In order to obtain warranty service, the goods must be returned to the Seller at the place of purchase together with proof of purchase (receipt or bill of lading).2 years warranty from the date of purchase by the consumer. The service life is 2 years. Additional information about the use and warranty is available at https://canyon.eu/warranty-terms/Manufacturer: Asbisc Enterprises PLC, 43, Kolonakiou Street, Diamond Court 4103 Ayios Athanasios http://canyon.eu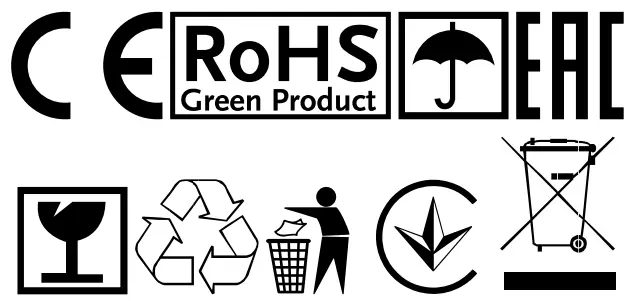 All other products names and trademarks are property of their respective owners
References
[xyz-ips snippet="download-snippet"]