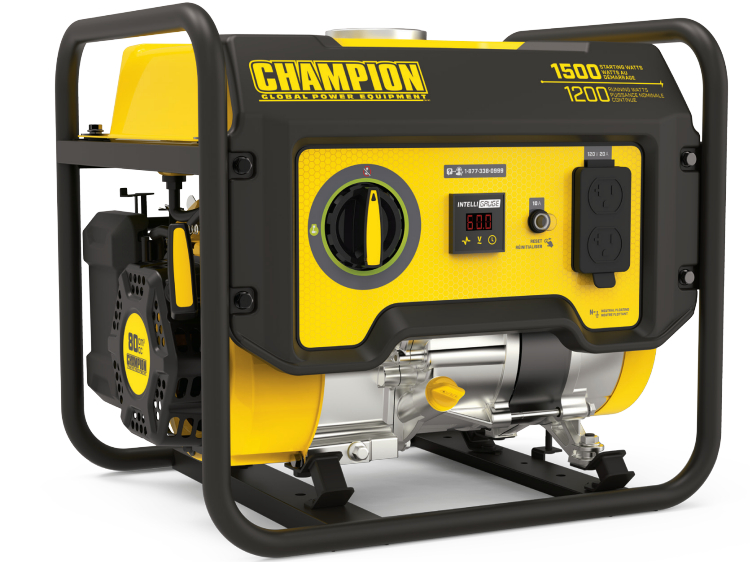 2010691200W Portable Generator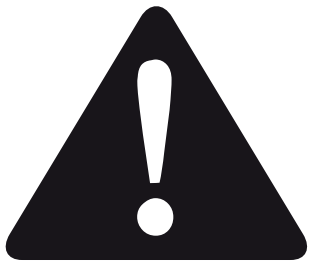 WARNING:
Read the ENTIRE operator's manual to become familiar with the features of the product before operating. Failure to operate the product correctly can result in damage to the product, personal property and cause serious injury or even death.
www.championpowerequipment.com© Champion Power Equipment 2021.All Rights Reserved
Set-Up
1. Open shipping carton.

Assembly > Unpacking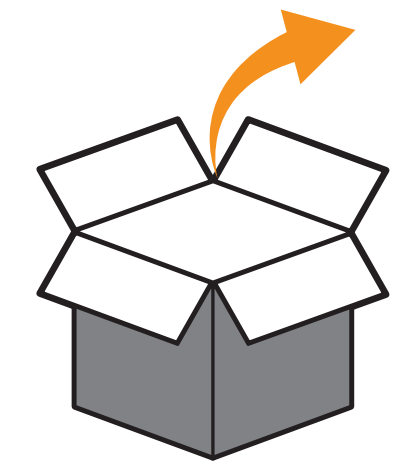 2. Attach Mounts.

Assembly > Attach Vibration Mounts.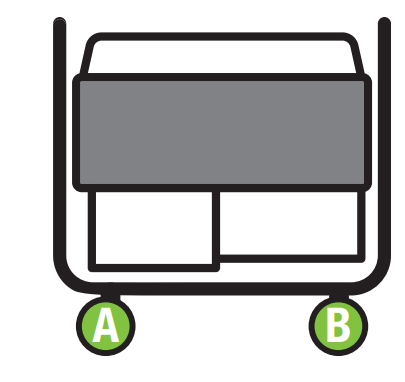 3. Add oil.

Assembly > Add Engine Oil.Recommended: 5W-30, up to 13.5 fl. oz. (400 ml) DO NOT overfill.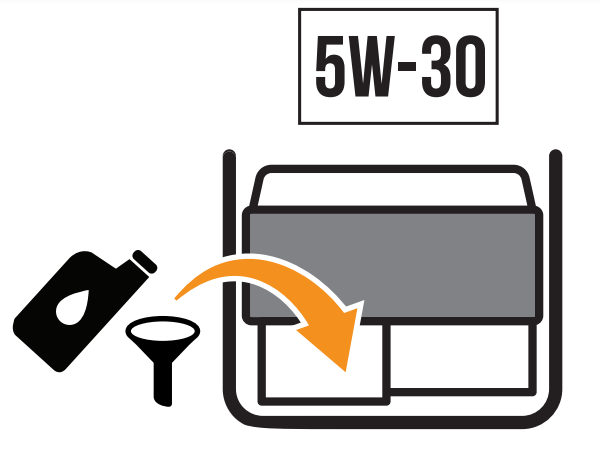 4. Move the generator outdoors.
Move generator to an open, outdoor area. Point exhaust away. Never run a generator in enclosed areas (e.g., not in house or garage).

Keep all objects at least 5 feet (1.5 m) from the generator. The heat from the muffler and exhaust gas can ignite combustible materials.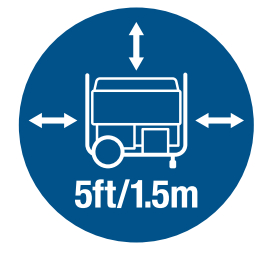 Start-Up
5. Add fuel.

Assembly > Add FuelDO NOT use E15 or E85.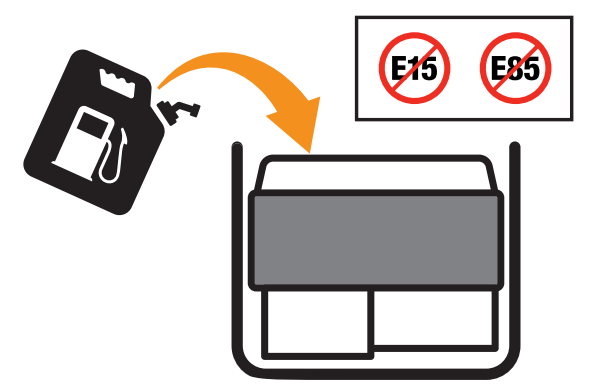 6. DO NOT plug in any electrical devices.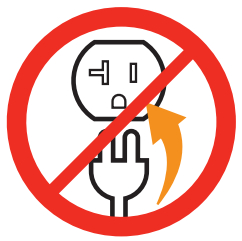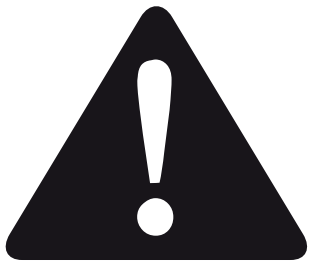 NEVER START OR STOP THE GENERATOR WITH ELECTRICAL DEVICES CONNECTED OR TURNED ON!
7. Turn the fuel dial to the "RUN" position.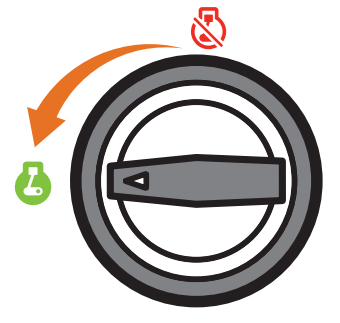 8. Move the choke lever to the "CHOKE" position.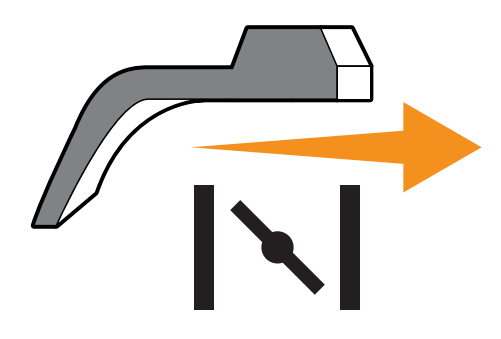 9. Pull the recoil to start the engine.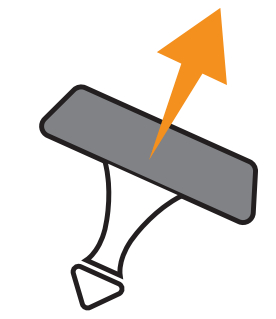 10. Move the choke lever to the "RUN" position.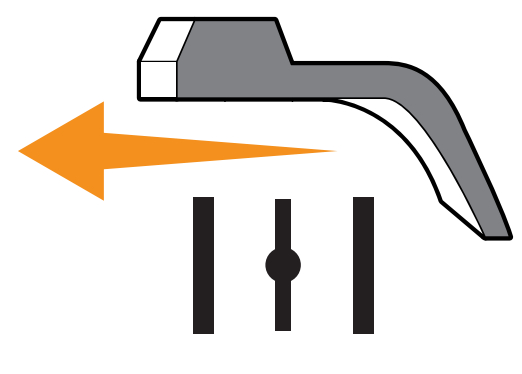 11. plugin.

Operation > Connecting Electrical Loads.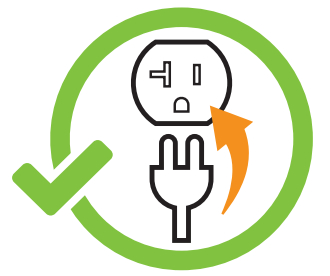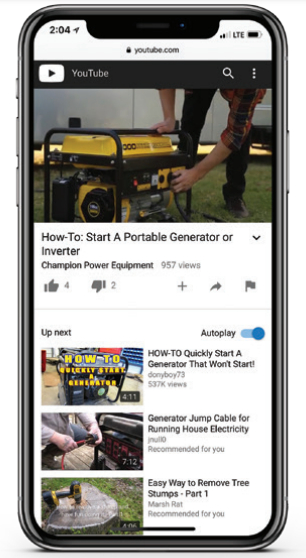 Visit our YouTube channel to watch our how-to videos and subscribe to view our latest videos on our Champion Power Equipment products!
NEED ASSiSTANCE Or HAVE A QUESTiON?GiVE US A CALL.

CHAMPIONPOWEREQUIPMENT.COM
References
[xyz-ips snippet="download-snippet"]