CREATIVE Outlier Air V2 True Wireless Sweetproof In-Ear Headphones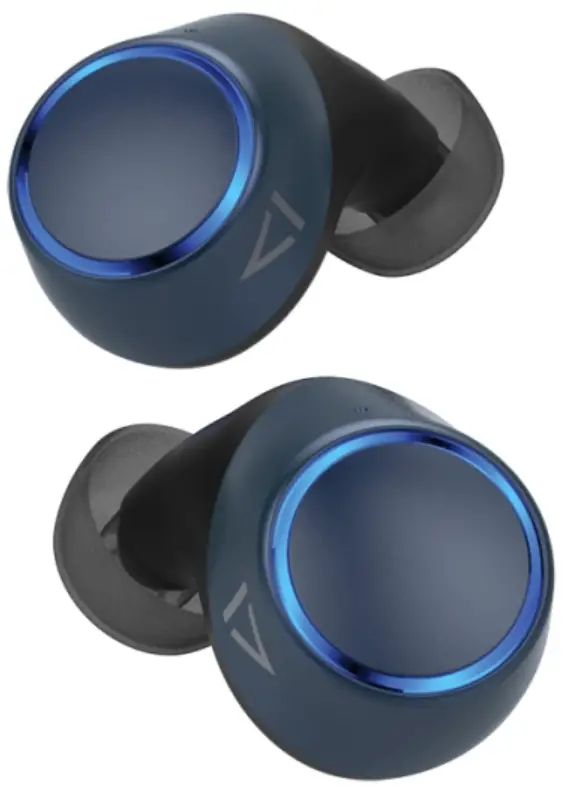 PAIRING OUTLIER AIR V2 IN 2 EASY STEPS
STEP 1:Start by removing the left earbud, followed by the right earbud from the charging case. The light indicator will blink in red and blue, which means that your Creative Outlier Air V2 is now in Bluetooth® pairing mode.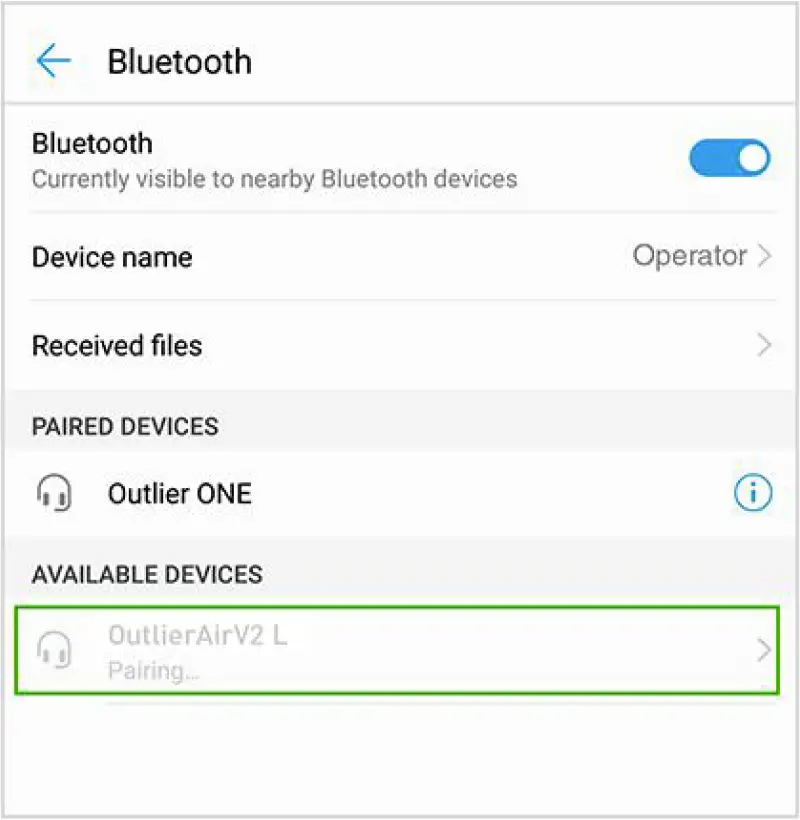 On your device (e.g. mobile phone), go into the Bluetooth settings and search for the "Outlier Air V2 L".
STEP 2:After selecting "Outlier Air V2 L", the right earbud will automatically initiate pairing.A prompt will appear on your device, asking for permission to pair your phone to the other ear bud. Select the "Pair" button to complete the process.Note: Do not directly pair your device to the secondary unit via Bluetooth.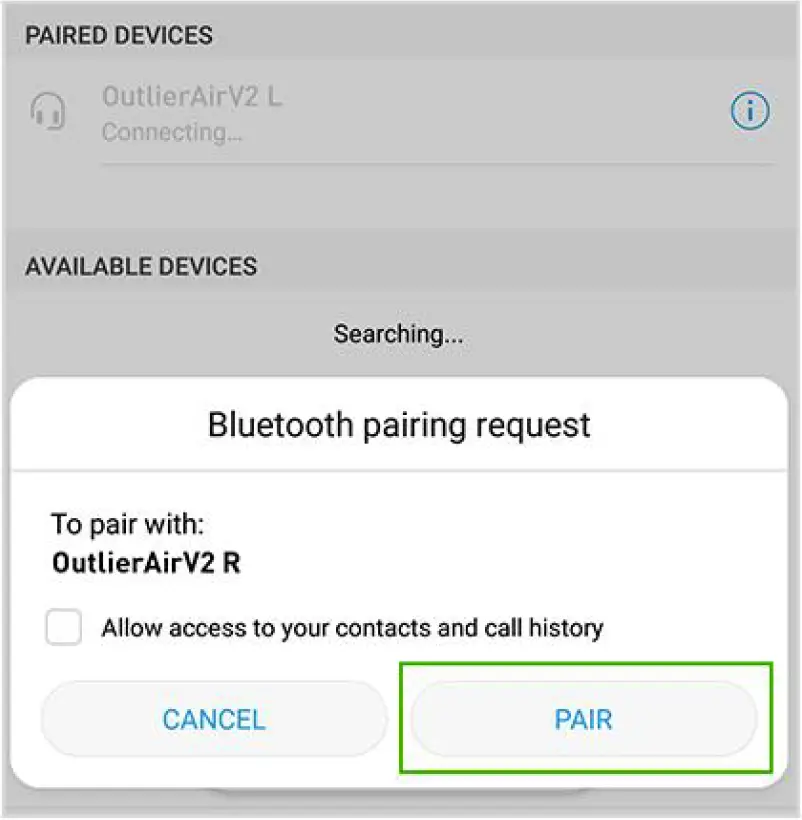 PAIRING TO A SECOND BLUETOOTH DEVICE
Disconnect the Outlier Air V2 from your existing device. Remove the earbuds from the charging case, press and hold the button of either unit for 6 seconds to enter into Bluetooth pairing mode. Follow the same instructions mentioned above to connect the Outlier Air V2 to a new device.
MUSIC PLAYBACK CONTROL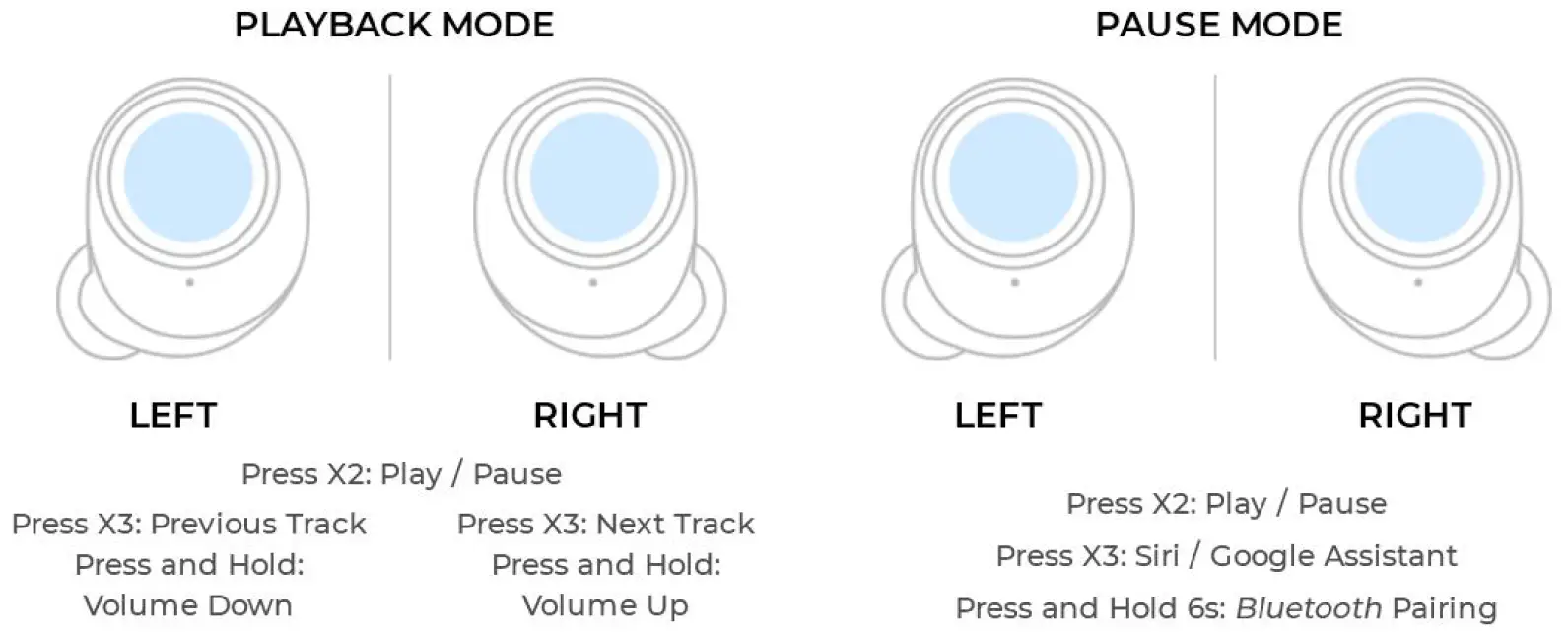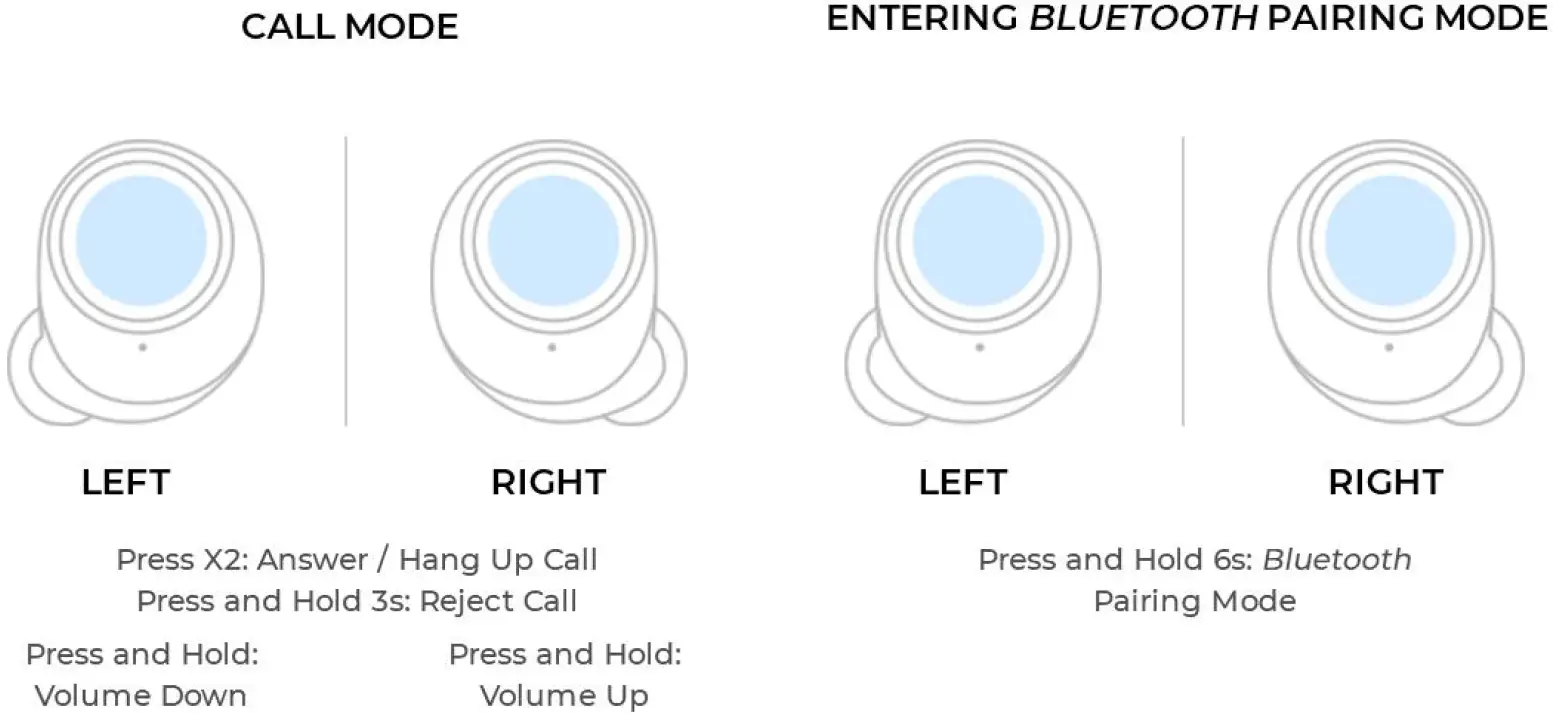 PAIRING TO A SECOND BLUETOOTH DEVICE
EARBUD LED INDICATOR

CHARGING CASE LED INDICATOR
EARBUDS CHARGING INDICATOR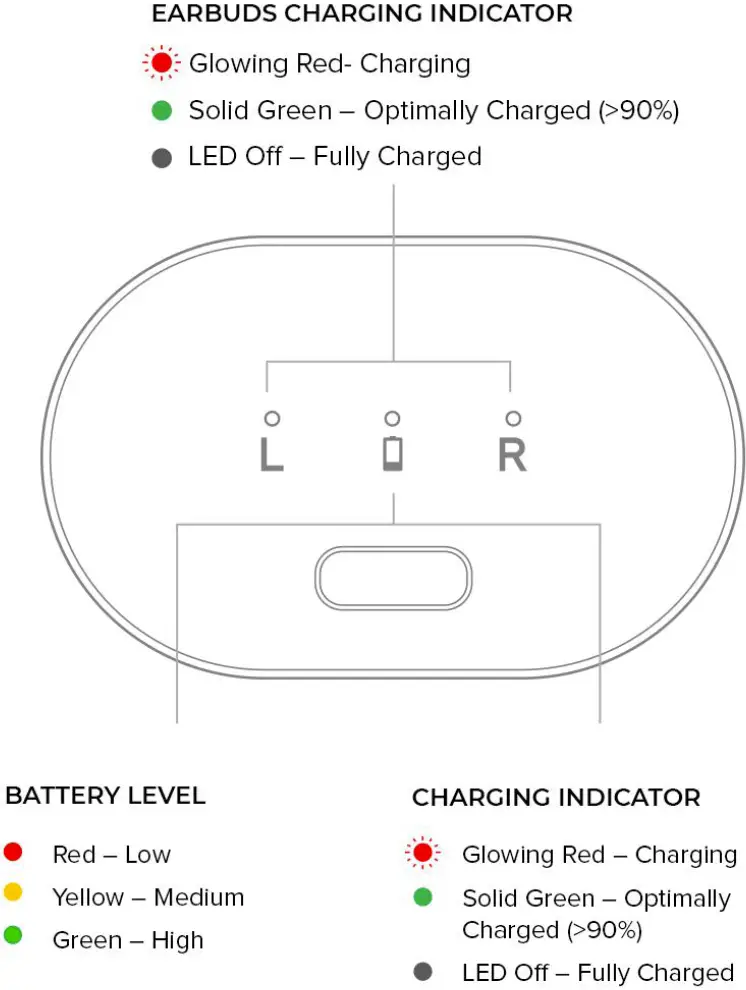 CHARGING
After you've placed the ear buds back into the charging case, make sure that both the ear buds are glowing in a slow, red LED light. This means that both ear buds are now connected to the charging case, and are in the midst of charging.If it doesn't, readjust and push the ear buds into the charging case lightly. A USB-C to USB-A charging cable has also been provided for you to charge the case.
SUPER X-FI® READY
Enjoy a preview of Super X-Fi headphone holography on local content stored on your phone via SXFI App, simply follow these 3 steps to set up: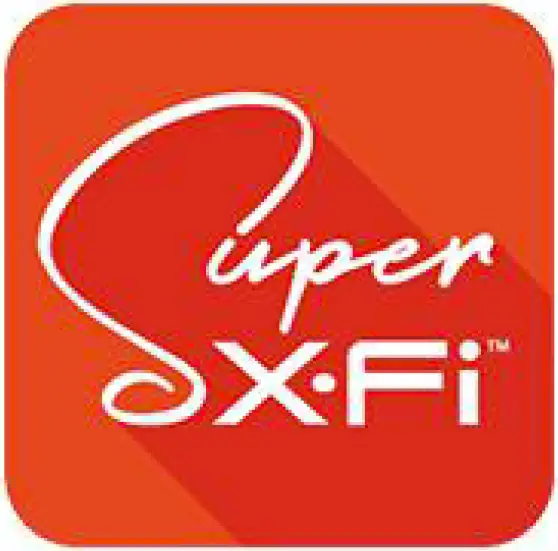 STEP 1:Download the SXFI® App from the Google Play Store or App Store. Register an account (this is different from your Creative store account).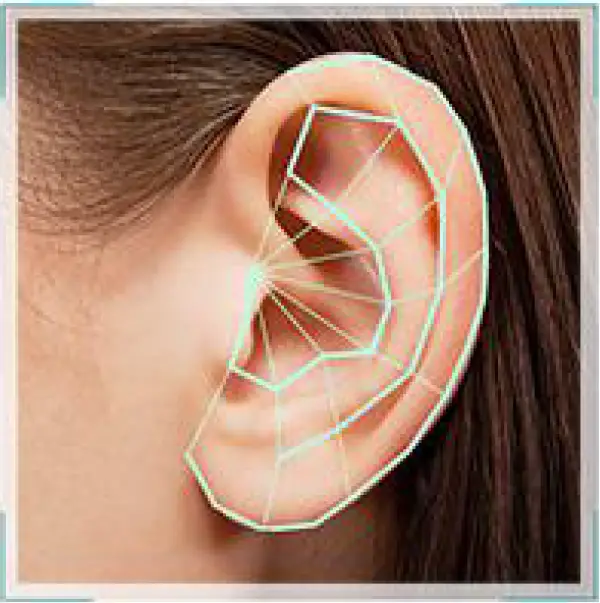 STEP 2:Select the "Personalize" tab from the menu bar in the app. Follow the step-by-step guide to personalize your Super X-Fi profile via the Head & Ear Mapping process.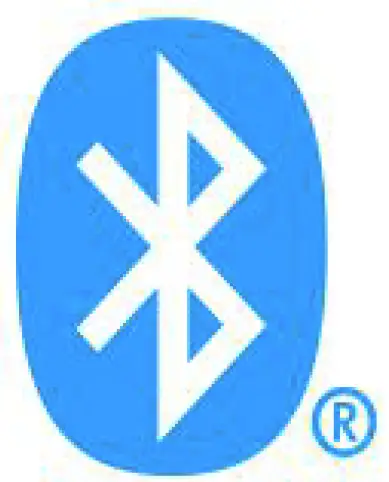 STEP 3:Connect Aurvana Trio Wireless to your device via Bluetooth.
SUPER X-FI SETUP COMPLETE
To play songs with Super X-Fi, make sure that your songs are downloaded* onto your device.You'll see these songs appear under the "Browse Music" tab of the SXFI App.Select the song to play and tap on the Super X-Fi logo on the bottom left of the screen to turn Super X-Fi on or off. Enjoy!
*Super X-Fi READY works on local music files downloaded onto your device, like an MP3 player; it does not support streaming content. Some downloaded content (e.g. Spotify, YouTube and Netflix) that are protected may work only on their respective applications.
IN-EAR FITTING
Outlier Air V2 comes with different silicone ear tips so you can customize accordingly. Remember, sometimes even our left and right ears are not the same! To ensure a proper fit for your new Outlier Air V2, follow these simple steps: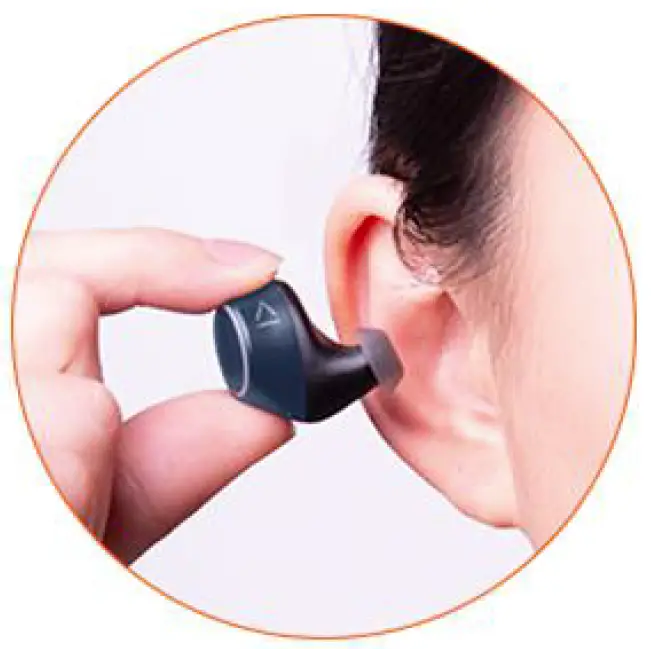 STEP 1:Place the buds into your ears. Put them on piece-by-piece on your first try to get used to its shape.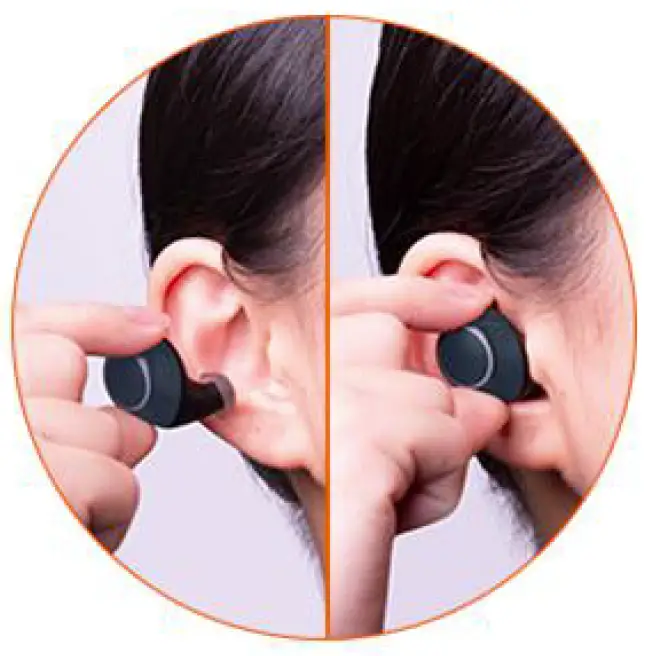 STEP 2:Twist it gently up-and-inwards towards your ear canal to achieve a secure fit and comfort.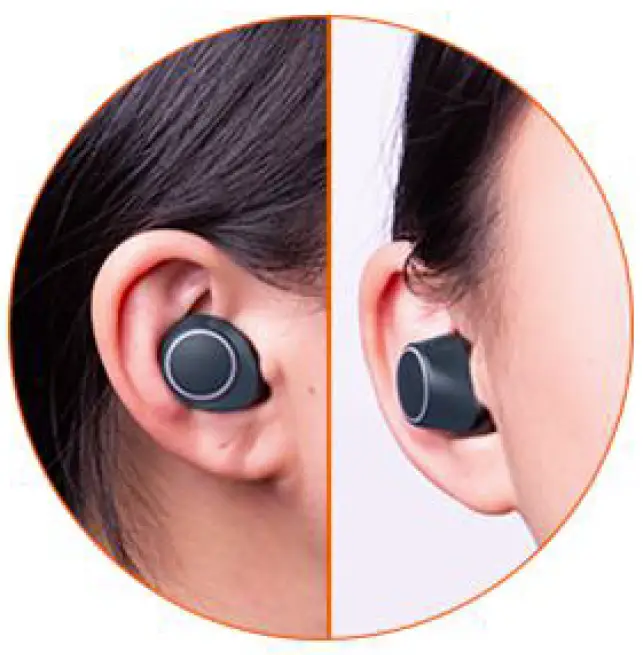 STEP 3:Assess the fit by shaking your head to ensure it does not fall out. If the audio sounds "tinny" with inadequate bass, this is an indication that your ear buds are not fitted properly.
PRODUCT CARE
For product longevity, we recommend you to wipe down your ear buds before placing them back into the charging case.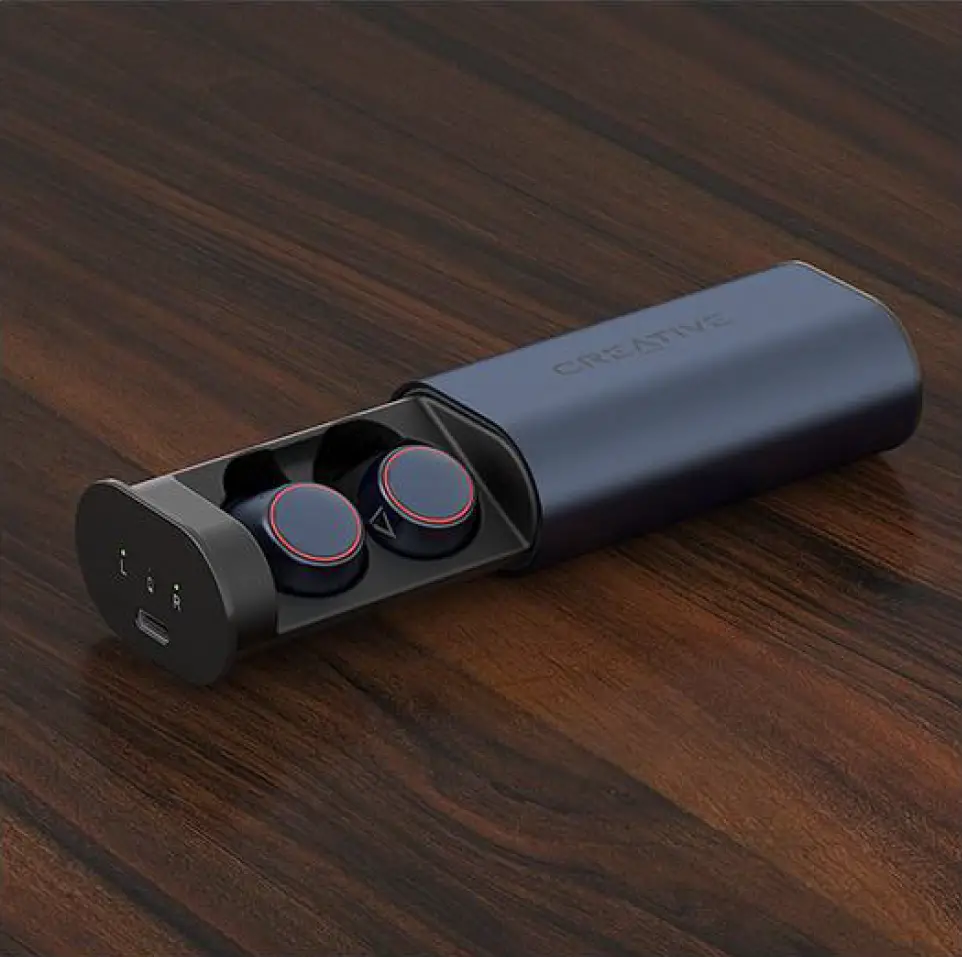 [xyz-ips snippet="download-snippet"]