Honeywell HR90 TheraPro Electric Radiator Controller Installation Guide

TheraPro HR90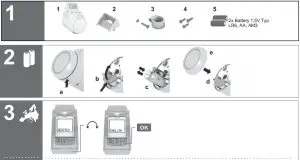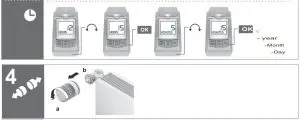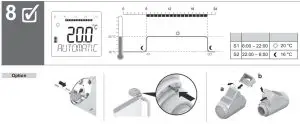 Technical data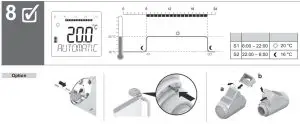 WARNING
Damage to the radiator controller due to short-circuiting through humidity and moisture!
Mount the radiator controller in dry, closed rooms only.
Protect the radiator controller against humidity, moisture, dust, direct sunlight or exposure to excessive heat.
Danger of malfunction!
Use the radiator controller only in accordance with these operating instructions.
Do not let children play with the radiator controller. Explosion hazard!
Never charge batteries.
Never short-circuit batteries or throw them into fire.
Dispose of used batteries ecologically.
Programming overview example English
Programming overview
Temperatures and operating modes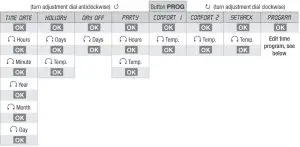 Time Program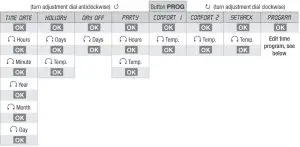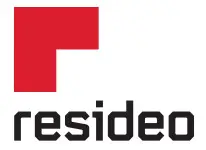 Ademco 1 GmbHHardhofweg 4074821 MosbachPhone: +49 1801 466 388homecomfort.resideo.com
@2020 Resideo Technologies, Inc. All rights reserved The Honeywell Home trademark is used under license from Honeywell International Inc. This product is manufactured by Resideo Technologies, Inc and its affiliates.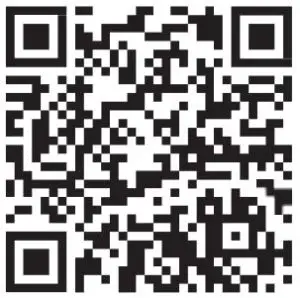 References
[xyz-ips snippet="download-snippet"]