Design and QualityIKEA of SwedenTRÅDFRI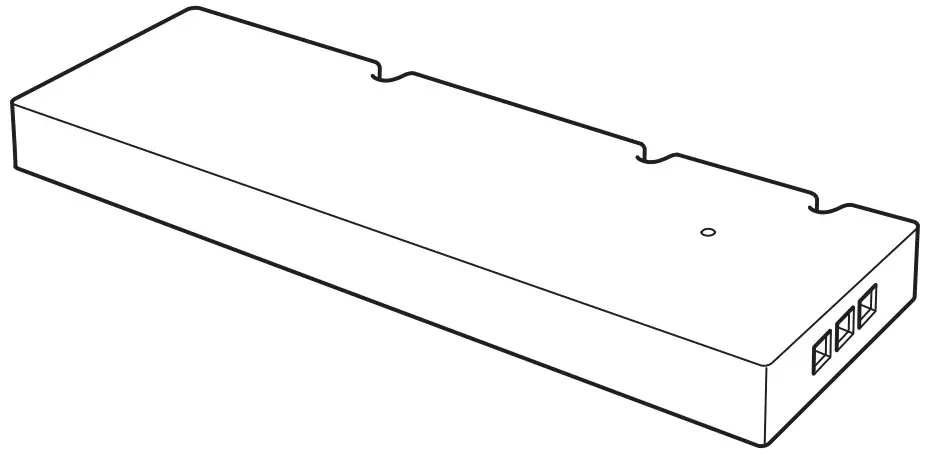 ATTENTION:CAUTION:Injury to persons and damage to the lamp and/or the mounting surface may result if the lamp is pulled from the surface. To reduce the likelihood of such injury or damage, mount only on a surface that is mechanically sound.
WARNINGDeviation from the assembly instructions may result in a risk of fire or electric shock.
This device complies with part 15 of the FCC Rules. Operation is subjected to the following two conditions:
This device may not cause harmful interference, and
this device must accept any interference received, including interference that may cause undesired operation.
WARNINGChanges or modifications not expressly approved by the party responsible for compliance could void the user's authority to operate the equipment.
CAUTIONTo reduce the risk of fire, electric shock, or injury to persons: Use only insulated staples or plastic ties to secure cords. Route and secure cords so that they will not be pinched or damaged when the cabinet is pushed to the wall. Position the portable cabinet light with respect to the cabinet so the lamp replacement markings can be read during relamping. Not intended for recessed installation in ceilings, or soffits. The low-voltage portable cabinet light may be installed inside or under a  kitchen cabinet or other built-in furniture when:
The low-voltage Class 2 power supply is located outside the cabinet and is not concealed; and
The line voltage power supply cord is not concealed or run through openings in the cabinet, walls, ceilings, or floors. This requirement does not apply to the wiring between the cabinet light and the power unit. The National Electric Code (NEC) does not permit cords to be concealed where damage to insulation may go unnoticed. To prevent fire danger, do not run cord behind walls, ceilings, soffits, or cabinets where it may be inaccessible for examination. Cords should be visually examined periodically and immediately replaced when any damage is noted.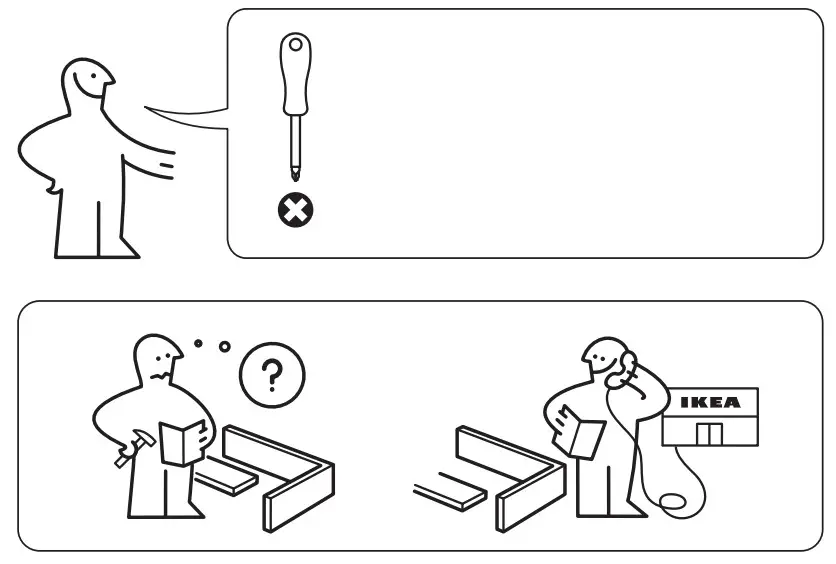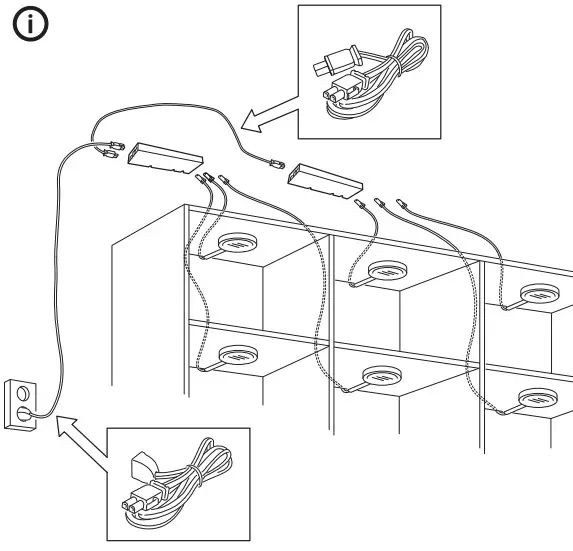 You can connect up to 10 drivers in one installation, using the intermediate connection cord in between. You can connect up to 3 lighting units to the 10W  driver, as long as the total wattage does not exceed 10W.

The power supply cord, intermediate connection cord, and steering device (e.g. remote control) are sold separately. If you want to use more than one (1) driver,  pair each with the steering device, so that the entire combination can be turned on and off or dimmed at the same time.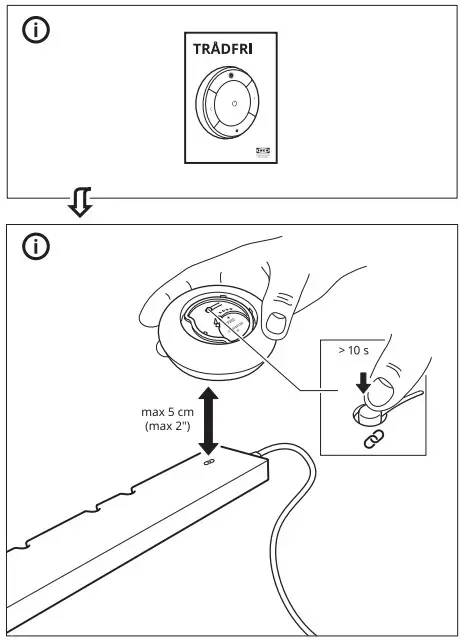 | | | |
| --- | --- | --- |
| © Inter IKEA Systems B.V. 2017 | 2020-07-16 | AA-2056542-4 |
[xyz-ips snippet="download-snippet"]