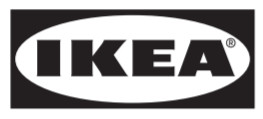 SANDVIVA104.643.82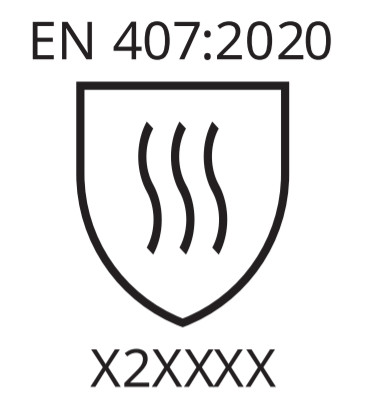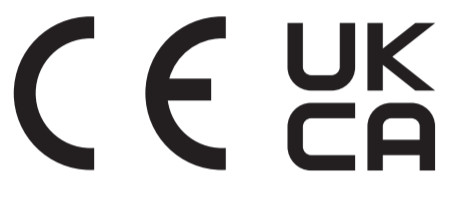 This oven glove has been tested in accordance with EN ISO 21420: 2020, EN 407: 2020, Regulation (EU) 2016/425 and UK 2019 S1696 Schedule 35 Regulation 38.
Designation
Oven glove for private use, Risk category II as per EU Regulation 2016/425, and UK 2019 S1696 Schedule 35 Regulation 38.
Material
100% Silicone
Use
The oven glove is designed to be worn for protection against thermal risks associated with removing hot items from ovens (contact heat) of the types usually used in a domestic environment.Ambidextrous.The oven glove is intended to be used in dry conditions.
Size
One size (110 x 198 mm)
Relevant applicable European standards
This oven glove is designed to offer protection against contact heat, at performance level 2, and complies with relevant requirements in EN ISO 21420: 2020 and EN 407:2020.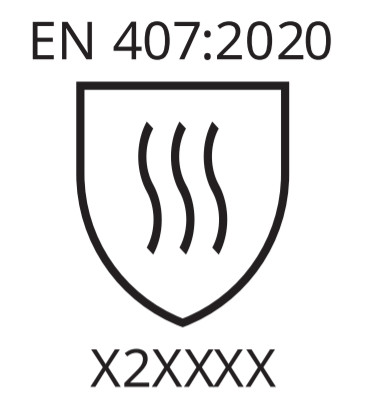 Limited flame spread: XContact heat: 2Convective heat: XRadiant heat: XSmall splashes of molten: XLarge quantities of molten: XX is used for tests that were not tested.
Performance levels
Contact heat: performance 2 (threshold time minimum 15 s when exposed to a temperature of 250°C).The oven glove is not specifically designed to offer protection for limited flame spread, convective heat, and radiant heat, small splashes of molten metal and large quantities of molten metal.
Limitations
Keep away from naked flame and fire.The oven glove protects only the area of the hand covered by the glove while in use.
Storage and cleaning
The oven glove is suitable to be cleaned in a dishwasher. The glove should be stored away from heat, cold and humidity.
Expiry date/end of service life
The end of service life depends on the condition of the glove, usage, care, storage, etc. Gloves should be inspected prior to each use and damaged gloves should be replaced.
Notified body
EU: INTERTEK ITALIA SPAVia Guido Miglioli, 2/A – 20063 Cernusco sulNaviglio (MI) – Italia (2575)
Approved body
UK: ITS Testing Services (UK) Ltd, Centre Court, Meridian Business Park, Leicester, LE19 1WD, Approved Body no AB0362.To view the Declaration of Conformity for this product go to IKEA.com, search your article number and find the document under "Assembly & documents".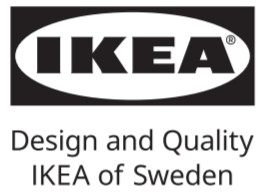 IKEA of Sweden AB© Inter IKEA Systems B.V. 2021AA-2297900-2
References
[xyz-ips snippet="download-snippet"]