imperii Wireless Charging Pad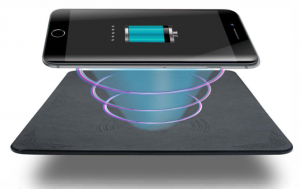 Congratulations on your purchase!
Our wireless charging pad will charge your device wirelessly, while you work.Please read through the User Manual before use and keep it for future reference.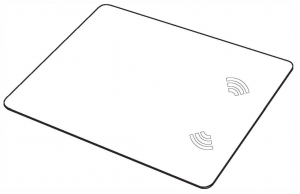 Specification
| | | | |
| --- | --- | --- | --- |
| Input: | DC 5V/1.5-2A | Conversion: | >70% |
| Output: | 5W | Conversion: | <70% |
| Coils: | Single | Charging Distance: | <5mm |
Connect to Power Source
The Charger's LED indicator light will flash twice and then the Charger will enter Standby Mode.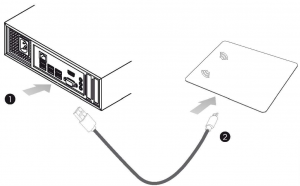 Connect the USB 2.0 interface to a Power Source
Connect the Micro USB interface to the Mouse Pad
Charging your Device
Place your device on the indicated area of the Mouse Pad.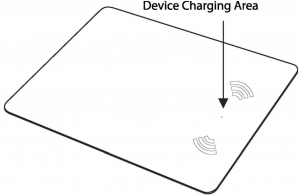 Safety Instructions
Only use this Mouse Pad as instructed in this manual.
Check that the USB cable is securely connected before use.
Do not place other conductive materials, metal objects or magnetic objects on or near the Mouse Pad.
Should the Mouse Pad become excessively hot, disconnect it in mediately from the power source and do not re-use until it has completely cooled down. Should the Mouse Pad continuously overheat, discontinue use immediately.
Keep the Mouse Pad dry and do not use in environments with temperatures exceeding 0°- 40° degrees Celsius.
Do not use this Mouse Pad if you have a wireless and or electronic medical implant.
Package Contents
Mouse Pad with Wireless Charger.
Micro USB to USB Type 2 cable.
TECHNICAL SERVICE: http:/lwww.imperiielectronics.com/contactenos

imperii Wireless Charging Pad Instruction Manual – imperii Wireless Charging Pad Instruction Manual – imperii Wireless Charging Pad Instruction Manual –
[xyz-ips snippet="download-snippet"]