NETGEAR Nighthawk 4 Stream LTE WiFi Router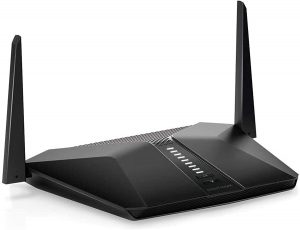 Quick Strat
DownloadOn your mobile phone, download the Nighthawk app, available on Google Play and the Apple App Store, or go to nighthawk-app.com.
InstallOpen the Nighthawk app and follow the step-by-step instructions to set up your router.
ExploreCheck out everything you can do on the Nighthawk app! Run a speed test, pause the Internet, see all the connected devices, and more.
Contents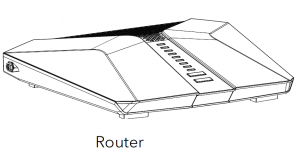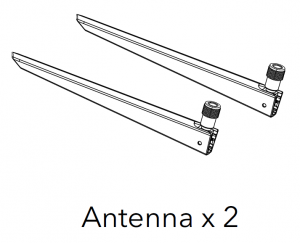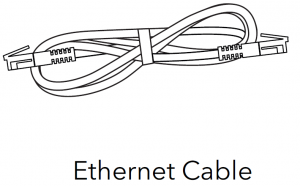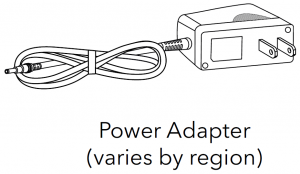 Overview
➀ Power LED➁ Internet LED➂ 2.4 GHz WiFi LED➃ 5 GHz WiFi LED➄ Ethernet Ports 1–4 LEDs➅ USB 2.0 LED[A] WiFi On/Off Button with LED[B] WPS Button with LED[C] Nano SIM Slot[D] USB 2.0 Port[E] Ethernet Ports 1–4[F] WAN Port[G] Power Connector[H] Power On/Off Button[I] Reset Button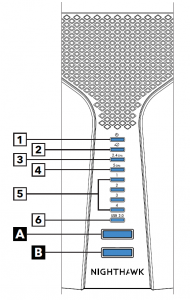 Support and Community
Visit netgear.com/support to get your questions answered and access the latest downloads.You can also check out our NETGEAR Community for helpful advice at community.netgear.com.
NETGEAR, Inc.350 East Plumeria Drive San Jose, CA 95134, USA
NETGEAR INTERNATIONAL LTDFloor 1, Building 3, University Technology Centre Curraheen Road, Cork, T12EF21, Ireland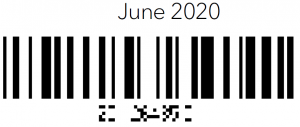 Regulatory and Legal
(If this product is sold in Canada, you can access this document in Canadian French at http://downloadcenter.netgear.com/other/.)For regulatory compliance information including the EU Declaration of Conformity, visit https://www.netgear.com/about/regulatory/.See the regulatory compliance document before connecting the power supply. For NETGEAR's Privacy Policy, visit https://www.netgear.com/about/privacy-policy. By using this device, you are agreeing to NETGEAR's Terms and Conditions at https://www.netgear.com/about/terms-and-conditions. If you do not agree, return the device to your place of purchase within your return period.© NETGEAR, Inc., NETGEAR and the NETGEAR Logo are trademarks of NETGEAR, Inc. Any non NETGEAR trademarks are used for reference purposes only.

References
[xyz-ips snippet="download-snippet"]