NETGEAR Orbi Mesh Wifi System User Guide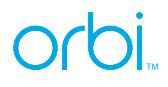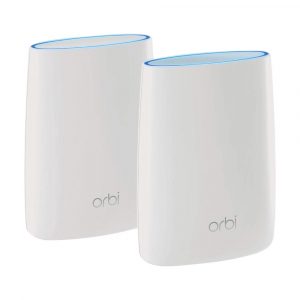 Model: RBK50
Package Contents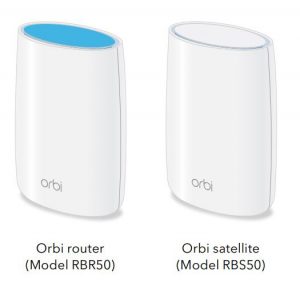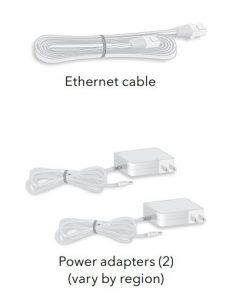 Orbi Router Overview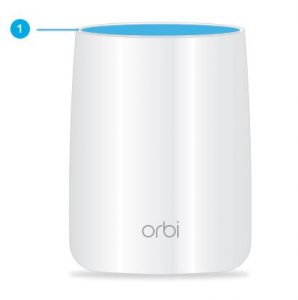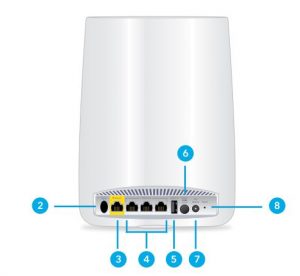 Orbi Satellite Overview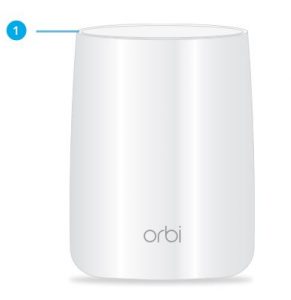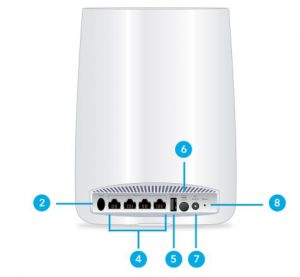 Support
Thank you for purchasing this NETGEAR product. You can visit www.netgear.com/support to register your product, get help, access the latest downloads and user manuals, and join our community. We recommend that you use only official NETGEAR support resources.
(If this product is sold in Canada, you can access this document in Canadian French at http://downloadcenter.netgear.com/other/.)
For the current EU Declaration of Conformity, visit http://kb.netgear.com/11621.
For regulatory compliance information, visit http://www.netgear.com/about/regulatory/.
See the regulatory compliance document before connecting the power supply.
NETGEAR, Inc.350 East Plumeria DriveSan Jose, CA 95134, USA

NETGEAR INTL LTDBuilding 3, University Technology CentreCurraheen Road, Cork, Ireland
© NETGEAR, Inc., NETGEAR and the NETGEAR Logo are trademarks of NETGEAR, Inc. Any non‑NETGEAR trademarks are used for reference purposes only.
References
[xyz-ips snippet="download-snippet"]