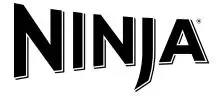 NINJA IG301CCO 4-in-1 Indoor Grill with 4-Quart Air Fryer User Guide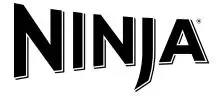 Here's what's in the box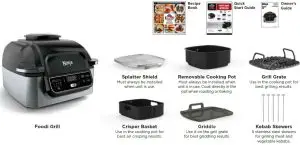 Preheat for better results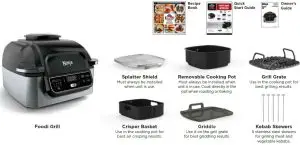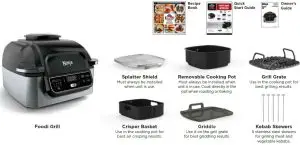 For best grilling results, preheat the Foodi Grill before adding food. It may take about 8 minutes. Adding food before or during preheat may lead to overcooking.
Grilling 101
Use your Ninja Foodi Grill to grill indoors—to get even char, grill marks, and juicy flavor.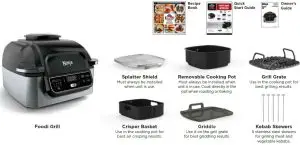 Using your grill's functions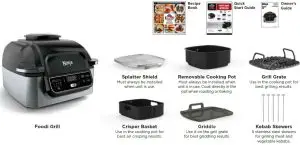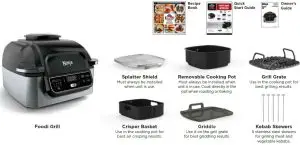 Sneak a Peek
Lift the hood while cooking to check on or flip food.Unit will automatically pause cooking when hood is lifted and resume when it is closed.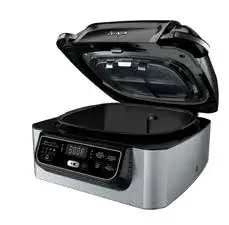 Tips & Tricks
Grill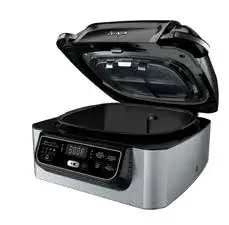 Air Crisp


Cleaning Instructions


Grilling Cheat Sheet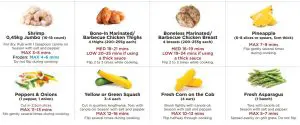 For more charts, please reference the included Inspiration Guide.
References
[xyz-ips snippet="download-snippet"]