NOVASTAR NovaPro UHD Jr All-in-One Video 
Processing Controller User Guide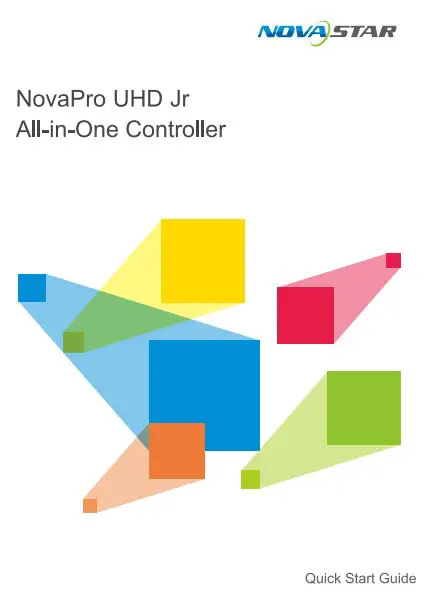 Introduction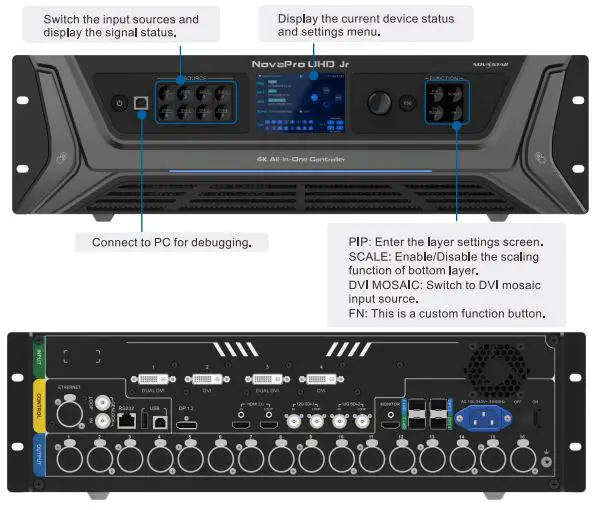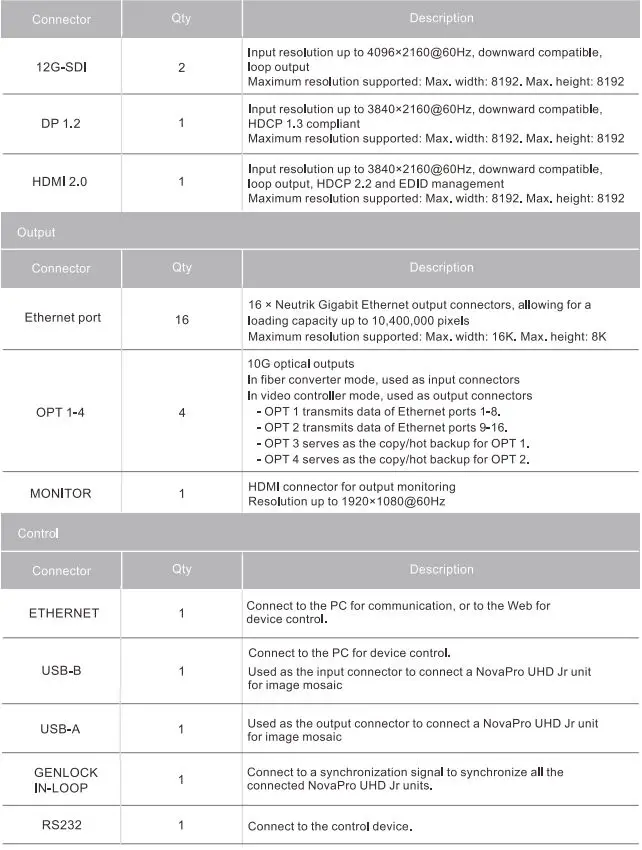 Applications
1 NovaPro UHD Jr Unit for Image Mosaic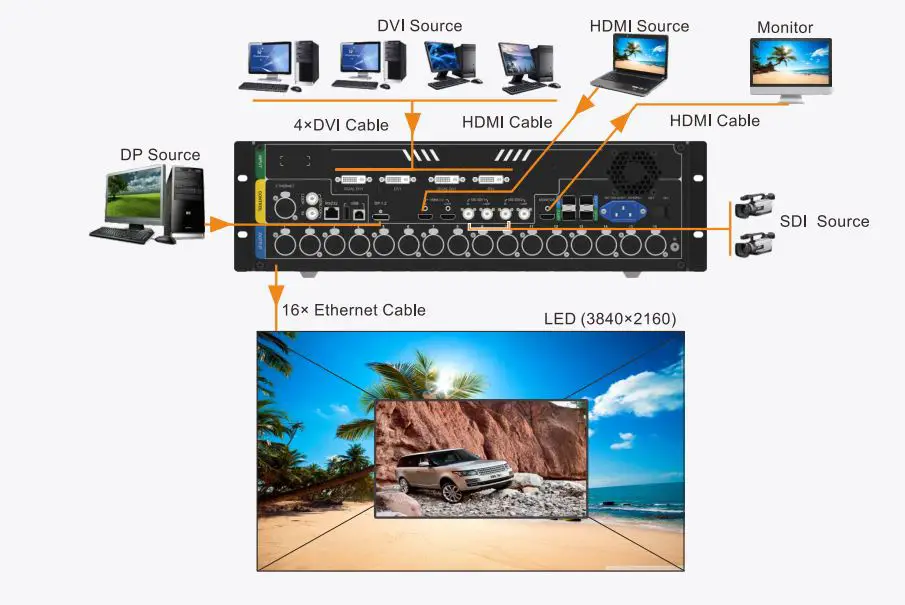 4 NovaPro UHD Jr Unit for Image Mosaic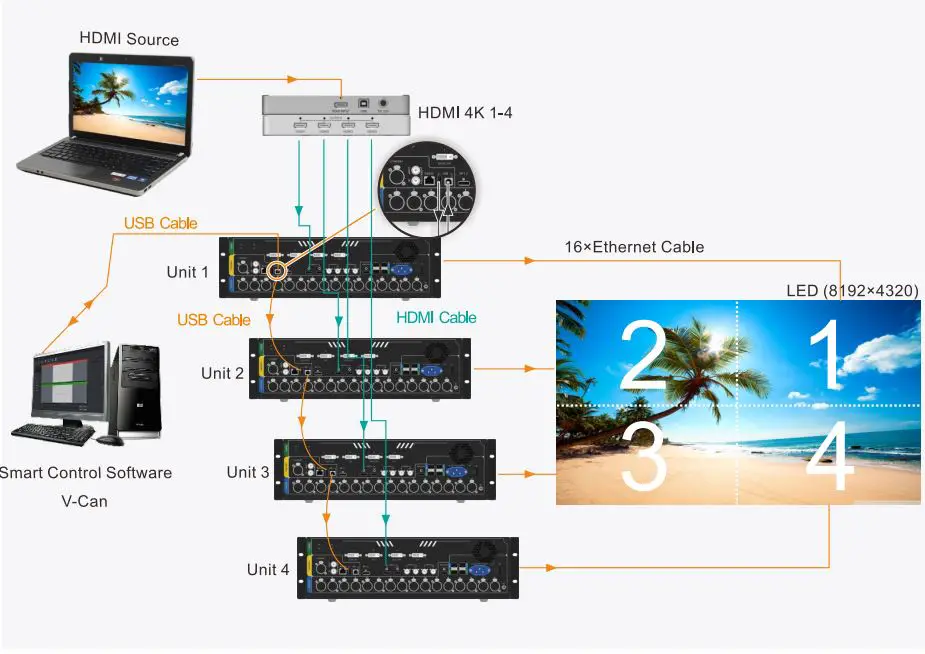 DVI MOSAIC – 1* input source: 3840*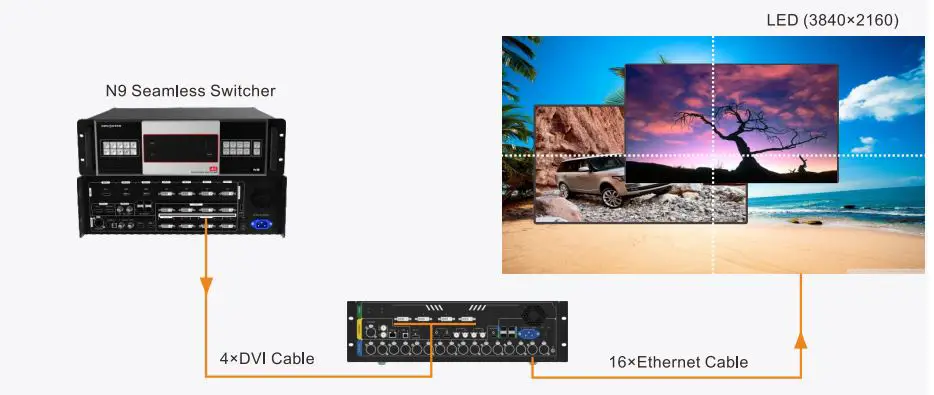 DVI MOSAIC – 4* input source: 3840*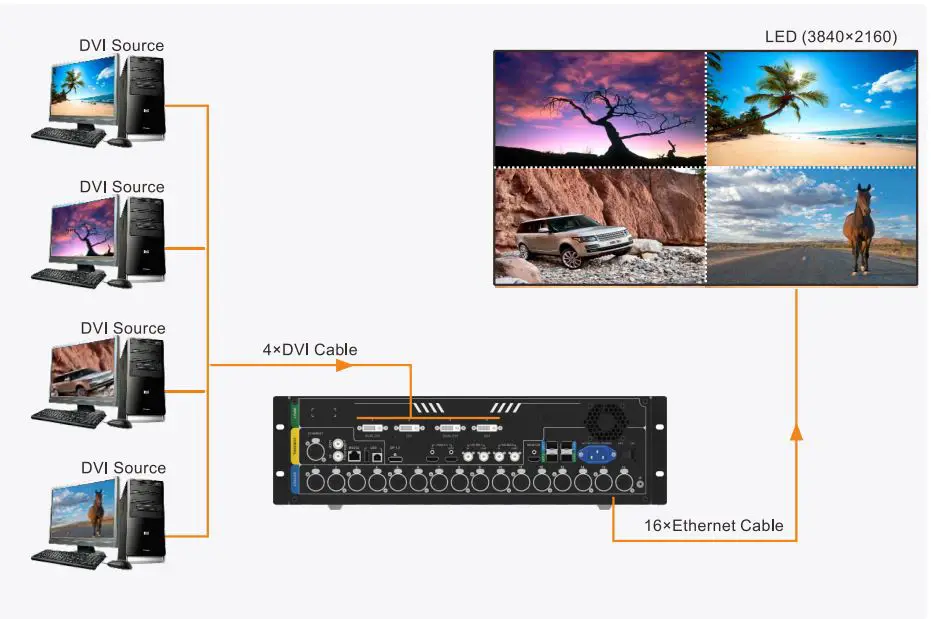 Operations


Procedure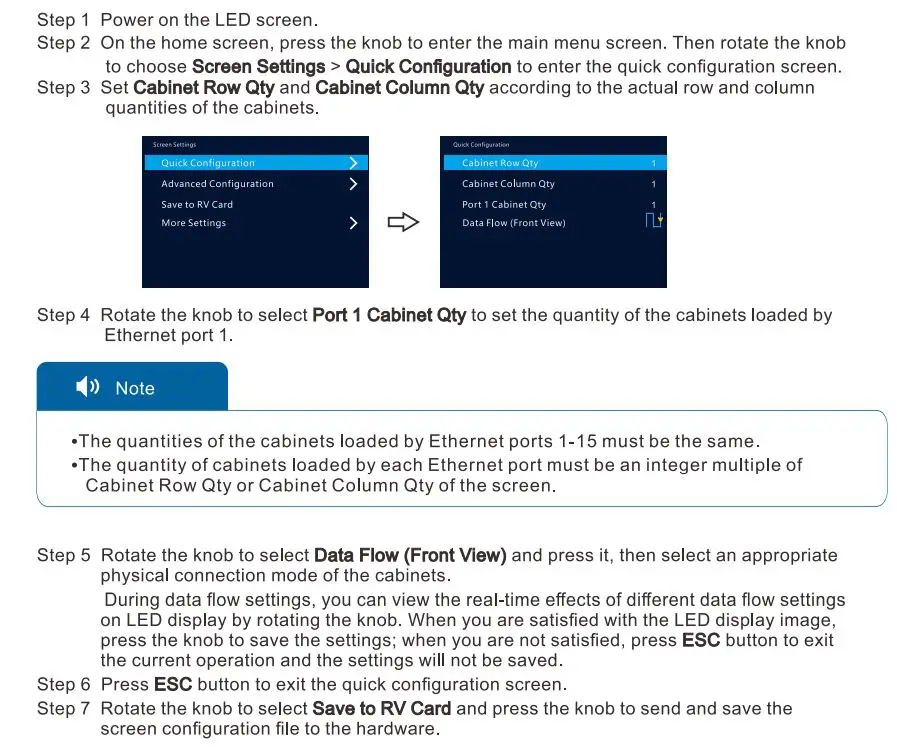 Adding Layers

Image Mosaic
When 4 NovaPro UHD Jr units are used together for image mosaic, the total pixels of the LED screen are 7680*4320.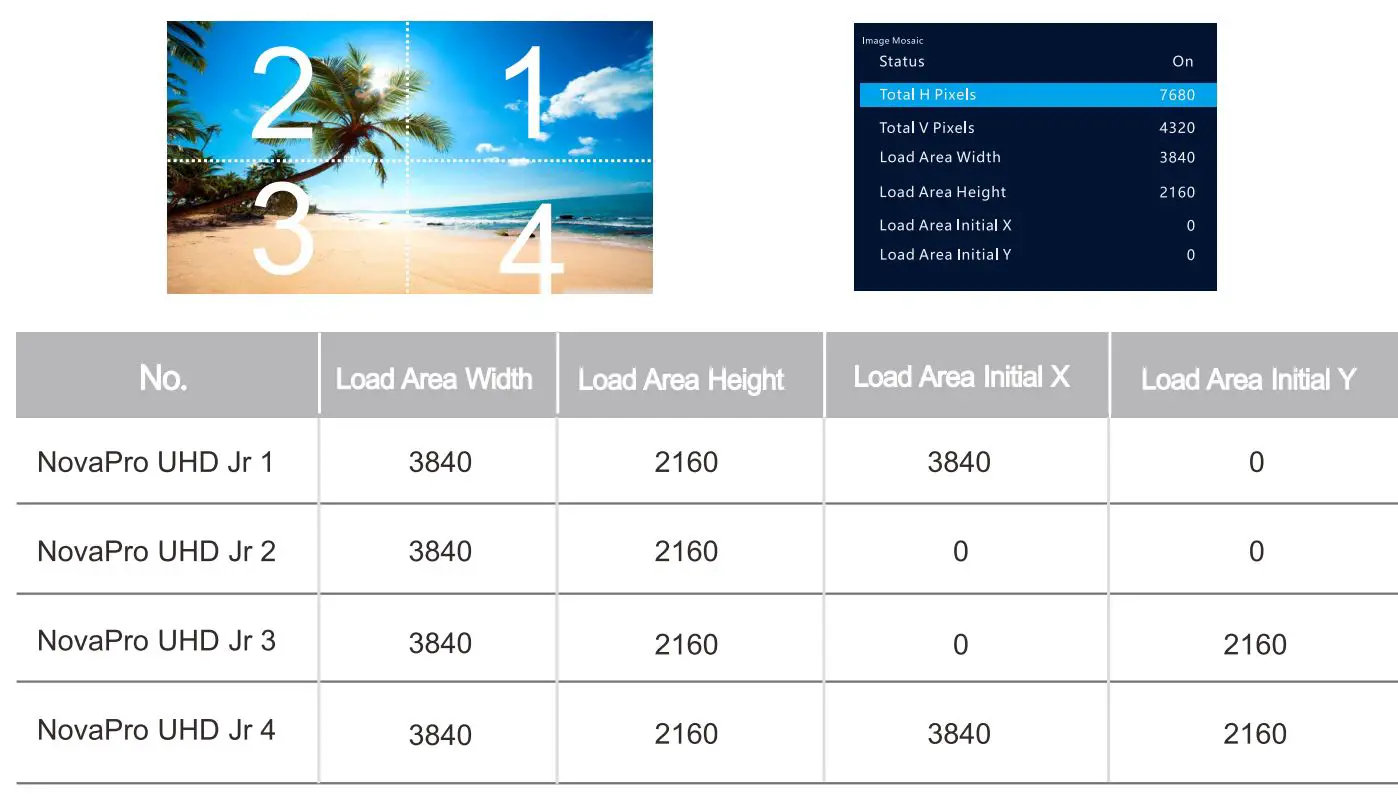 Working Mode
The NovaPro UHD Jr can work as a video controller (default) or fiver converter.
Video controller: Theme ports and optical fiver connectors are all used for output.
Fiver Converter: Optical fiver connections are used for input exile Theme ports are used for output.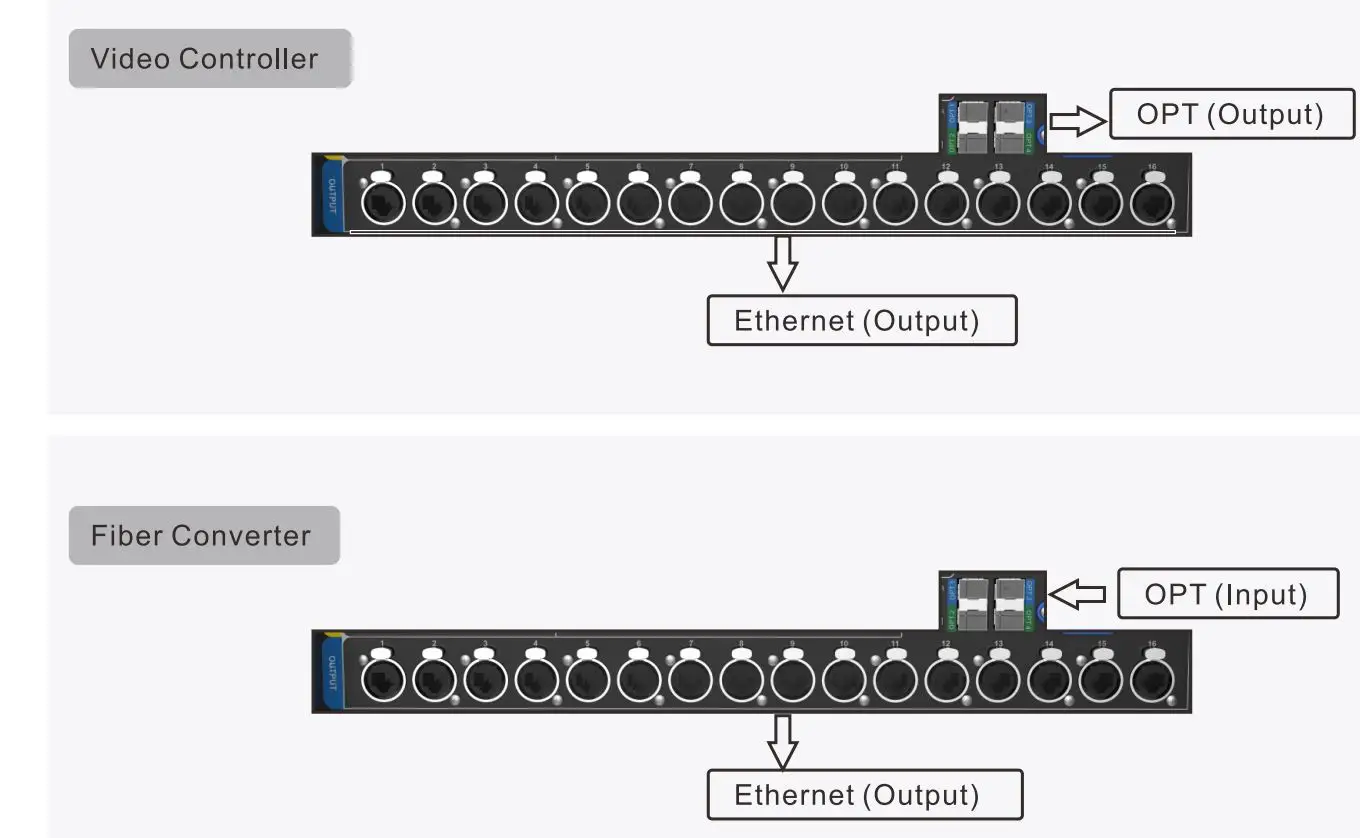 Advanced Functions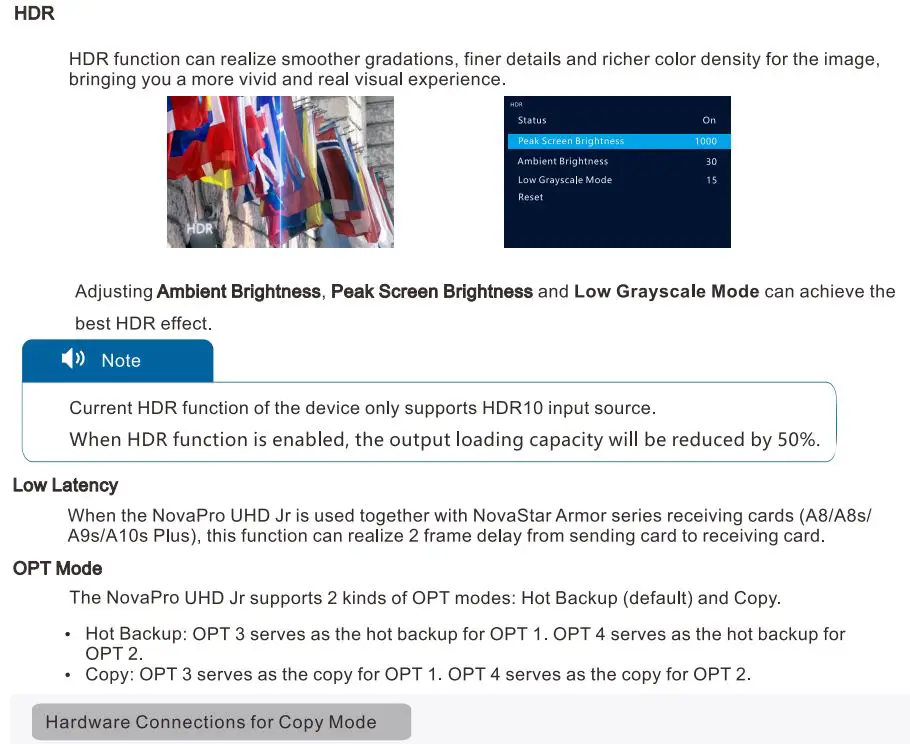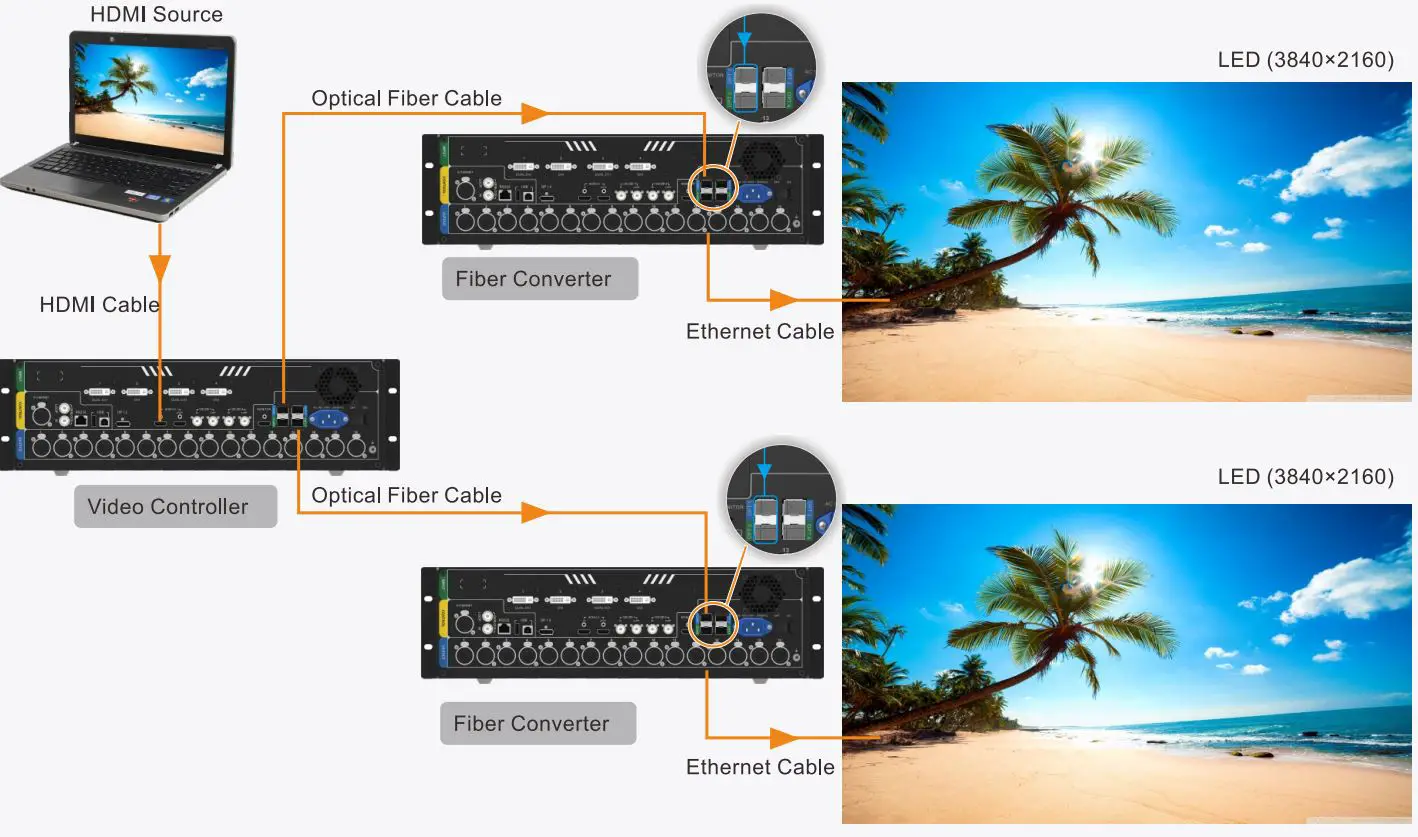 Hardware Connections for Hot Backup Mode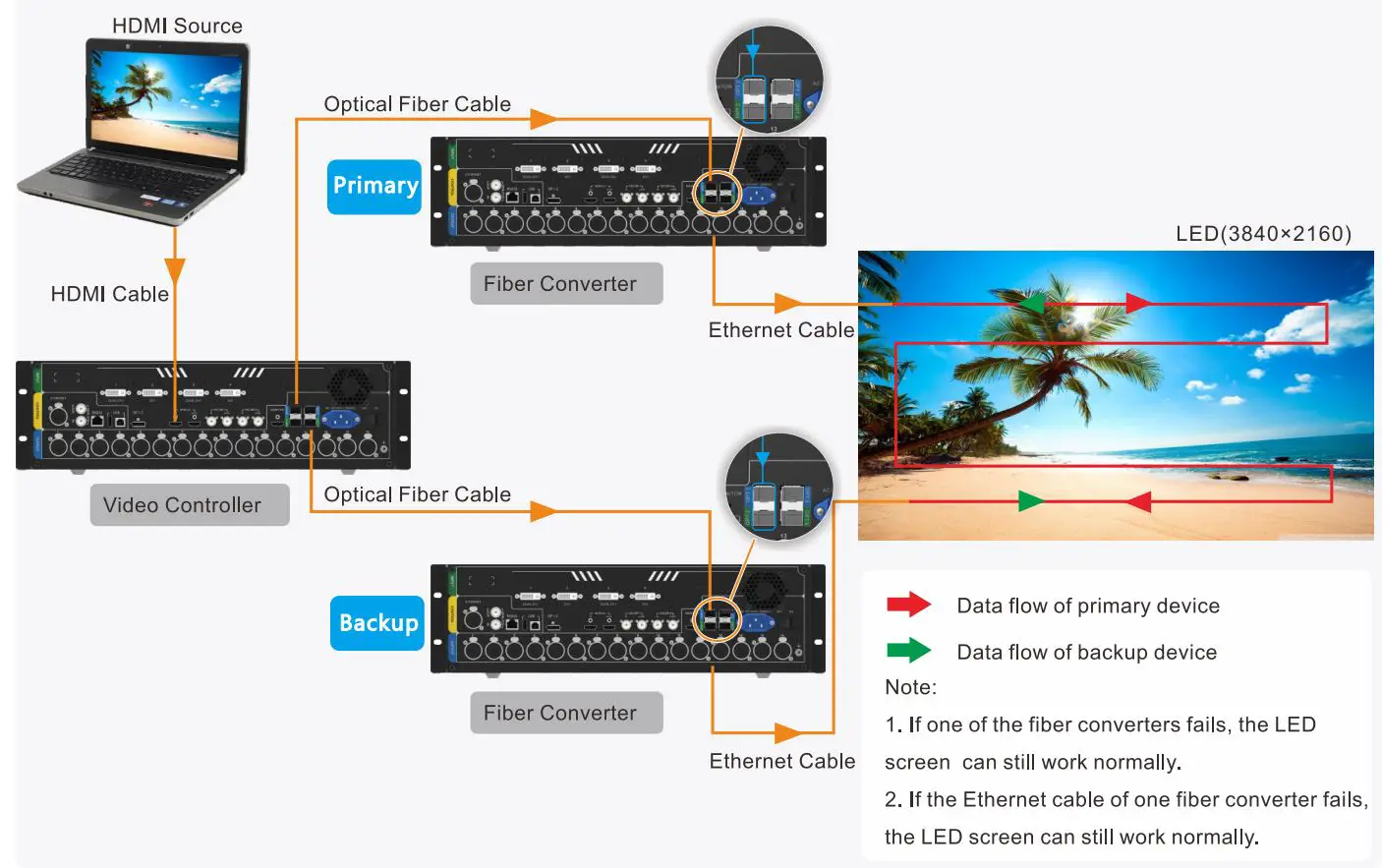 Specifications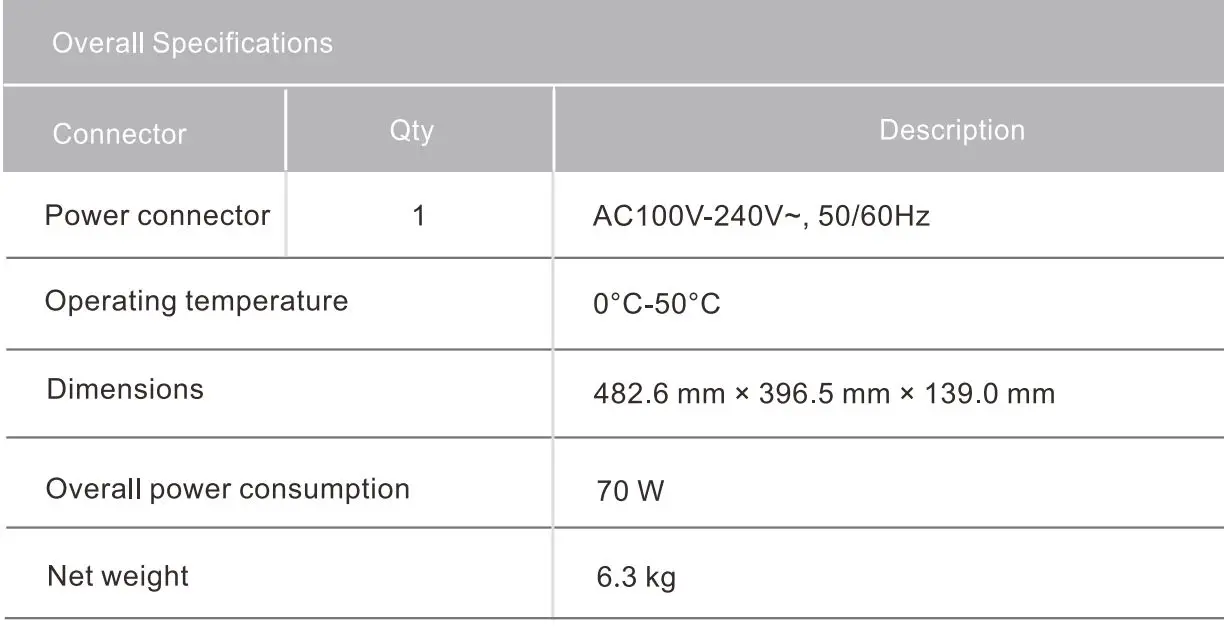 Toll-Free 24-Hour Hotline400-696-0755
Xi'an NovaStar Tech Co., Ltd. http://www.novastar.tech101 Block D-F, 01 Square, Xi'an Software Park, No.72, 2nd Keji Road, Xi'an, Shaanxi, China
[xyz-ips snippet="download-snippet"]