UC-7000 Stereo Professional Headset Casque stereo UC-7000
GET STARTED COMMENCERFREE CONCENTRATION MUSIC MUSIQUE CONCENTRATION GRATUITE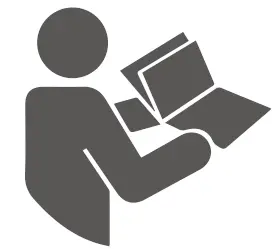 NXTTech.com
How to connect PC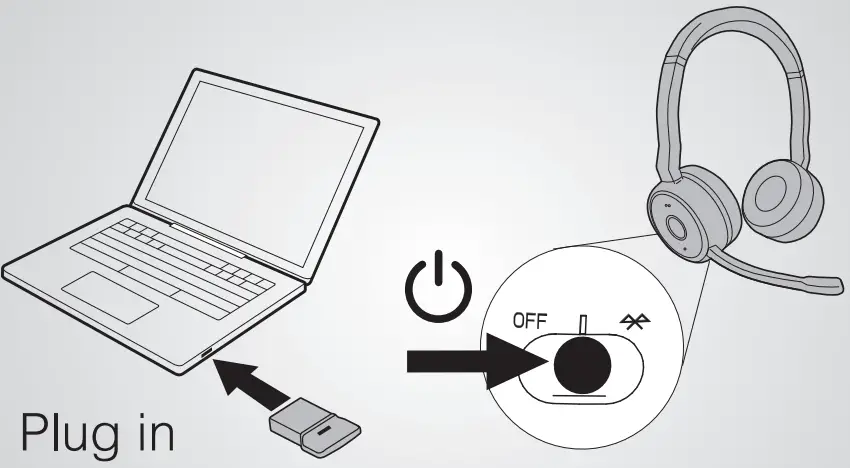 The headphones and the USB dongle are pre-paired and ready for use. Plug in the USB dongle and power on the headphones.
Smartphone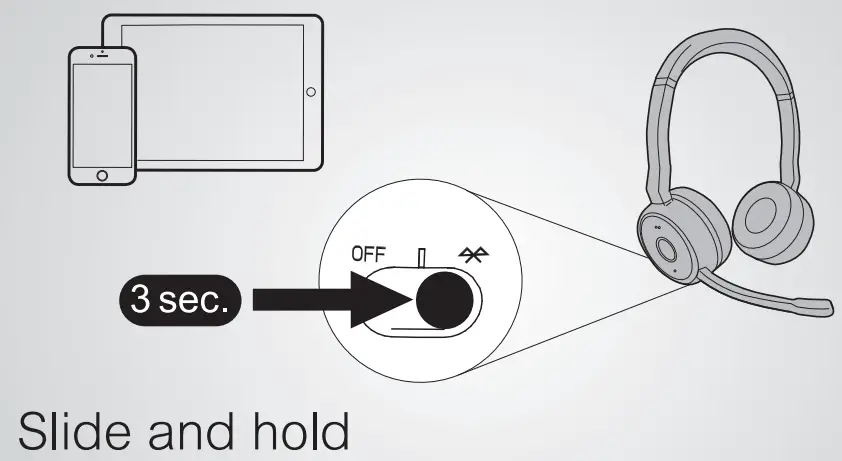 Turn on Bluetooth pairing on the headphones and follow the voice instructions to pair to your smartphone.
How to use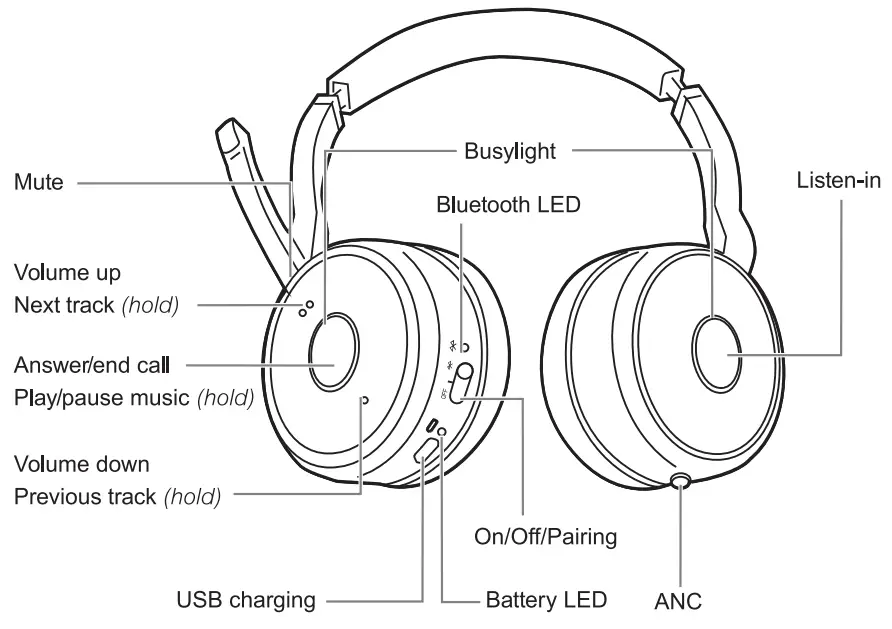 Listen-inListen to your surroundings without taking off your headphones.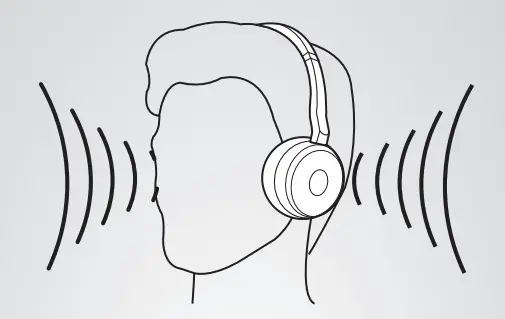 Active NoiseCancellation (ANC) Eliminate unwanted background noise.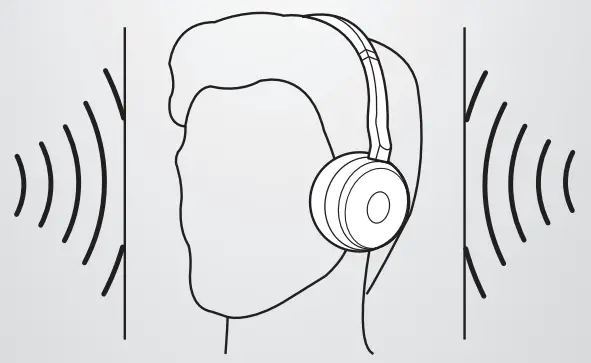 Charging
Plug the headphones into a USB port on your PC or wall charger.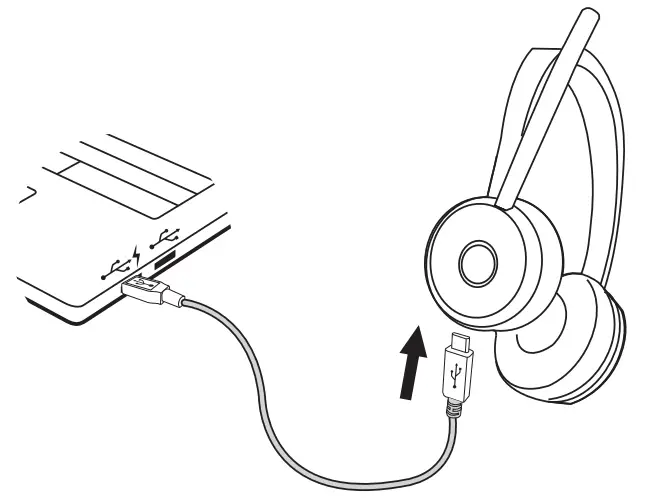 NEED HELP?NXT Technologies™ provides products built for today's workers and the way they like to work. If for any reason our products fail to deliver, please contact us at 800-270-9165.NXTTech.comDistributed byWorkLife Brands LLC500 Staples Drive.Made in China©2019 WorkLife Brands LLC and its affiliates81-04368 B
[xyz-ips snippet="download-snippet"]