Parker SD-427 Smart Pro/R Service Tools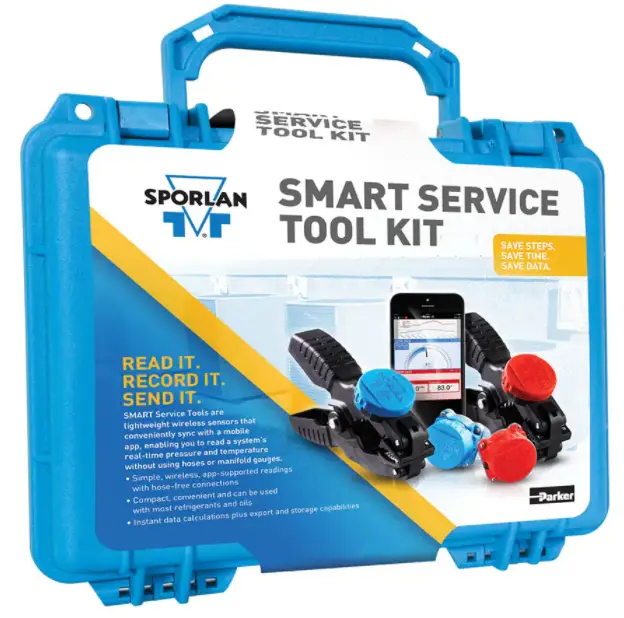 How to download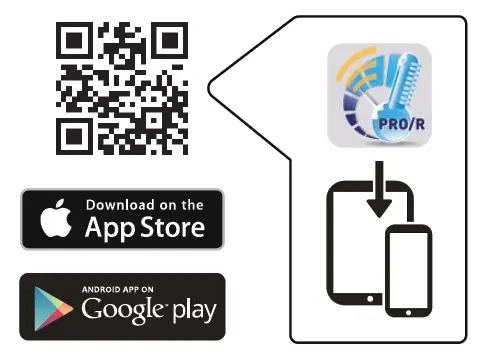 How to turn on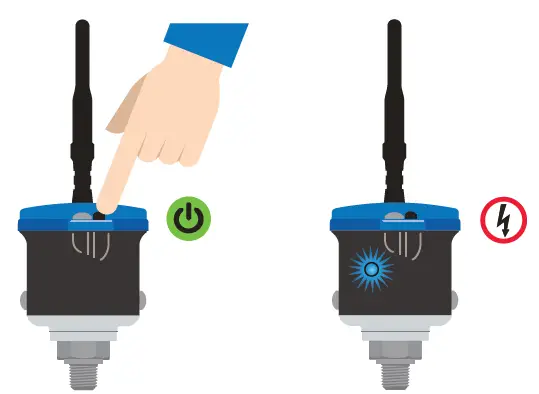 Setting and Assembling 
RADIO FREQUENCY BAND OF OPERATION: 2.40 GHz to 2.48 GHz;MAXIMUM RADIO FREQUENCY TRANSMIT POWER: 8dBm; EU DECLARATION OF CONFORMITY: Hereby, Parker Hannifin Corporation declares that the radio equipment "Smart Service Tool" is in compliance with Directive 2014/53/EU. The full text of the EU declaration of conformity is available at the following internet address: www.parker.com/race.
WARNING – USER RESPONSIBILITYFailure or improper selection or improper use of the products described herein or related items can cause death, personal injury and property damage.This document and other information from Parker Hannifin Corporation, its subsidiaries and authorized distributors provide product or system options for further investigation by users having technical expertise.
The user, through its own analysis and testing, is solely responsible for making the final selection of the system and components and assuring that all performance, endurance, maintenance, safety and warning requirements of the application are met. The user must analyze all aspects of the application, follow applicable industry standards, and follow the information concerning the product in the current product catalog and in any other materials provided from Parker or its subsidiaries or authorized distributors.
To the extent that Parker or its subsidiaries or authorized distributors provide component or system options based upon data or specifications provided by the user, the user is responsible for determining that such data and specifications are suitable and sufficient for all applications and reasonably foreseeable uses of the components or systems.For safety information see the Safety Guide at www.parker.com/safety or call 1-800-CParker.
OFFER OF SALEThe items described in this document are hereby offered for sale by Parker Hannifin Corporation, its subsidiaries or its authorized distributors. This offer and its acceptance are governed by the provisions stated in the detailed "Offer of Sale" available at www.parker.com.FOR USE ON AIR CONDITIONING and REFRIGERATION SYSTEMS ONLY. © 2016 Parker Hannifin Corporation.
[xyz-ips snippet="download-snippet"]