Warning: Use of undefined constant id – assumed 'id' (this will throw an Error in a future version of PHP) in /home/admin/domains/manualsplanet.com/public_html/praca/dom_delete_new.php on line 17
Warning: Use of undefined constant id – assumed 'id' (this will throw an Error in a future version of PHP) in /home/admin/domains/manualsplanet.com/public_html/praca/dom_delete_new.php on line 18
Warning: Use of undefined constant id – assumed 'id' (this will throw an Error in a future version of PHP) in /home/admin/domains/manualsplanet.com/public_html/praca/dom_delete_new.php on line 18
Warning: Creating default object from empty value in /home/admin/domains/manualsplanet.com/public_html/praca/dom_delete_new.php on line 212
Warning: Creating default object from empty value in /home/admin/domains/manualsplanet.com/public_html/praca/dom_delete_new.php on line 138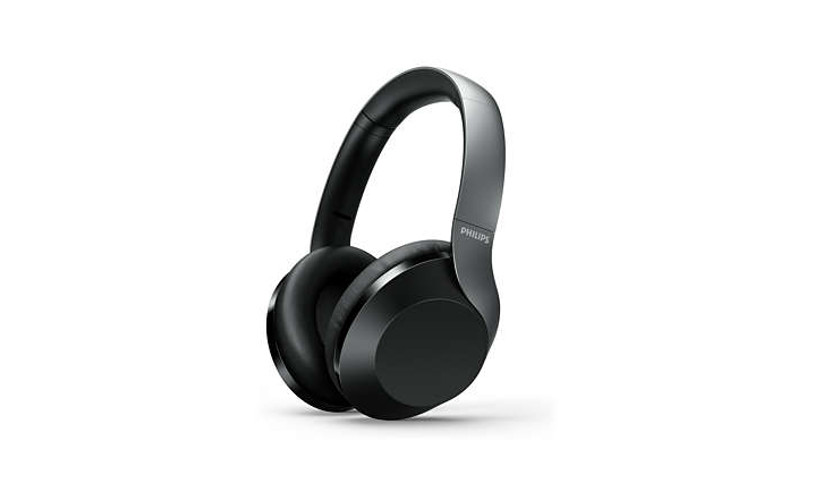 PhilipsHi-Res Audio wirelessover-ear headphone40mm drivers/closed-backOver-ear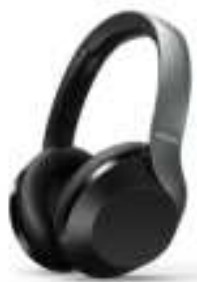 TAPH805BK
Control the silence
Over-ear wireless active noise canceling headphoneHear your music, not the rain. You can control the Active Noise Canceling function on these wireless over-ear headphones to match your situation. With 30 hours of playtime plus flexible quick charging, you are covered for the whole trip
Feels good. Looks good. Plays long
Active Noise Canceling (ANC). Lose yourself, not the music
30 hours playtime or talk time (25 hours with ANC on)
Flat-folding and compact-folding design. Easy storage
 Smooth, adjustable headband. Soft ear-cup cushions
Love what you hear
40 mm neodymium acoustic drivers. Detailed sound
Hi-Res Audio. Hear every detail
Line-in cable port for wired listening
From focus playlist to vital call
Rapid charge. Charge for 5 minutes, get 2 hours play
Quick Charge. Charge for 15 minutes, get 6 hours of play
Touch control. Swipe, tap, and press for easy control
Voice Assistant. Manage your life on the move
Built-in mic with echo cancellation for clear audio
Specifications
Design
Accessories
USB cable
 Airplane adapter
Audio cable
Travel case
Connectivity
Bluetooth profiles: A2DP, AVRCP, HFP, HSP,
Streaming Format: SBC
Bluetooth version: 5.0
Maximum range: Up to 10 m
Convenience
Volume control
Call Management: Call on Hold, Switch between 2 calls, Answer/End Call, Reject Call, Switch between call and music
 Power
Battery Type: Li-Polymer
Music playtime: 30 hr
Rechargeable
Standby time: 200*hr
Talk time: 30 hr
Sound
Acoustic system: Closed
Diaphragm: PET
Frequency range: 7 – 40 000 Hz
Impedance: 16 Ohm
Magnet type: Neodymium
Maximum power input: 30 mW
Sensitivity: 90 dB
Speaker diameter: 40 mm
Outer Carton
GTIN: 1 48 95229 10190 3
Outer carton (L x W x H): 23.7 x 22.9 x 26 cm
Number of consumer packagings: 3
Gross weight: 2.608 kg
Nett weight: 0.834 kg
Tare weight: 1.774 kg
Packaging dimensions
Packaging dimensions (W x H x D): 21.5 x 25 x 7 cm
EAN: 48 95229 10190 6
Number of products included: 1
Gross weight: 0.75 kg
Nett weight: 0.278 kg
Tare weight: 0.472 kg
Highlights
Every trip. 30 hours playtime On any trip, these headphones are up to the task. A single charge takes just 2 hours. You get 30 hours of playtime (or talk time) with Active Noise Canceling off, and 25 hours with it on. Two levels of fast charging–Rapid Charge and Quick Charge–give you an extra 2 or 6 hours of playtime.
Music. Or silence.Leave it all behind with Active Noise Canceling. Shut off the noise of a train or busy office at the touch of a button. If you're out and about, you can listen to your music and stay tuned to the noise of the street in Awareness Mode.
Perfectly tuned comfortFrom playlist to the podcast, perfectly tuned neodymium acoustic drivers deliver deep bass and clear midrangefrequencies. Soft ear-cup cushions cover your whole ear, creating a seal that passively isolates external noise. The headband is light, easily adjustable, and smooth: there'll be no getting these headphones tangled in your hair.
Flexible designThese wireless headphones boast soft ear-cups that fold neatly in two configurations. You can fold them flat, perfect for storing in your office drawer or the included carrying pouch. Or you can fold them flat and inwards, creating a compact bundle that fits into coat pockets and bags.
Hi-Res AudioTwinkling pianos. Blistering rock. Whatever you love, Hi-Res Audio headphones let you feel the full impact of every note. When wired to a Hi-Res source, you¡¯ll get the full benefit of lossless audio that¡¯s recorded at a higher sample rate than CDs¡ªfor a brilliantly lifelike performance.
Smart. At a touch.Control volume by swiping up or down on the housing touch control panel. You can activate or deactivate Active noise Canceling with a single tap. Or engage  Awareness Mode to hear more of the world around you while the musickeeps playing. The built-in mic with echo cancellation keeps sounding clear when you're talking.
Voice AssistantManage your life without taking out your phone. A simple touch on the headband activates Voice Assistant. You can ask it to open your calendar, read notifications from your phone, call or send messages to friends, manage playlists, and much more.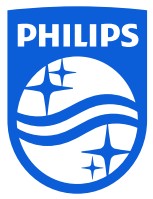 Issue date 2020-07-08Version: 11.2.512 NC: 8670 001 62451EAN: 48 95229 10190 6
© 2020 Koninklijke Philips N.V.All Rights Reserved.Specifications are subject to change without notice.Trademarks are the property of Koninklijke Philips N.V.or their respective owners.www.philips.com
References
[xyz-ips snippet="download-snippet"]