Polaris 65/165/Turbo Turtle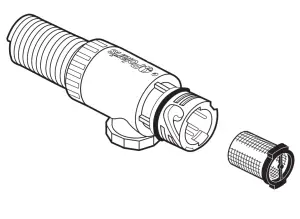 Quick Start Guide
| | |
| --- | --- |
| | CAUTION: USE OF POLARIS 65/165/Turtle IN A VINYL LINER POOLCertain vinyl liner patterns are particularly susceptible to rapid surface wear or pattern removal caused by objects coming into contact with the vinyl surface, including pool brushes, pool toys, floats, fountains, chlorine dispensers, and automatic pool cleaners. Some vinyl liner patterns can be seriously scratched or abraded simply by rubbing the surface with a pool brush. Ink from the pattern can also rub off during the installation process or when it comes into contact with objects in the pool. Zodiac Pool Systems LLC and its affiliates and subsidiaries are not responsible for, and the Limited Warranty does not cover, pattern removal, abrasion or markings on vinyl liners. |
Polaris 65/165/Turbo Turtle Complete Cleaner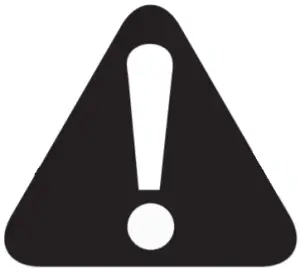 a1. Surface Modulea2. Turtle Topb. Wheel Cagec. Sweep Hosed. Float Hose Extension with Connector (165 only)e. Floatf. Hose Connector, Maleg. Hose Connector, Femaleh. Jet Sweep Assemblyi. All-Purpose Bagj. Float Hosek. Quick Disconnect with pressure relief valve (k1)l. Universal Wall Fitting (UWF® /QD)m. Eyeball Regulators (2) (165 only)n. Filter Screen (UWF/QD)
Install to dedicated pool cleaner return line
a. Turn on filtration pump and flush out plumbing line. Turn pump off.b. Screw the Eyeball Regulators (m), if necessary, and UWF (l) into the return line opening.c. Turn the Quick Disconnect (k) clockwise into the UWF and pull away to secure.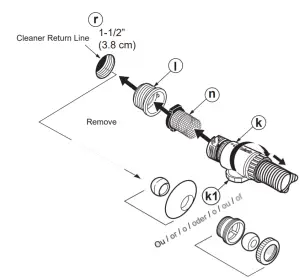 Adjust sweep hose to fit pool length
a. Measure deepest part of pool. Add 2′ (60 cm) to this measurement to determine the correct length of sweep hose.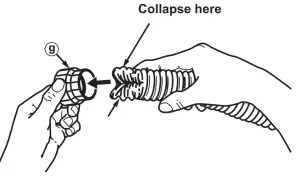 b. If sweep hose is longer than the measure amount, then cut the excess hose.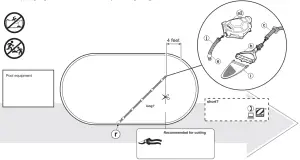 Adjust float hose to fit pool length
a. Measure to farthest part of pool. The end of the hose should be 4 feet (1.2 cm) shorter than this point.b. Assemble as shown.
Fine Tuning
> Pressure Relief Valve (k1)
Unscrew to decrease water flow to cleaner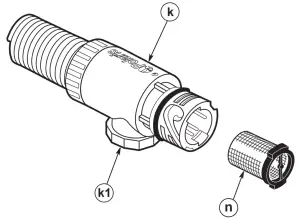 Routine Maintenance
Clean
BagFilter Screen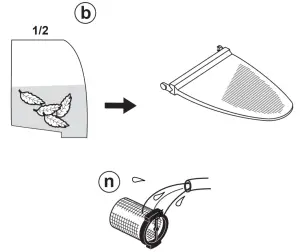 Register Product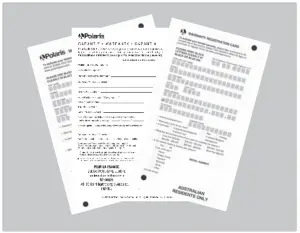 | | |
| --- | --- |
| | This manual contains essential installation and startup instructions. Read the online manual and all safety warnings before commencing installation. Visit www.zodiac.com for additional operating and troubleshooting instructions. |
Zodiac Pool Systems LLC2882 Whiptail Loop # 100, Carlsbad, CA920101.800.822.7933 | PolarisPool.com
ZPCEZA de la Balme – BP 4231450 BELBERAUDFRANCE | zodiac.com
©2021 Zodiac Pool Systems LLCAll rights reserved. Zodiac® is a registered trademark of Zodiac International, S.A.S.U. used under license. All other trademarks referenced herein are the property of their respective owners.

References
[xyz-ips snippet="download-snippet"]