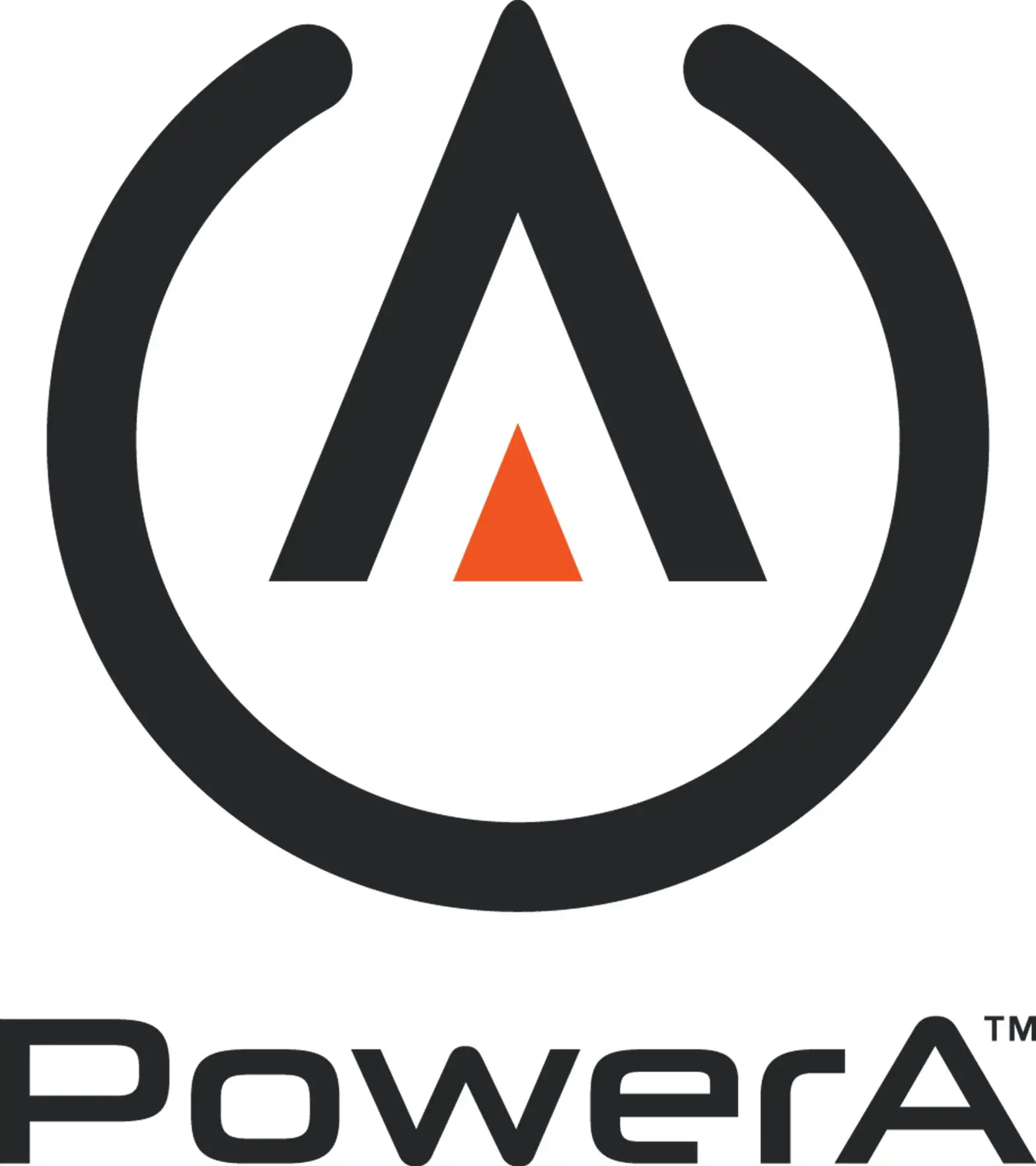 ENHANCED WIRED CONTROLLERUSER MANUAL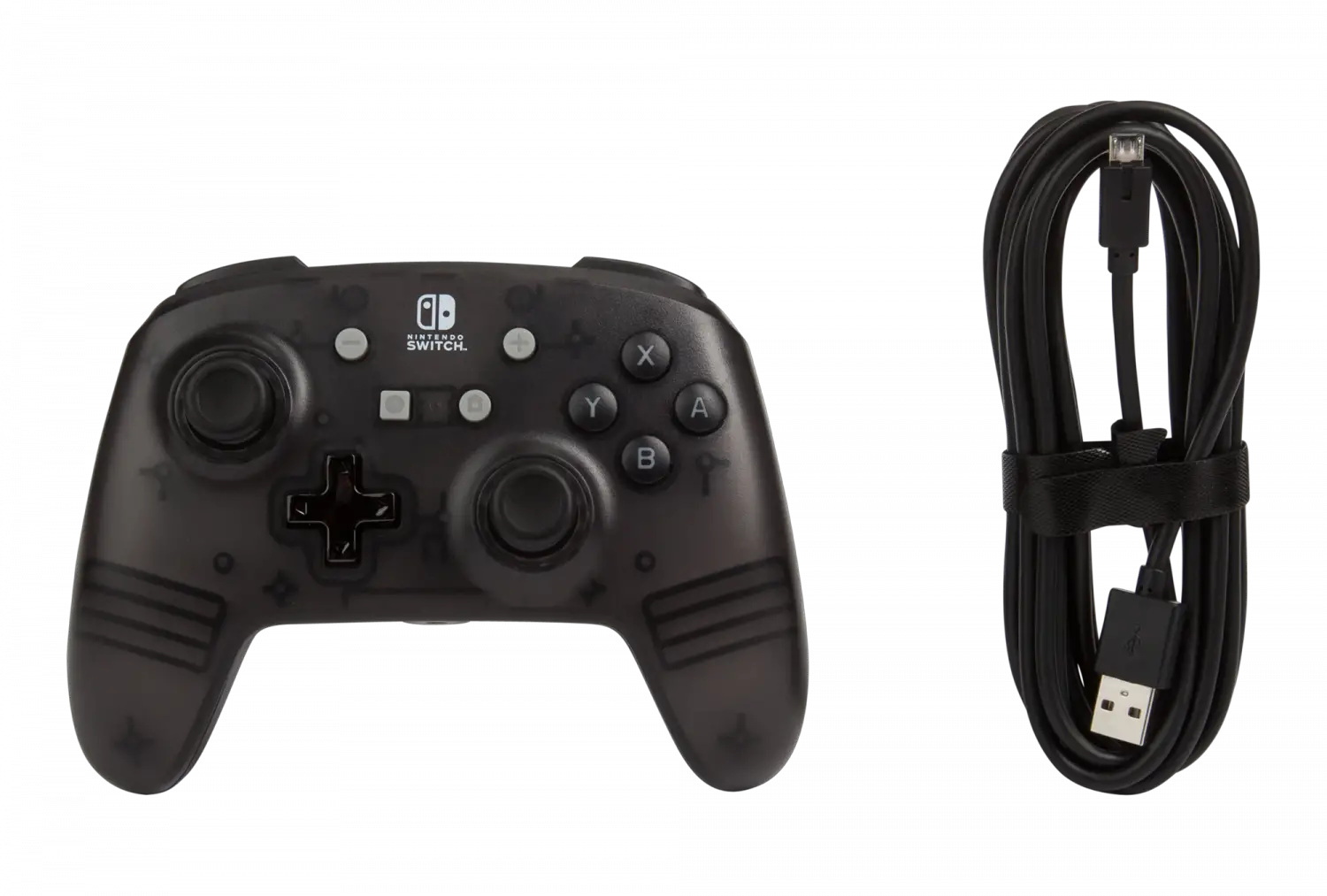 Customer ServicePowerA.com/SupportBDA, LLC.15525 Woodinville-Redmond Rd NEWoodinville, WA 98072Two year limited warrantyFor warranty details or support with your authentic PowerA accessories, please visit PowerA.com/Support.
CONTENTS
Enhanced Wired Controller for Nintendo Switch™
Detachable 10ft (3m) USB Cable
User Manual
SET UP
Make sure your Nintendo Switch system is powered on and connected to your TV.
Insert the USB cable into a USB port on the Nintendo Switch dock. Connect the other end of the cable to the wired controller. Your wired controller is now ready for use.
BASIC USAGE
Connect multiple wired controllers to the Nintendo Switch console at a time. On-screen notifications will indicate which USB channel each controller is connected to.
Press and hold the program button for 2-3 seconds on the back of the controller. The program LED indicator will flash, signaling the controller is in assigned mode.
Press 1 of the following buttons (A/B/X/Y/L/R/ZL/ZR/Left Stick Press/Right Stick Press/+Control Button) to re-assign.Then press the Advanced Gaming Button (AGR or AGL) that you wish to assign. The Program LED indicator will stop flashing, signaling the Advanced Gaming Button has been set.
Repeat for the remaining Advanced Gaming Button.
NOTE: Advanced Gaming Button assignments will remain in memory even after disconnected.
Hold the program button down for 2-3 seconds. The LED Connection Indicator will slowly flash, signaling the controller is in program mode.
Press and hold the Assign Program Button for 5 seconds to reset to no function.
TROUBLESHOOTING
Q1. Why isn't my controller connecting to my Nintendo Switch console?A1. Confirm that the USB cable is securely connected to the Wired Controller and the Nintendo Switch dock.A2. Confirm that the Nintendo Switch is powered on and connected to an external display before connecting your wired controller.A3. Confirm that your Nintendo Switch has the latest System Update installed.Q2. Why don't I feel any vibration when using this controller?A1. This product does not support vibration functionality
MOTION WARNING
Playing video games can make your muscles, joints, skin, or eyes hurt. Follow these instructions to avoid problems such as tendinitis, carpal tunnel syndrome, skin irritation, or eyestrain:
Avoid excessive play. Take a 10 to 15-minute break every hour, even if you don't think you need it. Parents should monitor their children for appropriate play.
If your hands, wrists, arms, or eyes become tired or sore while playing, or if you feel symptoms such as tingling, numbness, burning, or stiffness, stop and rest for several hours before playing again.
If you continue to have any of the above symptoms or other discomforts during or after play, stop playing and see a doctor.
FCC STATEMENT
This device complies with Part 15 of the FCC Rules.Operation is subject to the following two conditions:
 this device may not cause harmful interference, and
this device must accept any interference received, including interference that may cause undesired operation
WARNING: Changes or modifications to this unit not expressly approved by the party responsible for compliance could void the user's authority to operate the equipment.NOTE: This equipment has been tested and found to comply with the limits for Class B digital devices, pursuant to Part 15 of the FCC Rules.These limits are designed to provide reasonable protection against harmful interference in a residential installation.This equipment generates, uses, and can radiate radio frequency energy and, if not installed and used in accordance with the instructions, may cause harmful interference to radio communications. However, there is no guarantee that interference will not occur in a particular installation. If this  equipment does cause harmful interference to radio or television reception, which can be determined by turning the equipment off and on, the user is encouraged to try to correct the interference by one or more of the following measures:
Reorient or relocate the receiving antenna.
Increase the separation between the equipment and receiver.
Connect the equipment into an outlet on a circuit different from that to which the receiver is connected.
Consult the dealer or an experienced radio/ TV technician for help.
CAN ICES-3(B)/NMB-3(B)
This device contains license-exempt transmitter(s)/ receiver(s) that comply with Innovation, Science, and Economic Development Canada's license-exempt RSS(s).Operation is subject to the following two conditions:
This device may not cause interference;
This device must accept any interference, including interference that may cause undesired operation of the device
MANUFACTURED BY
Bensussen Deutsch & Associates, LLC. (BDA, LLC.)15525 Woodinville-Redmond Rd. NE Woodinville, WA 98072 BDAINC.com | POWERA.com
CONTACT/SUPPORT
For support with your authentic PowerA accessories, please visit PowerA.com/Support.
WARRANTY
2-Year Limited Warranty: Visit PowerA.com/support for details.
AUSTRALIAN WARRANTY STATEMENT
This product comes with guarantees that cannot be excluded under the Australian Consumer Law. You are entitled to a replacement or refund for a major failure and for compensation for any other reasonably foreseeable loss or damage. You are also entitled to have the goods repaired or replaced if  the goods fail to be of acceptable quality and the failure does not amount to a major failure. If purchased within Australia or New Zealand, this product comes with a one-year warranty from the date of purchase. Defects in the product must have appeared within one year from date of purchase, in order to claim the warranty. All warranty claims must be facilitated back through the retailer of purchase in accordance with the retailer's return policies and procedurally expenses incurred, as a result of returning the product to the retailer of purchase are the full responsibility of the consumer.
AU WHOLESALE DISTRIBUTOR
Level 2, 2 Darling Street South Yarra, Australia VIC 3141bluemouth.com.au | Email: [email protected]+61 (3) 9867 2666
ADDITIONAL LEGAL
PowerA and the PowerA logo are trademarks of BensussenDeutsch and Associates, LLC. TM and © Bensussen Deutscand Associates, LLC. Nintendo Switch is a trademark of Nintendo. Licensed by Nintendo. All rights reserved. All other trademarks are the property of their respective owners.
REGIONAL COMPLIANCE SYMBOLS
More information is available via web-search of each symbol name.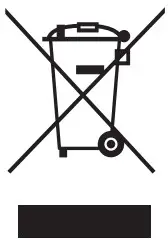 The WEEE (Waste of electrical and electronic equipment) symbol requires battery disposal outside of other household waste per local regulations.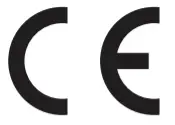 CE (Conformité Européene aka European Conformity) is a certification mark that indicates conformity with health, safety, and environmental protection standards for products sold within the European Economic Area.

The Regulatory Compliance Mark is a visible indication of a product's compliance with all applicable ACMA (Australian Communications and Media Authority) regulatory arrangements, including all technical and record-keeping requirements regarding the electrical safety and/or electromagnetic compatibility (EMC).DECLARATION OF CONFORMITYHereby, Bensussen Deutsch & Associates LLC at 15525  Woodinville-Redmond Road NE, Woodinville, WA 98072 USA, declares that this wired controller is in compliance with Directive 2014/30/EU. The full text of the EU Declaration of Conformity is available at the following internet  address: PowerA.com/compliance
References
[xyz-ips snippet="download-snippet"]