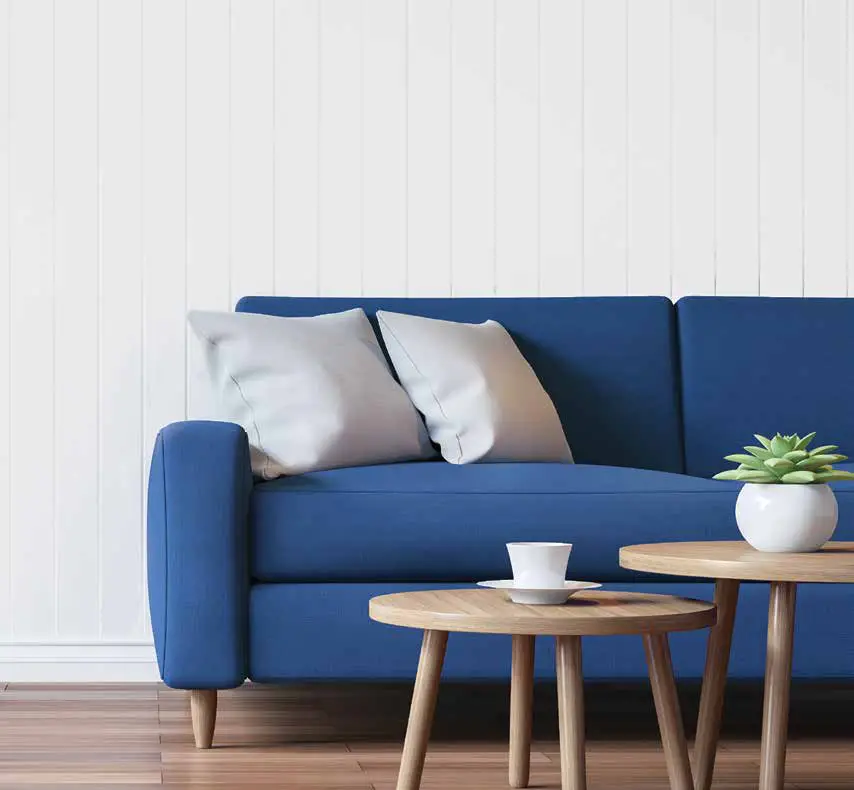 C-Wire AdapterPower Connected Thermostats with C-Wire Adapter
C-Wire Adapter
Quickly and easily power Wi-Fi enabled connected thermostatsToday's homeowners want a connected home experience.Resideo is making it easier than ever to transition your customers from a non-connected to a connected thermostat.The C-Wire Adapter allows you to easily add a wire to the equipment during Wi-Fi thermostat installations when a common wire is required ­ without having to run new wires.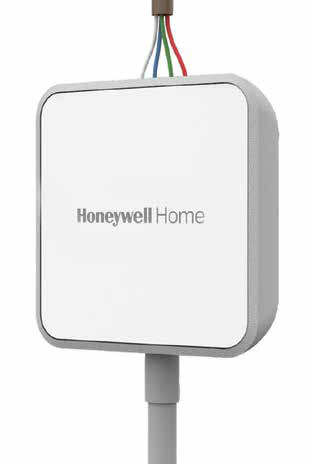 Application Friendly 
Use for Wi-Fi 24v thermostats when a common wire is needed but not present
Works with Resideo WiFi thermostats
Easily meet the growing demand for connected solutions in retrofit applications

Cut Installation Time
The wire is included, so there's no need to run new wire to the equipment
No tools needed
Easy push terminals with clear labeling and preconfigured wire leads
Simple adhesive mount

Clean Design
Permanently closed cover conceals internal components and reduces noise
Aesthetically pleasing look

For more informationresideo.com/proResideo Technologies, Inc.1985 Douglas Drive NorthGolden Valley, MN 554221-800-468-1502resideo.com03-00426 | AR | 09/20© 2020 Resideo Technologies, Inc.All rights reserved. The Honeywell Home trademark is used under license from Honeywell International, Inc.This product is manufactured by Resideo Technologies, Inc., and its affiliates.

References
[xyz-ips snippet="download-snippet"]