Sage SMO870BSS4GEU1 The Combi Wave 3 in 1 Instructions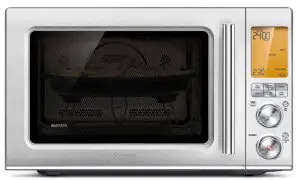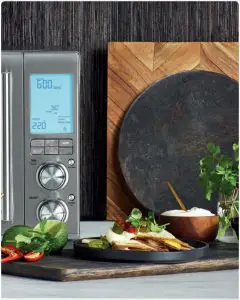 Air Fried Chicken Quesadilla
 Prep: 10 minutes / Cook: 6 minutes
 Serves: 2
2 x regular (20cm) flour tortillas60g grated cheddar cheese50g shredded cooked chickenSour cream, pickled jalapenos, salsa and coriander, to serve
Method
Cover half of each tortilla with the cheese. Top with the chicken and fold in half.
Press AIRFRY and set 220°C for 6 minutes. Place the Combi Crisp pan on the turntable in high position and press START to preheat the pan. Place the quesadillas in the preheated pan and press START to begin cooking. Turn the quesadillas over when prompted halfway through cooking.
Cut into wedges and serve topped with sour cream, pickled jalapenos, salsa and coriander.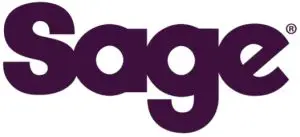 [xyz-ips snippet="download-snippet"]