SHANGRA-LA SLLYT5PDSNA Lytton 5 Piece Dining Set User Guide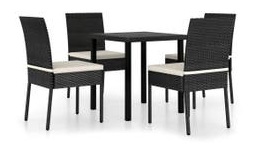 SAFETY & WARNINGS
Read these instructions carefully and retain this user guide for future reference.
Refer to "components", and ensure all items are present before assembly.
Before assembling, place all items on a soft, clean and flat surface such as a carpet to prevent scratches.
Always seek the assistance of another person when carrying large or heavy items
COMPONENTS
Table Overview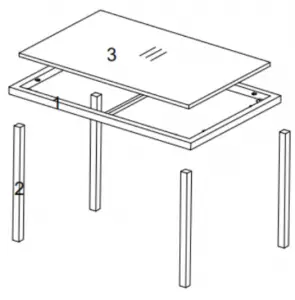 Parts
Hardware:
A M6x15 (x12)
B
Chair Overview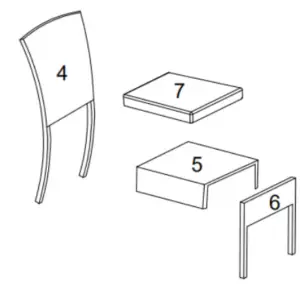 Parts:
4 (x4)
5 (x4)
6 (x4)
7 (x4)
Hardware: 
A M6x40 (x40)
B
ASSEMBLY
Step 1: Table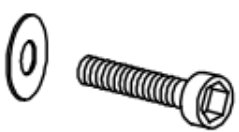 A M6x15 (x12)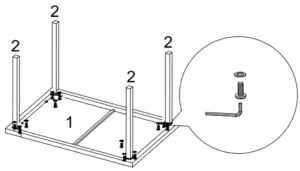 Step 2: Table completed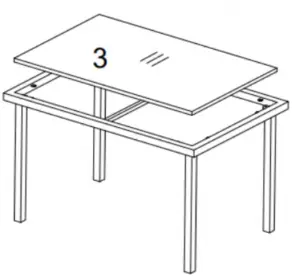 Step 3: Chair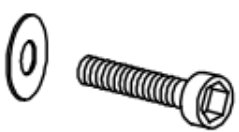 A M6x40 (x5)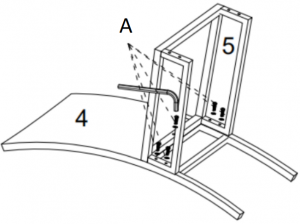 Step 4: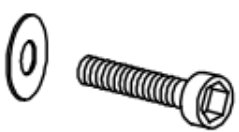 A M6x40 (x5)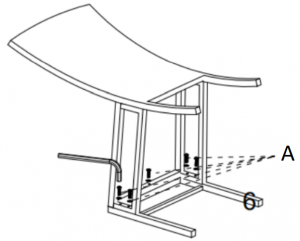 Step 5: Chair completed. Repeat steps 3-5 for remaining chairs.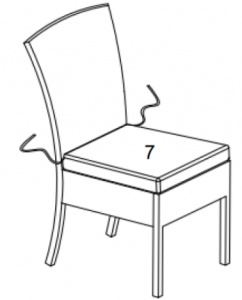 Need more information?We hope that this user guide has given you the assistance needed for a simple set-up.For the most up-to-date guide for your product, as well as any additional assistance you may require, head online to help.kogan.com.

[xyz-ips snippet="download-snippet"]