> Instructions
Thule Caravan Smart
307129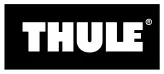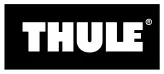 SP914-08 | 501-7898-08                                     Bring your life2021-02-16                                                          thule.com
A-frame-mounted bike carrier for caravan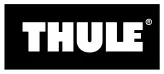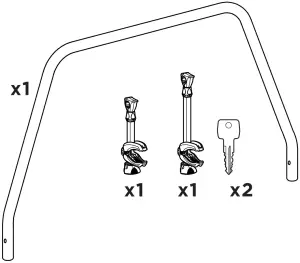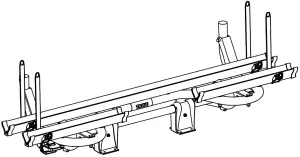 x 1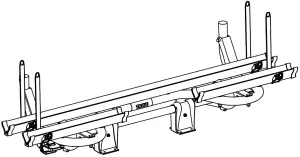 x 1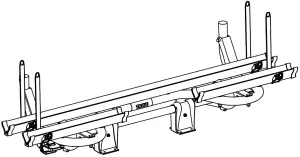 x 1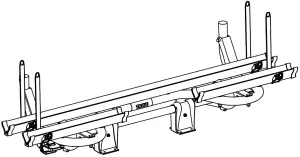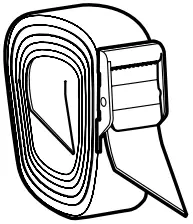 x 1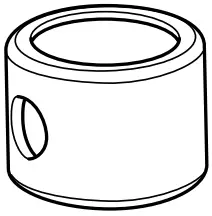 x 2
x 2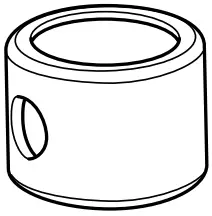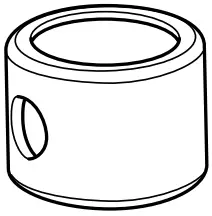 x 4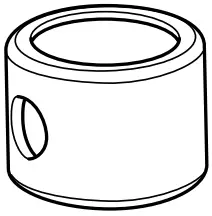 x 10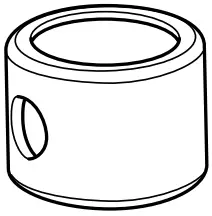 x 14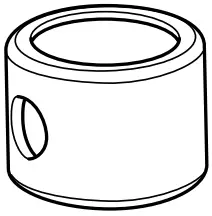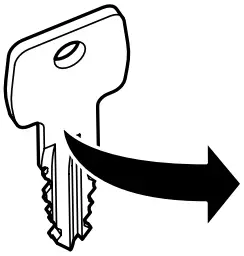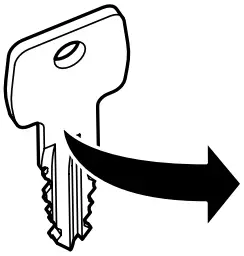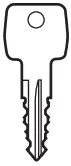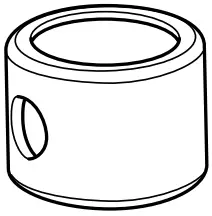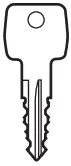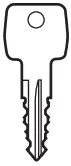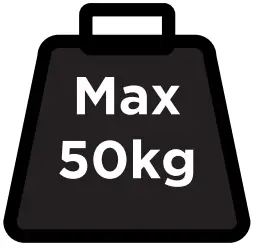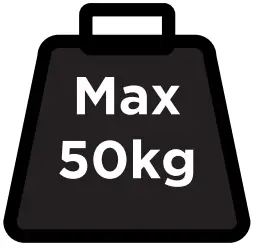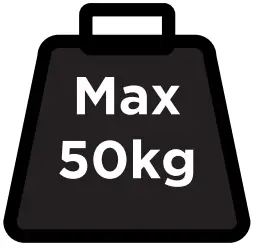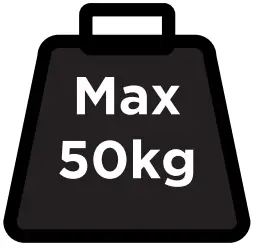 Carbon Frame                           Thule Carbon Frame Protector 984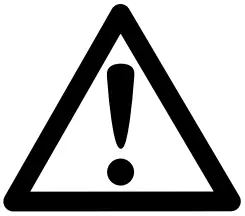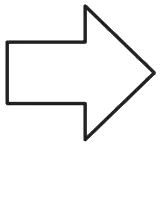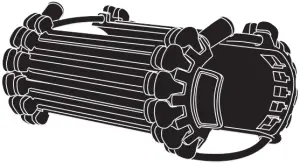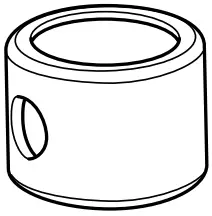 1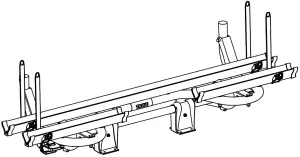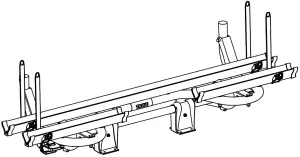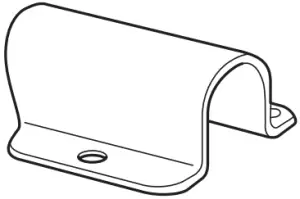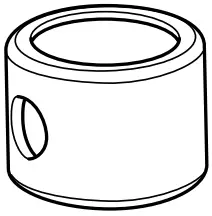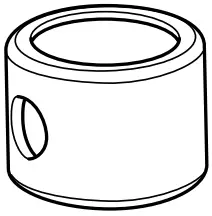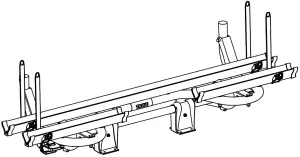 x1              x1             x4          x8      x8               x1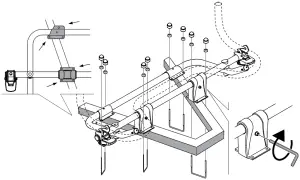 2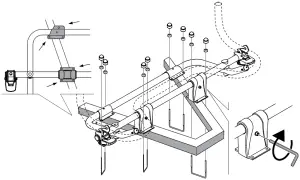 x2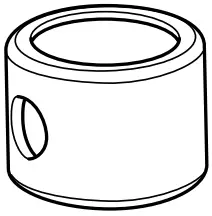 x2

x4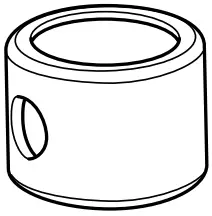 x2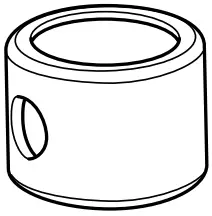 x4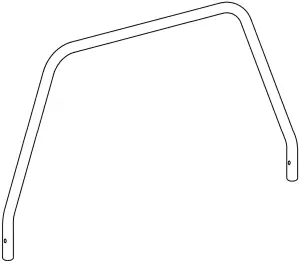 x1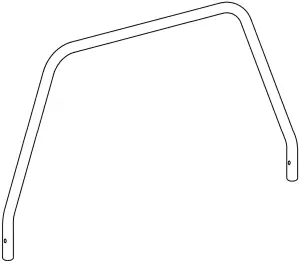 3

x1

x1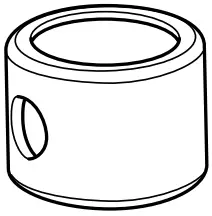 x2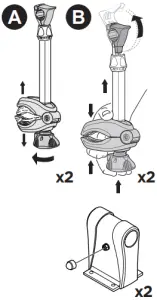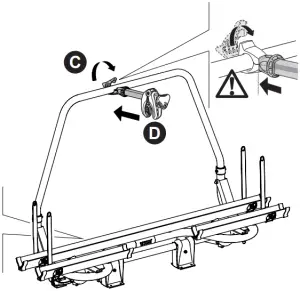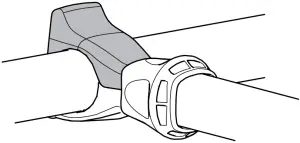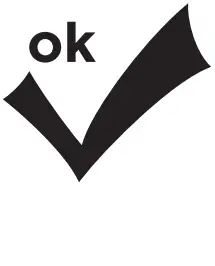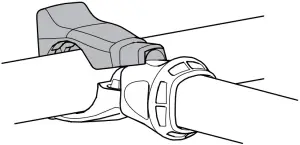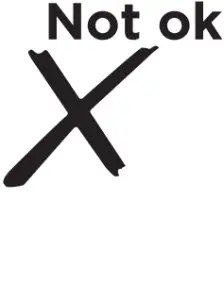 4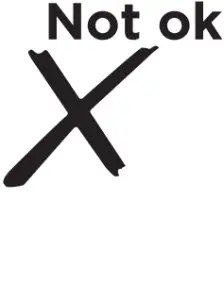 x2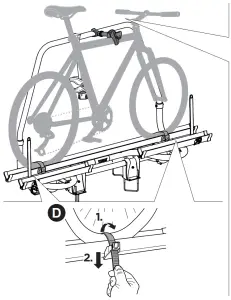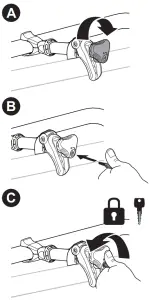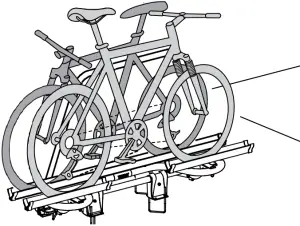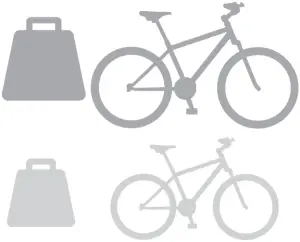 5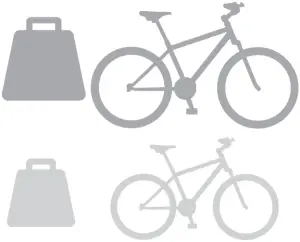 x1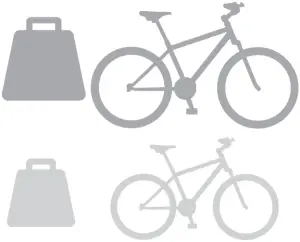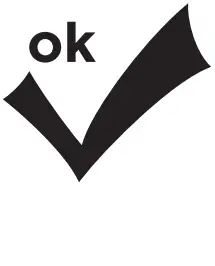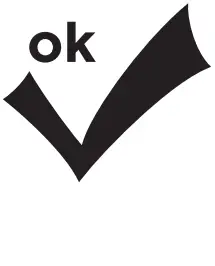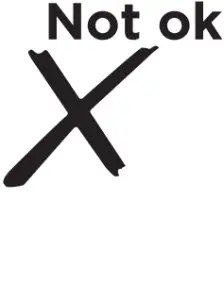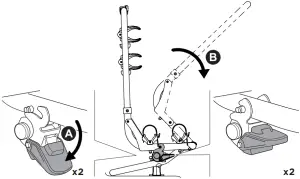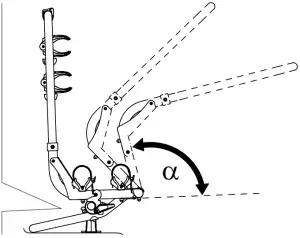 Technical specificationBike-carrier unit weight: 8,9 kgPermitted load capacity: max 50 kgSafety instructions
Thule absolves itself of responsibility for any personal injuries or consequential damage to property or wealth caused by incorrect fitting or use.
The bike carrier shall be assembled and fitted securely in accordance with the instructions.
The vehicle driver is solely responsible for ensuring that the product is in faultless condition and that carrier and load is securely fastened.
Due to the big wind pressure by installation on A-frames, please do not use a bike cover.
Always position the biggest/heaviest bike first, and then position the smaller/lighter bike.
Before departure all loose parts should be taken off the bikes, like child seats, baskets, locks and cycle pumps etc. The bikes should contain no loose items during transport and cause danger to others.
Always secure all bikes to the bike carrier frame using the included long strap
Check that belts and other fasteners are secure, retighten if necessary.
The vehicle's total length increases when the bike carrier is attached. The bikes themselves may increase the vehicle's total width and height. Take special care when reversing and/or entering garages or ferries etc.
Replace any damaged or worn parts immediately.
The car's on-road behaviour may change especially when taking curves and during braking when the product is fitted. Its turning circle has increased as well.
Applicable speed limits and other traffic regulations shall always be followed.
Speed should always be tailored to suit safety considerations with regard to traffic conditions and the load being carried.
The carrier is constructed to carry standard-bike-frames. Tandem bikes may not be carried.
Modifications to this product are not permitted.
Clean the bike carrier regularly using warm water or car shampoo, especially when using / after using at coasts (salt-water) or during times when salt on roads is being used (winter).
Check that the bike carrier is securely fitted after driving a short distance (50 km) and thereafter at regular intervals.
Keep the instructions safely in the car.
Accessories
Thule One-Key System


450400

  (x4)450600

(x6)450800

(x8)451200

(x12)451600

(x16)
Brake Straps (6 Pcs) 306566                Locking Wire Kabelschloss 538000


Thule Carbon Frame Protector 984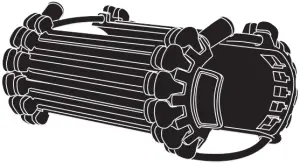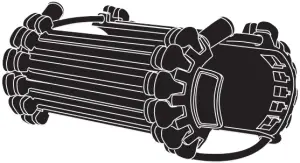 Thule NV, Kortrijkstraat 343BE 8930 Menen, BELGIUM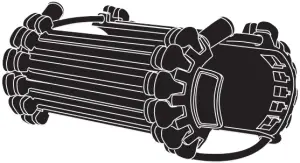 PART OF THULE GROUP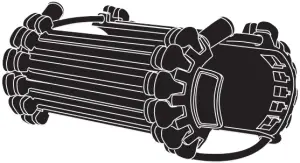 [email protected]
© Thule Group 2020. All rights reserved.

    www.thule.com
SP914-08 | 501-7898-08
References
[xyz-ips snippet="download-snippet"]