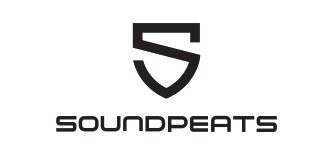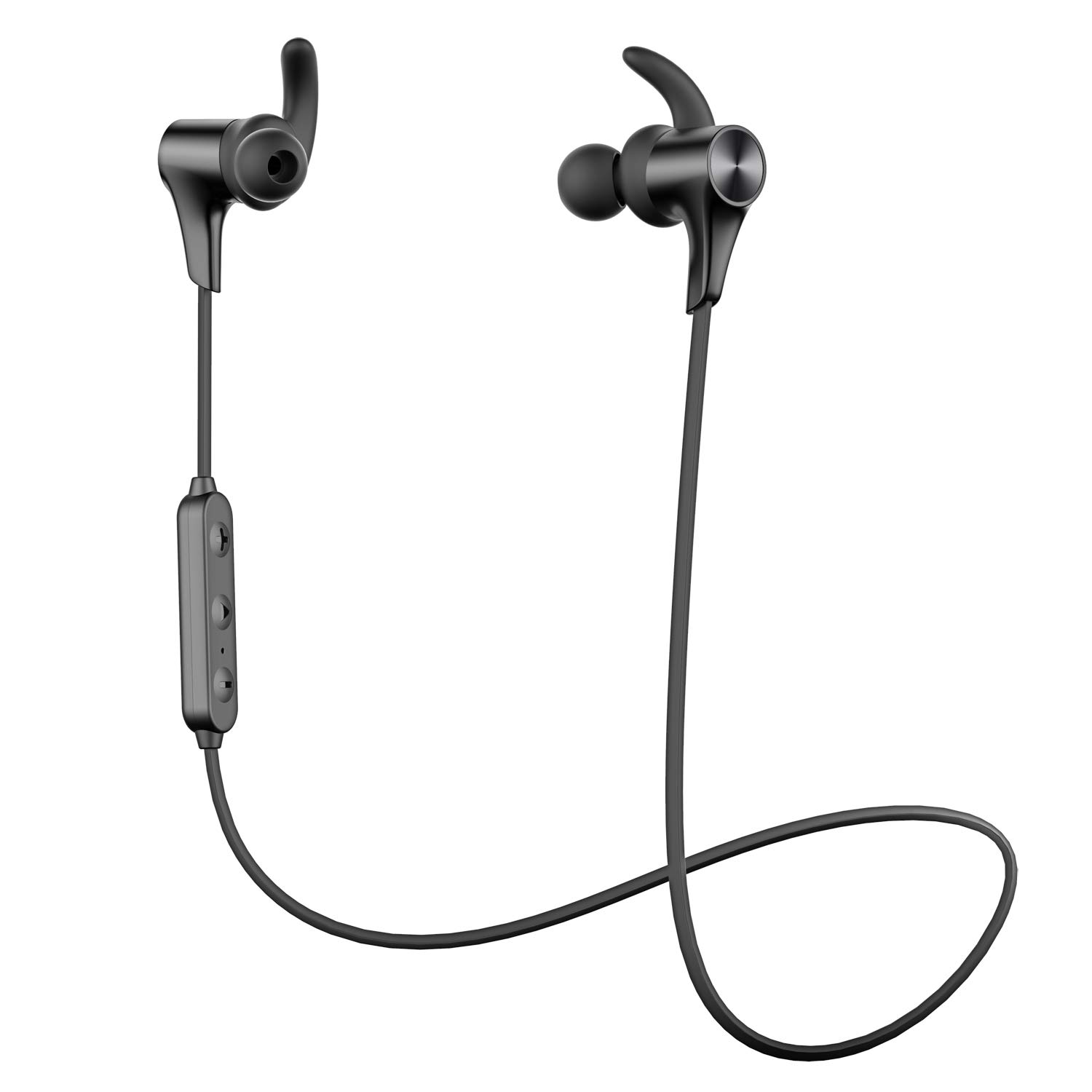 Q12HDUSER MANUAL
Package Content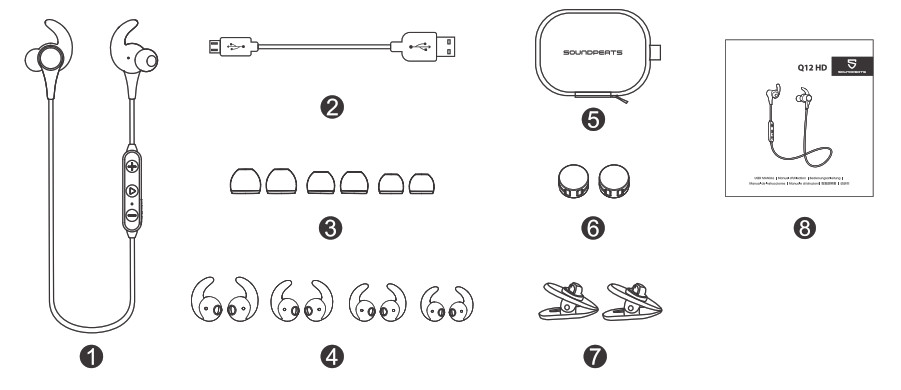 Product Diagram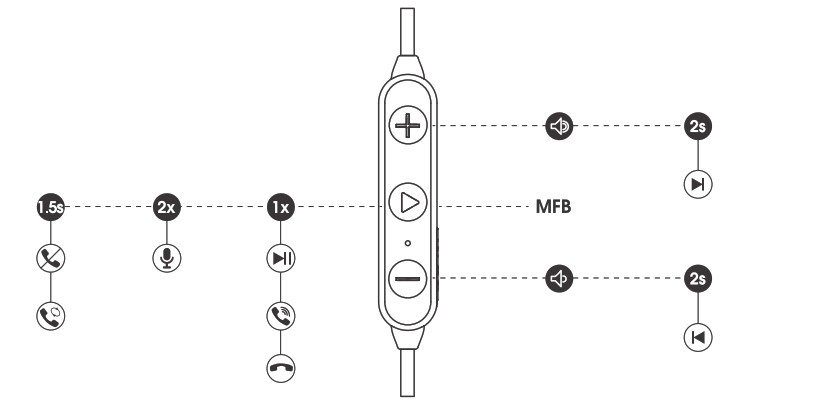 Control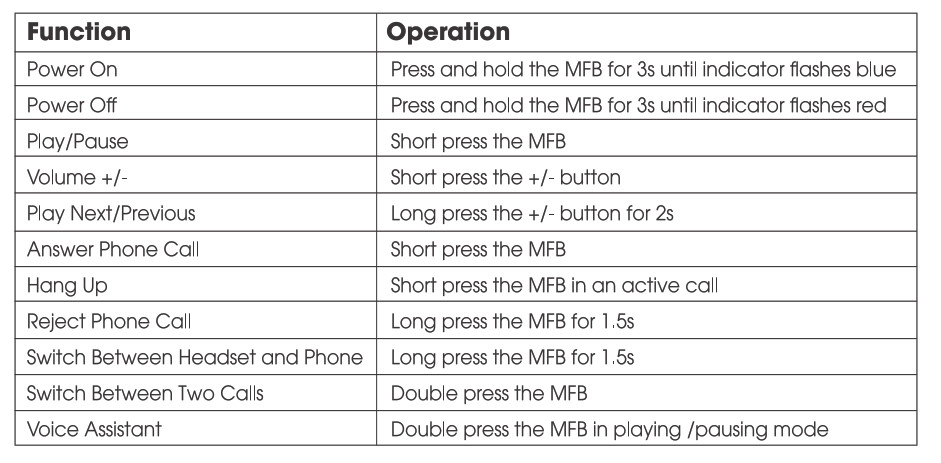 Specifications

Wearing
Identify the left and right earpieces.
Insert the earbuds into your ears, and adjust the ear fins to find best angle until they fit flush in your ears and the ear tips seal in ear canal.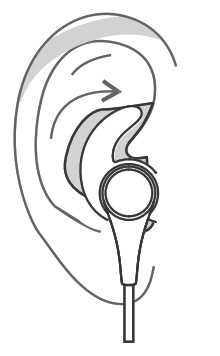 Get Started
Pairing
Activate the Bluetooth on your device.
Power on the headphones and wait until the LED indicator flashes in blue and red.
Tap "SOUNDPEATS 012 HD" on the Bluetooth list
Multipoint Pairing
Pair the headphones to first device.
 Deactivate the Bluetooth on first device.
 Pair the headphones to second device.
Activate the Bluetooth on first device and connect to the headphones.
ResetPress and hold the MFB for 3s while charging. The LED indicator will flash blue twice.
Charging
1. Connect the charging port with any USB charging adapter or USB port available. Charging starts with LED indicator turning red and ends with it turning blue. 2. When charging with a USB adapter, the charging current should not be great-er than 1A-Please do not use any quick charger to charge the headphones.
Warranty
We warrant this device 12 MONTHS from date of the original purchase for manufacturer defects.www.soundpeatsaudio.comPlease scan the QR code or search the link below for detailed PDF manual.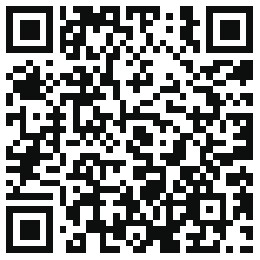 https://soundpeatsaudio.com/downloads/
FCC Statement
This equipment has been tested and found to comply with the limits for a Class B digital device, pursuant to Part 15 of the FCC Rules. These limits are designed to provide reasonable protection against harmful interference in a residential installation. This equipment generates uses and can radiate radio frequency energy and, if not installed and used in accordance with the instructions, may cause harmful interference to radio communications. However; there Is no guarantee that interference will not occur in a particular installation. If this equipment does cause harmful interference to radio or television reception, which can be determined by turning the equipment off and on, the user is encouraged to try to correct the interference by one or more of the following measures:— Reorient or relocate the receiving antenna.— Increase the separation between the equipment and receiver.— Connect the equipment into an outlet on a circuit different from that to which the receiver is connected.— Consult the dealer or an experienced radio/TV technician for help.
This device complies with part 15 of the FCC Rules. Operation is subject to the following two conditions: (1) This device may not cause harmful interference, and (2) this device must accept any interference received, including interference that may cause undesired operation.
Changes or modifications not expressly approved by the party responsible for compliance could void the user's authority to operate the equipment
Model: Q12 HDMANUFACTURERShenzhen SoundSOUL Information Technology Company LimitedRoom 13081309, Building B, Huihai Square, Chuangye Road, Longhua District, Shenzhen, China. 518109www.soundpeatsaudio.com
Soundpeats Q12HD Bluetooth Wireless Earphones User Manual – Soundpeats Q12HD Bluetooth Wireless Earphones User Manual –
[xyz-ips snippet="download-snippet"]